Network Rail has announced that a new CEO will be in place for the five-year control period starting in April, 2019, following news of Mark Carne's retirement.
Announcing the news on February 6, Mark Carne said that it has been a privilege to lead the organisation through a period of change as it has been reclassified into the public sector. He will step down later this year.
The news comes weeks after Network Rail chair Sir Peter Hendy said that he didn't "plan to look for a replacement until Mark informs him of his desire to move away from the organisation" following a newspaper report claiming that Carne was under pressure to resign from Whitehall to.
Mark Carne joined Network Rail in January, 2014. He has led a transformational change in Network Rail while delivering the biggest projects in the history of the company, such as the iconic London Bridge station, which opened in January, and Birmingham New Street station in 2015.
---
Like this story? Follow us on Facebook to keep up to date on rail industry news
---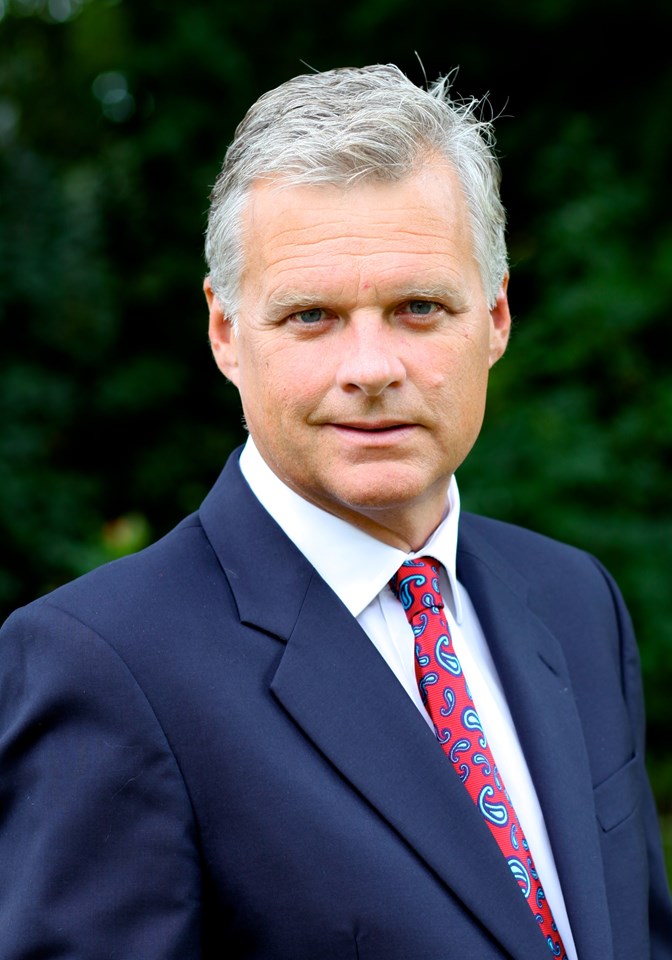 Sir Peter Hendy applauded Mark for 'steadying the ship' during the challenging transition.
Speaking on behalf of the board, he added: "…[Mark] has been the architect behind the huge positive changes in the company, driving transformation, devolution and efficiency, with an emphasis on equality and diversity too.
"Mark and I have discussed the best timing for a transition and I am pleased that he will submit the strategic business plan for the next control period and lead the discussions with the regulator.
"The timing of his decision also ensures that a new CE will have time to get their feet under the table before the next regulatory period starts.
"Although we understand and respect his decision, we are all delighted that Mark will continue to lead the company while the board appoints his successor, and that the planned timing and transition will leave him in charge as we finalise the next control period plan and funding."
Mark Carne added: "I will leave knowing that the railway is in good hands and has a great plan for the future."
---
Read more: Chris Grayling says Stagecoach 'got its sums wrong' as he prepares to terminate East Coast franchise early
---