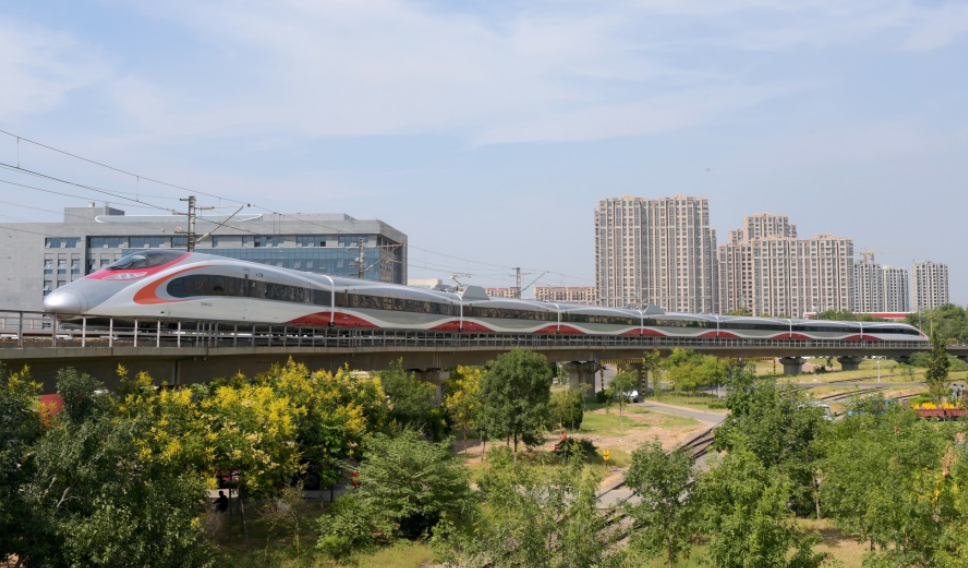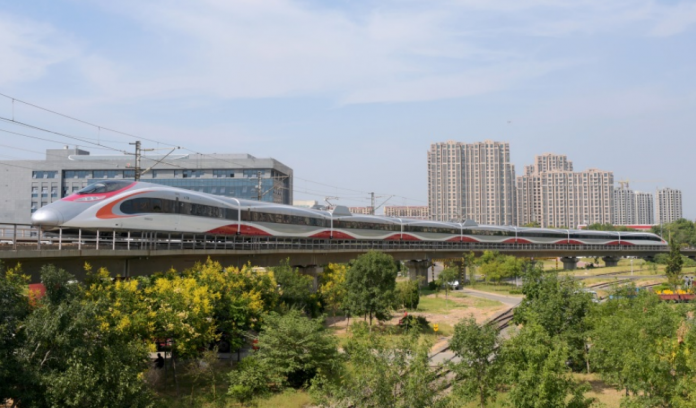 MTR is set to receive the first of nine new high-speed trains for the Guangzhou Shenzhen-Hong Kong Express Rail Link (XRL).
CRRC Qingdao Sifang has delivered the first EMU to Hong Kong from its facility in Qingdao following a period of static and dynamic testing in China.
Testing included completing more than 5,000 kilometres of running on the Shanghai-Kunming high-speed railway.
The trains, which are based on CRRC's CRH380A design, will operate on the Hong Kong section of the XRL.
Dr Philco Wong, projects director of MTR, said: "During train production, MTR staff members have been stationed at the factory to closely monitor the production process including manufacturing, assembly and testing procedures.
"A range of monitoring measures and independent expert assessments are conducted throughout the process.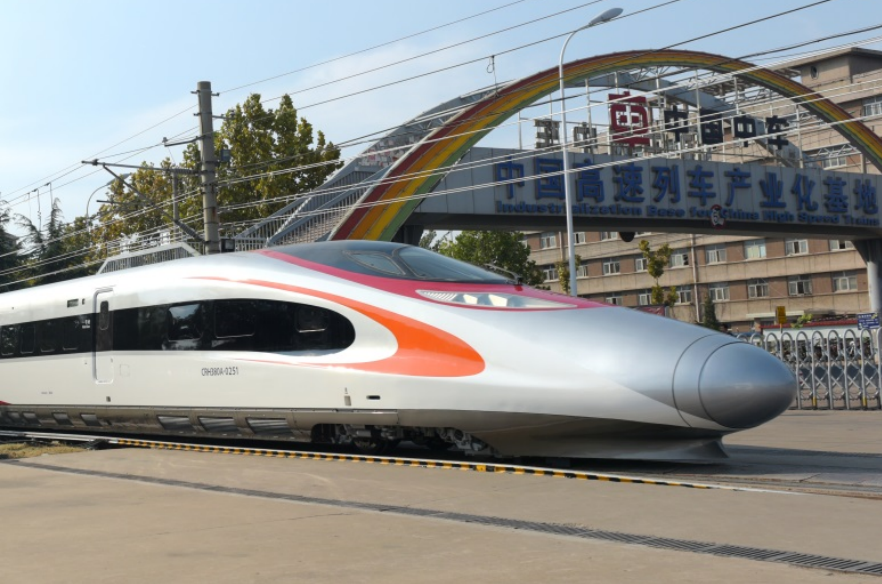 "With decades of expertise and experience accumulated in train production and quality management, our system and working are to ensure that both the materials and production quality are commensurate with international safety standards and national regulations."
Having arrived, the first train will now be transported by road to the Shek Kong sidings where it will undergo testing and commissioning.
The majority of XRL's construction is now complete and is on course to open by the end of 2018.
The Chinese section of the line, which is already complete, will operate services at 350 km/h, compared to 200 km/h on the Hong Kong section.
Photos: MTR.