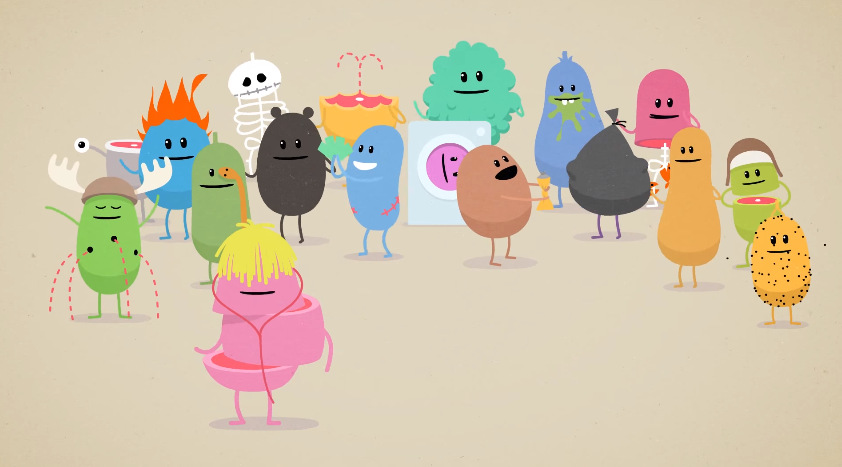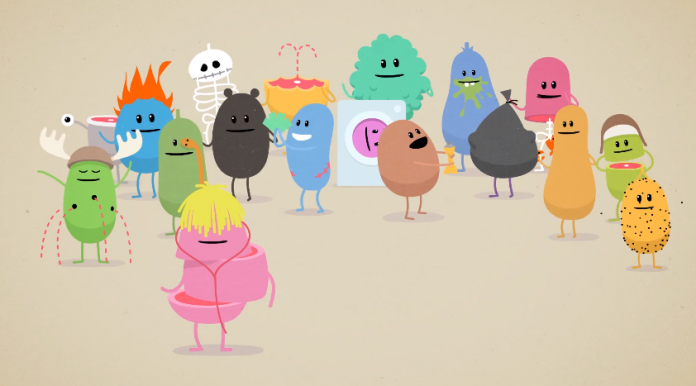 A cartoon rail safety awareness ad in which cute animated characters meet a grizzly end has become an online viral sensation.
The 'Dumb ways to die' ad campaign, which also features an unbearably catchy song of the same name, has been unleashed onto the world by suburban rail operator Melbourne Metro.
The video is now closing in on 10 million views on YouTube and in the days following its release the tune cracked the top 10 of Australia's iTunes chart.