Major changes in the leadership of the Rail Delivery Group (RDG) are underway as the organisation gets ready for the reforms that the Williams Review could bring to the rail industry.
Chris Burchell's term as chairman has come to an end after four years. He is replaced by Steve Montgomery (pictured above), managing director of First Rail.
Paul Plummer is also stepping down as chief executive. He first announced this intention in May 2019 but stayed on to see the RDG through the Williams Review – the report of which has still not been released.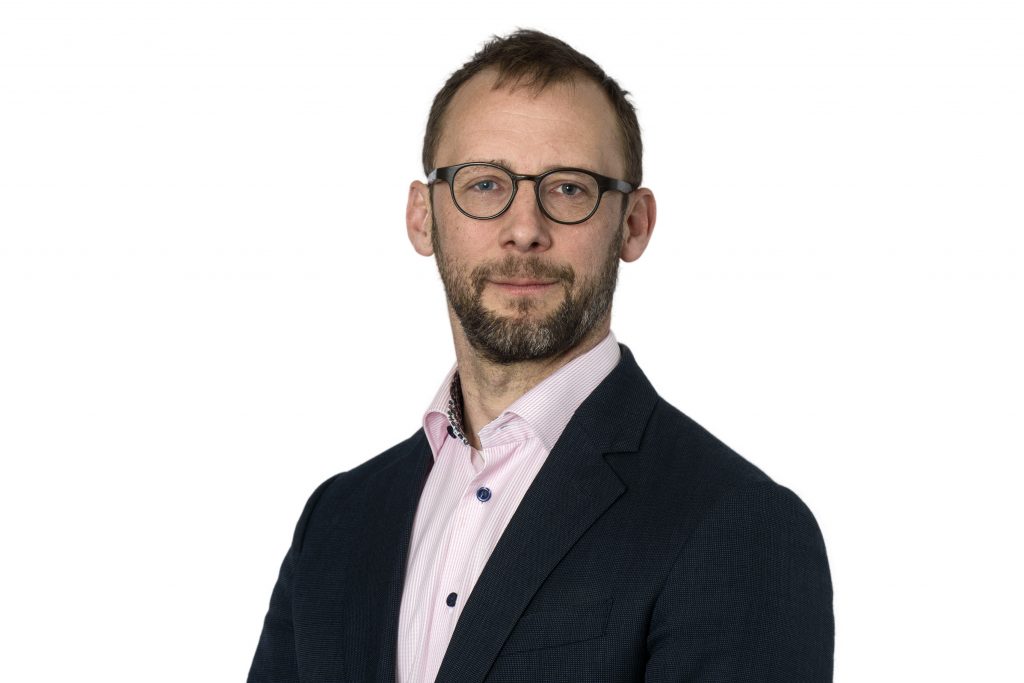 With these two major changes, the RDGG will go through a reorganisation. Whilst continuing to be a centre for collaboration across the rail system, it will be structured to ensure the continuity of high quality services to the railway and also to act as an effective voice for key sections of its membership, such as Train Operators and Freight Operators, and the industry as a whole.
Changes in RDG's leadership are being made to reflect the move to these new structures. Jacqueline Starr will lead service delivery and be overall RDG chief executive officer and Andy Bagnall will lead advocacy & change as RDG director general.
In his five years as chief executive of RDG, Paul transformed the organisation, building its capacity in programme and project management and improving its member governance to support better decision making. Paul has also driven RDG to become the employer of a more diverse workforce and delivered a bold set of reform proposals to the Williams review on behalf of the industry.
As RDG chairman, Chris Burchell has played a crucial role representing the industry's voice effectively to three different Secretaries of State for Transport, championing reform in areas such as complex rail fares as well as increased collaboration across the system and most recently he has ensured RDG played a central role in the Rail Industry Coronavirus Forum with the rail unions.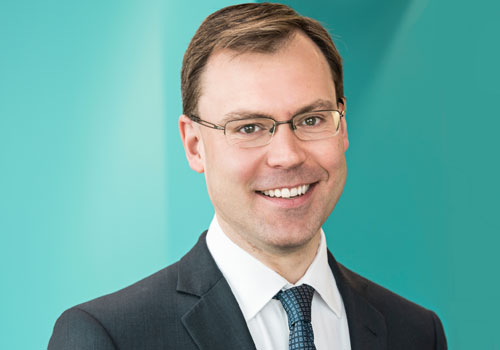 Commenting on the changes, Chris Burchell said: "I have thoroughly enjoyed working with Paul as CEO of RDG over my extended term as Chair. He has not only successfully transformed the organisation, processes and strategy but has also been highly effective in bringing the industry to work closer together and to providing an effective voice for industry to government and stakeholders. His commitment and leadership through several challenging periods, not least the pandemic, are testament to his spirit and love for the industry and we all wish him well as he steps down from executive roles."
Commenting on the changes, incoming RDG chairman Steve Montgomery said: "With the railway at a critical point, facing as it does the twin challenges of recovering from the Covid-crisis and major structural reform, strong leadership on behalf of the industry is crucial and the changes being made at RDG will deliver this.
"Over recent years, Chris and Paul have built the RDG's voice and its capability to deliver key services for the industry and they leave it in a strong position to navigate the future within a reformed system. I would like to thank them both for their tremendous contribution to the industry over many years."
Paul Plummer, who is stepping down as CEO of Rail Delivery Group, said: "RDG exists to help make Britain's railway better and we've made the case for reform of our railway which is now widely accepted. The current crisis has shown collaboration across the railway at its best and there will be further tests to come in the transition to a sustainable model for the industry which puts the customer at the heart of local decision making while helping to decarbonise and level-up our economy.
"We've said before reform may mean changes for our own organisation. But it's never been more important for the railway to have the first-class support services and the strong voice that RDG provides. The steps we are taking now under the new leadership team will help ensure that continues to be the case whatever the future holds."