Railway engineers are about to enter an important phase to connect a major new rail freight interchange to the West Coast main line in Northampton.
Drone footage has been released today (Wednesday 9 August) showing where the new link to the Strategic Rail Freight Interchange at SEGRO Logistics Park Northampton will soon be built.
When complete next year, the huge facility will have 5 million square ft of warehouse space and employ up to 7,000 people.
The new railway connection, which will be used by freight company Maritime, will see thousands of tonnes of goods switch between rail and road beside Junction 15 of the M1 motorway every day.
For that to happen, engineers are currently completing the railway sidings for the already constructed container terminal.
While much of the track work has been taking place without any disruption to the existing railway, the next phase will see changes to some passenger services.
Next month railway teams will connect the under-construction interchange to one of Europe's busiest mixed-use passenger and freight railway lines, by installing new track, points and signalling systems.
Installing that complex kit means a section of the West Coast main line between Milton Keynes and Northampton must close between Saturday 2 and Sunday 10 September.
During this time, there will be no direct services between North Wales and London, journeys will take longer on diversionary routes, could involve rail replacement buses and train timetables will be different.
Passengers are being advised to check before they travel by visiting www.nationalrail.co.uk to plan their journey in advance.
James Dean, West Coast South route director, said: "We're delighted to continue working closely with freight partners in delivering this new Strategic Railfreight Interchange at Northampton. This will help deliver better, faster, stronger services to support Britain's economy and the decarbonisation of transport.
"I'd urge anyone planning to travel between 2-10 September to please check National Rail Enquiries to plan their journeys. I'd also like to thank passengers in advance for their patience."
Barry Milsom, Avanti West Coast executive director of operations and safety, said: "While this important phase of work takes place, we'll be operating a slightly reduced timetable. As a result, our trains may be busier, so customers making journeys between 2 and 10 September are advised to plan ahead, reserve a seat and check before they travel. We would like to thank customers for their patience as Network Rail deliver a sustainable transport option for freight on the West Coast main line."
Jonny Wiseman, London Northwestern Railway customer experience director, said: "There will be significant changes to our timetable for a full week as a result of these important upgrades and I urge passengers to plan their journeys carefully in advance. Rail replacement buses will be running between Milton Keynes and Northampton so passengers travelling during this period should leave extra time."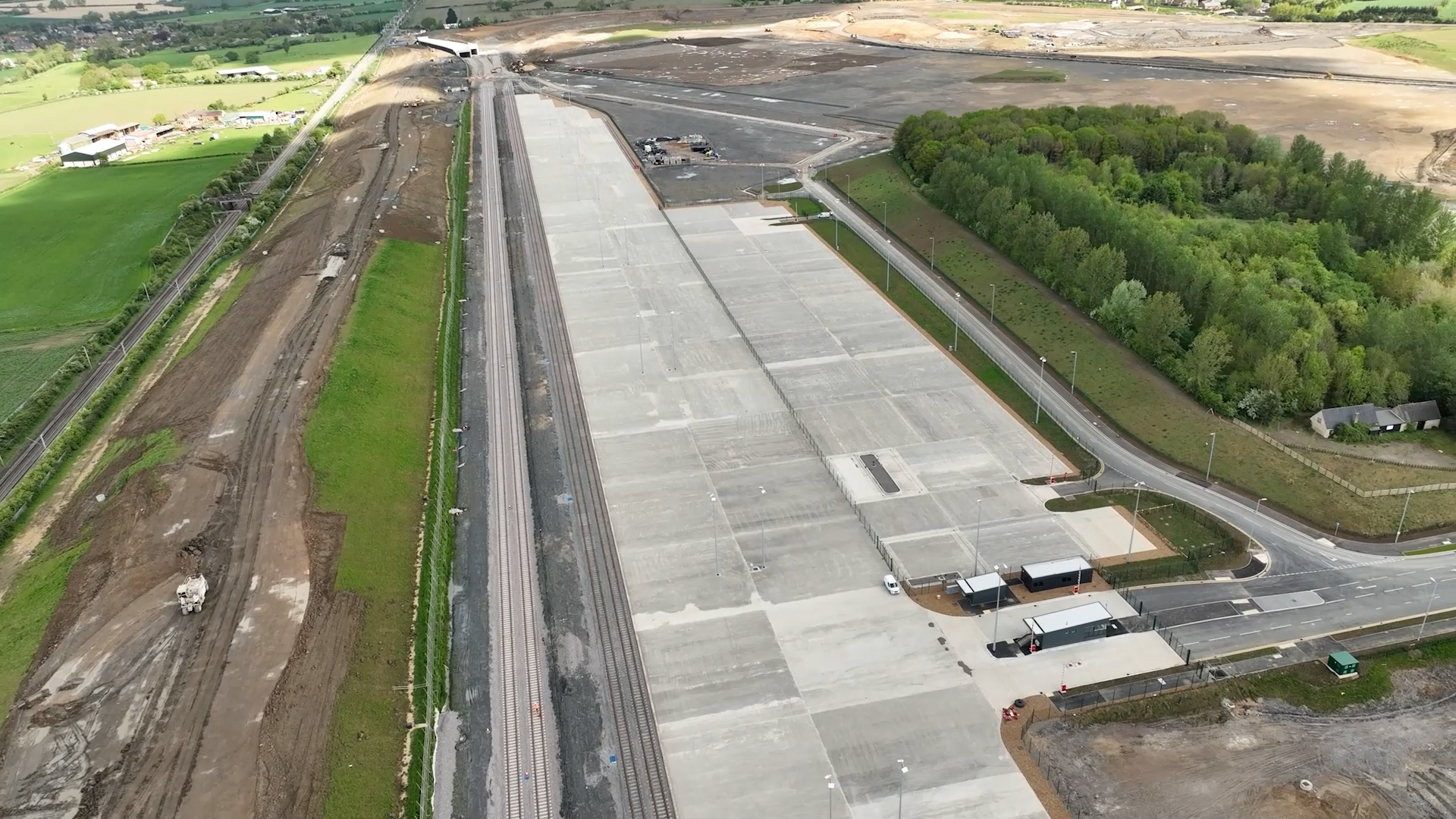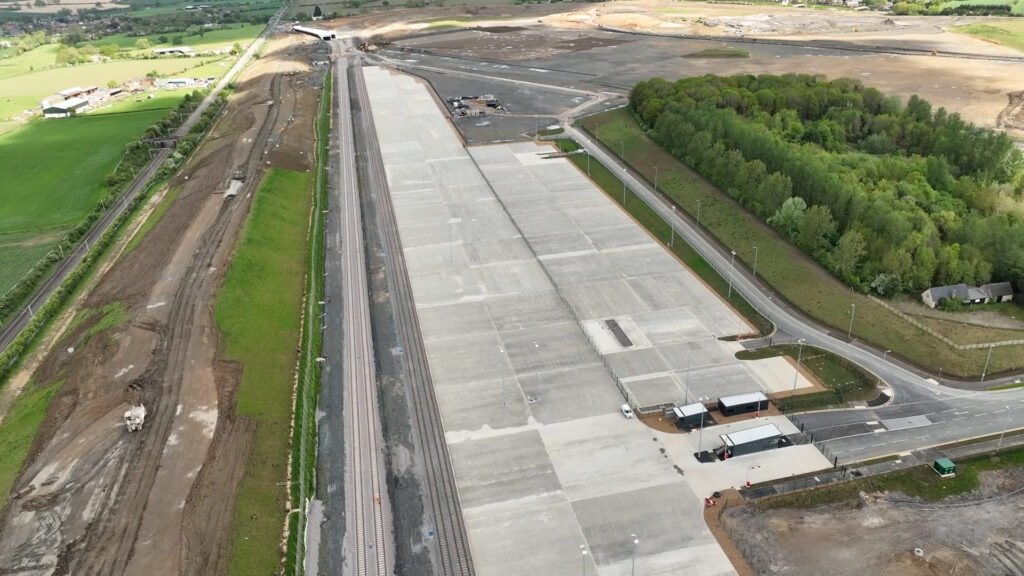 The West Coast Main Line is one of the busiest freight routes in Europe carrying 40% of all UK rail freight traffic.
To begin with four freight trains will serve the new Northampton interchange each day – with the capacity for more in future.
Each freight train takes up to 76 heavy good vehicles off the road, making it a much greener way to transport economically important goods around the country.
For more information on Network Rail's freight operations you can visit: https://www.networkrail.co.uk/industry-and-commercial/rail-freight/
Kate Bedson, SEGRO senior director of national logistics, said: "The Strategic Rail Freight Interchange is a central part of the SEGRO Logistics Park Northampton development and we look forward to the connection to the rail network being completed so that the terminal can be operational ahead of the first customer occupying the first warehouse. We are confident that the short term disruption while this vital work is undertaken will be far outweighed by the longer term benefits of the overall development and the rail freight capability at this location."
John Williams, Maritime executive chairman, said: "These developments, at SEGRO Logistics Park Northampton are important, long-term commitments for Maritime to reduce our environmental footprint by developing a network of low carbon, strategic freight connections across the country to promote modal shift from road to rail for container transport and for domestic distribution, with local distribution by electric-powered trucks.
"Building and operating modern, inland rail freight interchanges, supported by the largest dedicated fleet of vehicles in the country, enables us to deliver terminal to terminal rail solutions and highly efficient rail to door and door to rail services for our customers who are looking for long term, supply chain protection and sustainable transport solutions."
Passengers can plan their journeys in advance by visiting www.nationalrail.co.uk, or visit www.networkrail.co.uk/wcml for more information on this specific project.
Image credit: Network Rail