The UK's largest ever fleet upgrade has passed a major milestone with the refurbishment of its final 11-carriage Pendolino.
Work has now begun on the remaining 21 nine-carriage trains which make up the 56 strong Avanti West Coast fleet.
Widely regarded as the UK's hardest working trains, the Pendolinos have served towns and cities along the West Coast Main Line for over 20 years, clocking up more than 270 million miles – enough to go to the moon and back more than 500 times.
The departure of the last of the 11 carriage trains from rail manufacturer Alstom's Widnes facility marked the end of first phase of the project, one that has seen 35 refurbished trains delivered inside 16 months, at a rate of one set every two weeks.
UK suppliers are also benefitting from 80% of the £117 million investment, which is financed by Angel Trains, one of the UK's leading train Asset Management companies.
A total of 385 carriages have been fully refurbished to date, with 17,780 brand new seats installed, in addition to 770 infotainment screens, 3,010 new tables with WiFi charging, and 14,230 square metres of sustainable woollen flooring from UK based Axminster Carpets.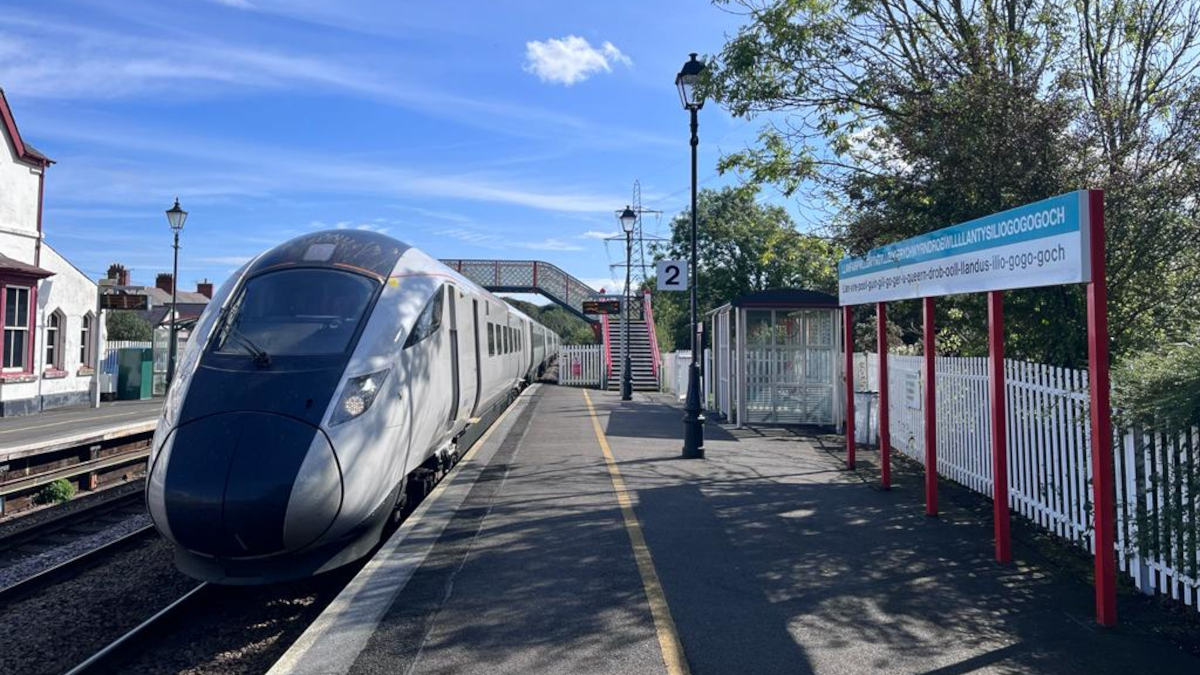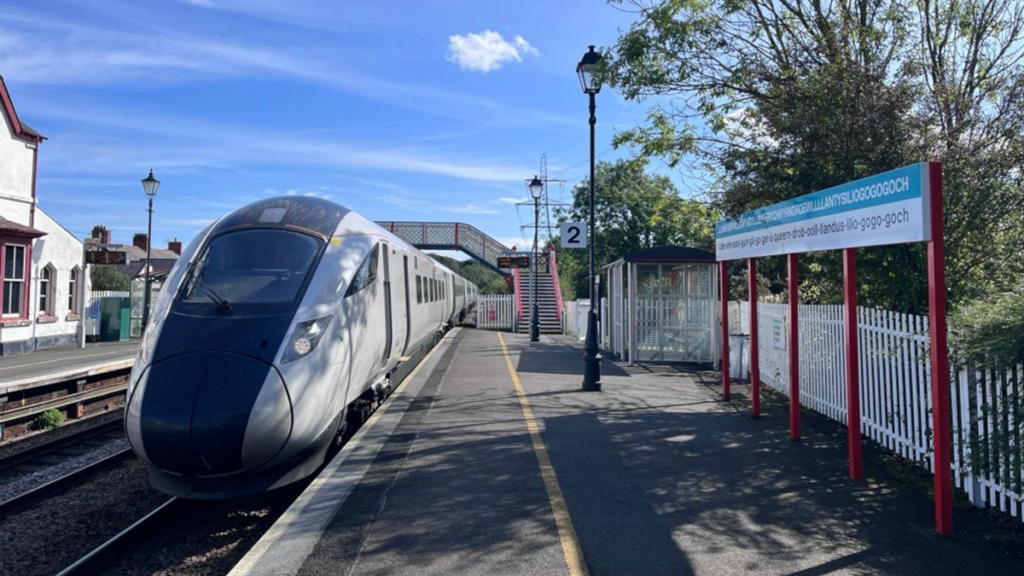 "The refurbished Pendolinos are proving a big hit with our customers. They really do look and feel like a new train," said Philippa Cresswell, executive director On Board at Avanti West Coast.
"We will continue to work with our partners Alstom and Angel Trains to complete the transformation of one the UK's most iconic trains as we look forward to welcoming more people back to rail."
The new look trains have received positive feedback from customers, many commenting on the increased levels of comfort, improved lighting, increased availability of power sockets, the refreshed interior and new on-board Shop.
Peter Broadley, Alstom's managing director of services commented: "We're incredibly proud of the Pendolino fleet upgrade project which takes train refurbishment to another level. Working in partnership with Angel Trains and Avanti West Coast we've delivered a fantastic product for passengers on the West Coast."
Malcolm Brown, CEO of Angel Trains, said: "Our iconic Pendolino trains have been refurbished to provide a comfortable, connected, best in class passenger experience at a lower cost and carbon footprint than building new. Working together with Avanti West Coast and Alstom this project has supported UK suppliers and skilled jobs the length of the West Coast Main Line."
The investment in the Pendolino fleet is just part of the changes taking place on the West Coast route. These include the ground-breaking Standard Premium and innovative Superfare tickets which continue to grow in popularity and the planned entry into service of a brand-new fleet of Hitachi trains from the end of 2023.
Image credit: Avanti West Coast