Passengers will benefit from more reliable step-free access at Wolverhampton station after a major upgrade of a key passenger lift.
The lift on platform 1 reopened to passengers today (Wednesday 21 April) after being replaced over the last 15 weeks.
The investment will make the lift more reliable for passengers needing step-free access at the busy station, which is managed by West Midlands Railway.
During the work, station staff were on hand at Wolverhampton station to assist passengers making essential journeys.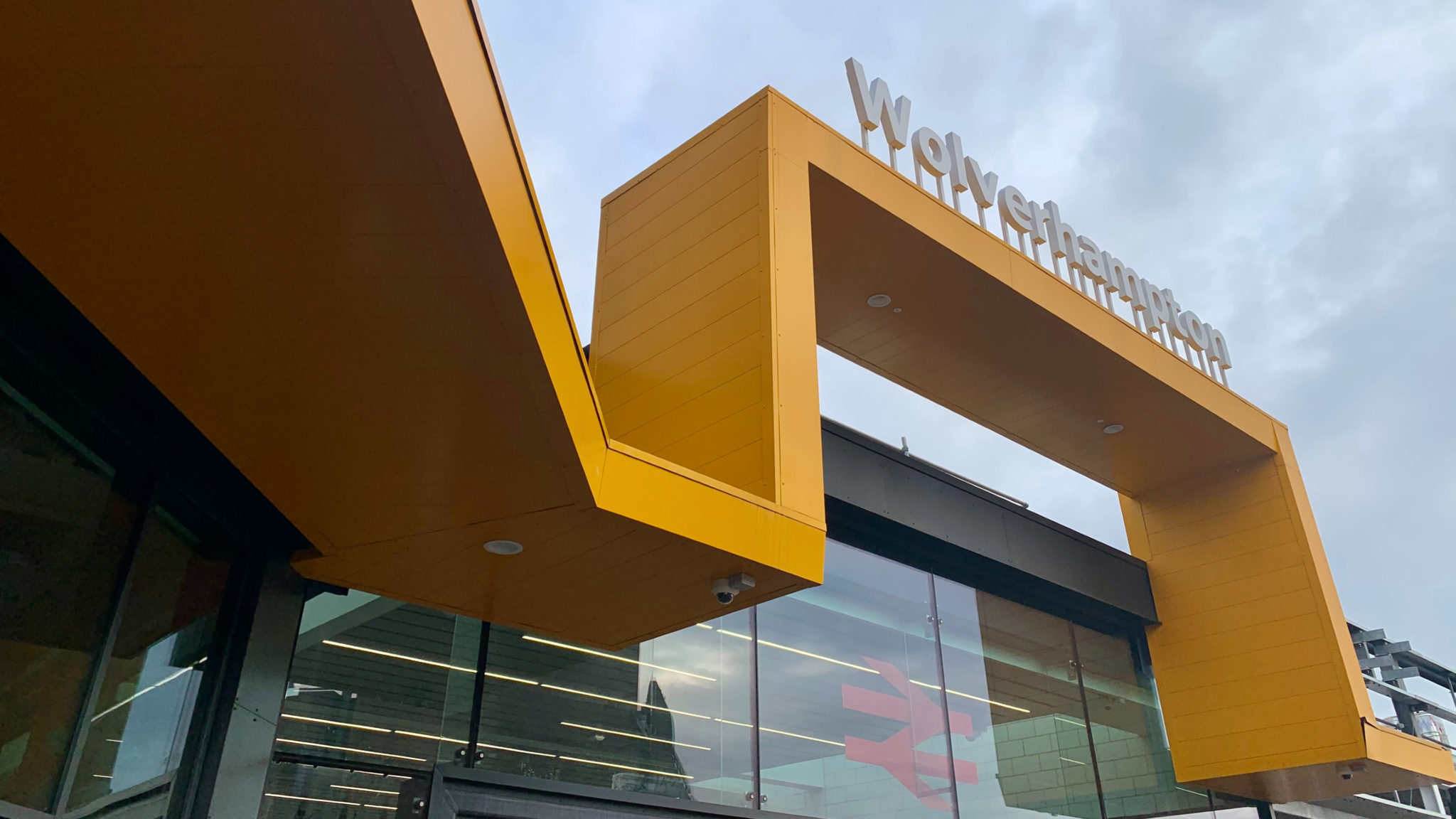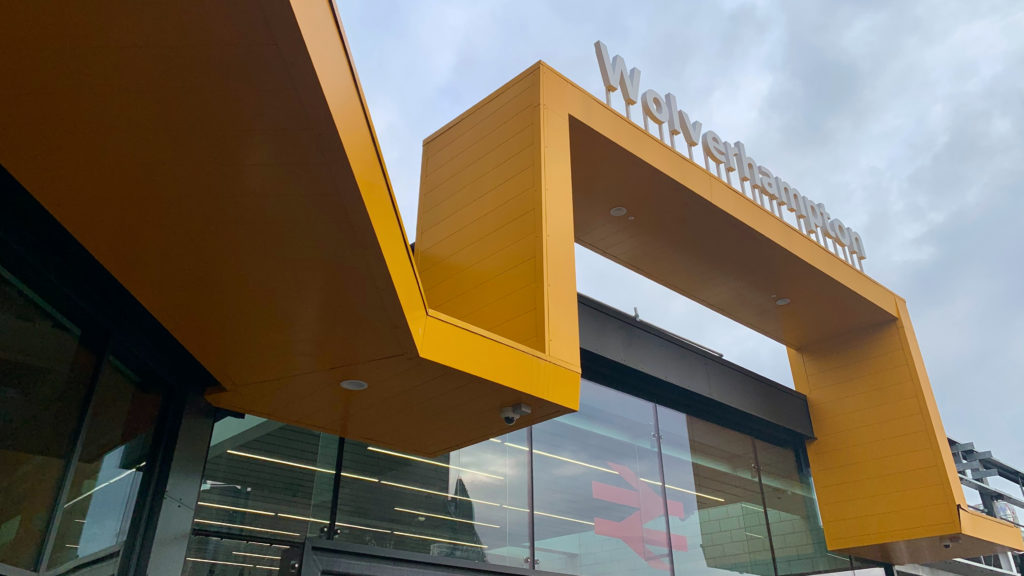 Tom Wadsworth, senior asset engineer for Network Rail, said: "Our refurbishment of the platform 1 lift has improved Wolverhampton station ready for returning passengers as Covid-19 lockdown measures ease.
"I'd like to give a huge thank you to passengers for their patience during the upgrades which will ensure the station remains accessible for everyone for years to come."
Brenda Lawrence, head of stations for West Midlands Railway, said: "Customers at Wolverhampton are already feeling the benefits of the superb new station building and I am pleased these lift improvements will enhance even more journeys.
"I would like to thank our passengers for bearing with us while the work was carried out and we look forward to welcoming more customers on board soon."
Network Rail is committed to renewing lifts across the North West and Central region*.

£10m is being invested over the next three years to modernise lifts to stop unexpected breakdowns which can be hugely inconvenient for passengers.
Watch this video which explains how we maintain and replace station lifts
Meanwhile, passengers are urged to keep following government guidance on the use of public transport during measures to stop the spread of Covid-19.
Please check www.nationalrail.co.uk for the latest information.