Work to extend platforms at Ramsgreave & Wilpshire station in Blackburn is now complete meaning more space for trains and passengers.
The Network Rail work finished in April 2021 as part of a £70m Great North Rail Project investment.
It's seen a total of 120 platforms lengthened at over 70 stations across the north as part of an industry wide effort to get the railway in the best possible shape as the country emerges from the coronavirus pandemic.
Both of the station's platforms are now 97 metres long which means longer trains can run and more seats for passengers.
Having longer platforms also means fewer delays with more space for passengers to get on and off trains at stations.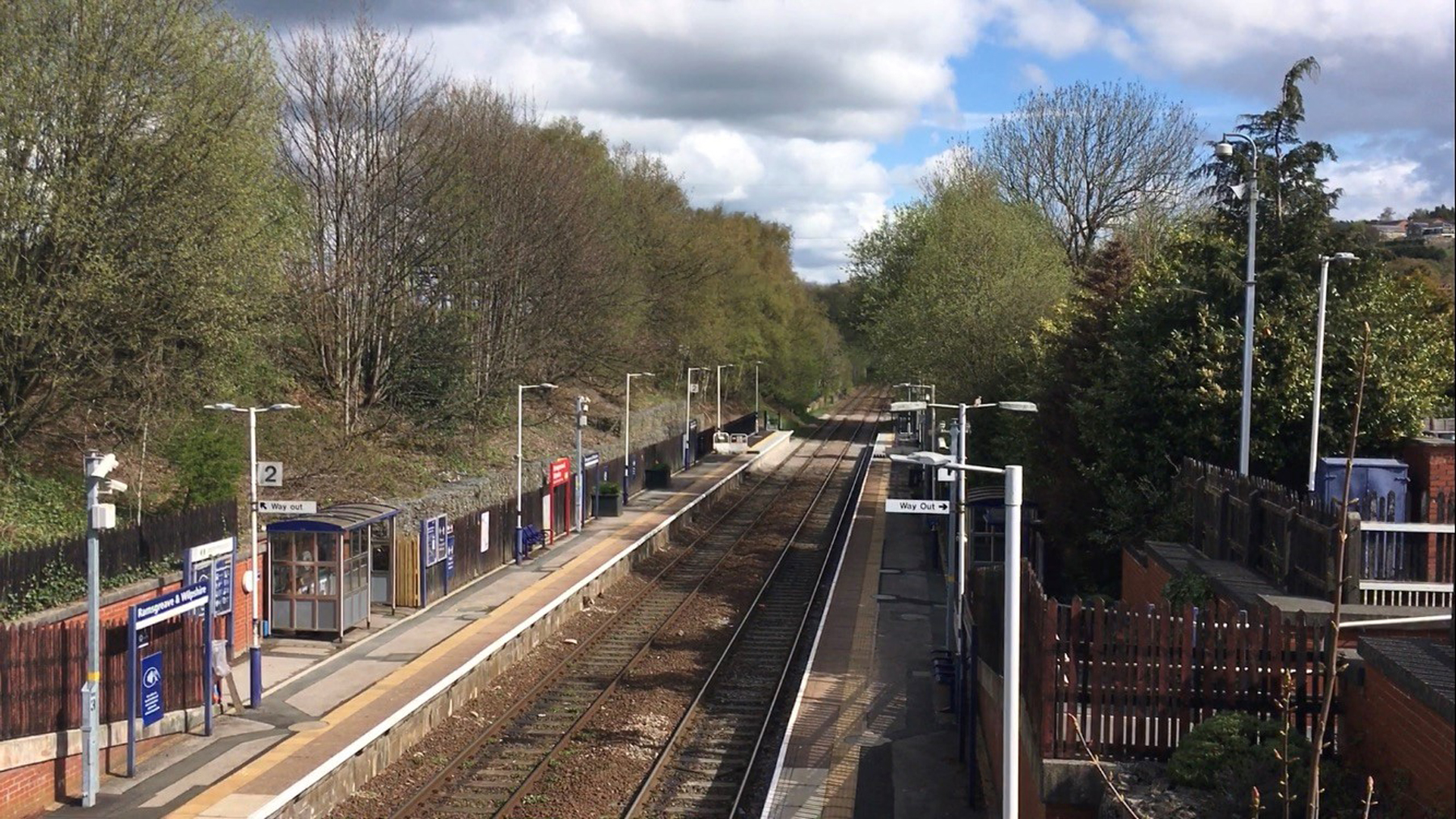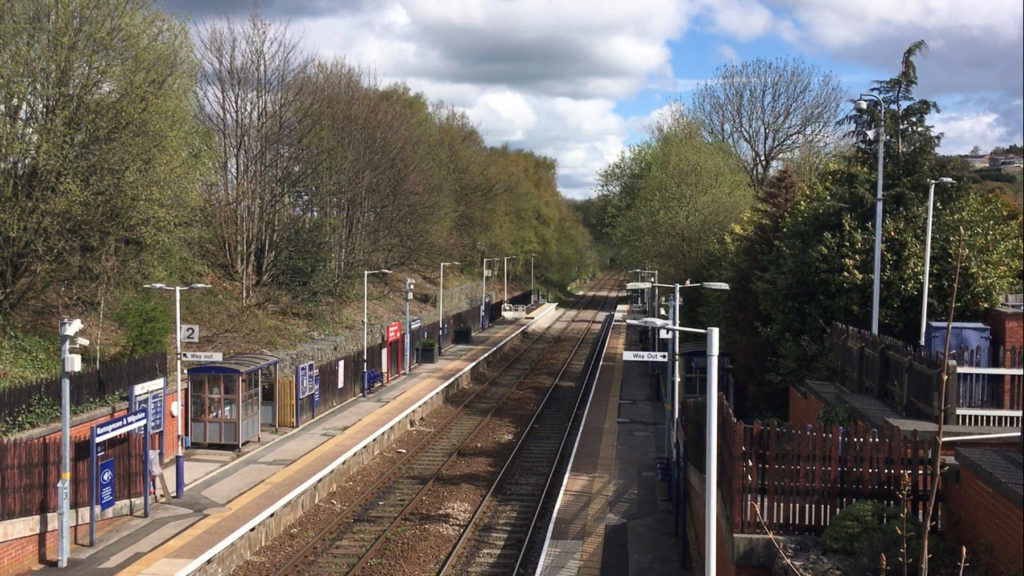 Simon Daly, sponsor for Network Rail, said: "Our work to lengthen the platforms at Ramsgreave & Wilpshire station is part of the Great North Rail Project and means that passengers will benefit from more space to get on and off longer trains.
"Longer platforms help to reduce delays and will mean more reliable journeys as we prepare to welcome more passengers back to the railway when lockdown restrictions are eased."
Chris Jackson, regional director at Northern, said: "Extending the platforms allows us to run longer trains and that, in turn, gives our customers more space on-board. The additional platform space also means there are more places for customers to get on and off our trains which speeds up the boarding process and can reduce delays and improve performance.
"I would like to thank colleagues at Network Rail for their work on this project, which enable us to deliver better rail services that will make a positive impact for the North." 
The upgrades which began in January, were planned mostly during overnight shifts to minimise disruption to passengers.
Ramsgreave & Wilpshire station is located on the railway line between Clitheroe and Rochdale.
Meanwhile, people are being advised to continue following government guidance on the use of public transport to control the spread of Covid-19.
For more information visit www.nationalrail.co.uk.
Photo credit: Network Rail