Engineers working on the HS2 project are celebrating progress as they have completed the western portal of the Copthall Green Tunnel. Located in Hillingdon, the 880m long tunnel structure sits between the twin bored Northolt Tunnel and the Colne Valley Viaduct.
The Copthall Tunnel is one of five green tunnels on the HS2 route, which are shallower tunnels which will be finished with trees, plants and shrubs on top – helping them blend into the natural landscape. Materials from the excavation are kept on site and then reused on the tunnel surroundings, reducing movement of spoil.
HS2's Main Works Civils Contractor, Skanska Costain STRABAG joint venture, are completing the works with their sub-contractor Kilnbridge. So far, the western portal walls, spanning 110m have been completed, along with a further 240metres of walls for the tunnel.
The team initially excavated around 20 metres down from ground level, before installing piles for the foundations of the tunnel. The structure is then being constructed with a base slab, walls and a roof.
The tunnel is being constructed using reinforced concrete – tied steel bars with concrete poured around to form a strong box structure – allowing the trains to pass through and enabling green landscaping above. To create the roof of the box tunnel, a 40m long temporary deck is positioned between the box walls all supported by a moving gantry frame called a 'roof traveller'. The roof traveller and deck temporarily support the construction and pouring of the concrete roof. Once the roof has gained sufficient strength, the roof traveller is lowered and moved along 20m to the next section of roof. The process is then repeated.
As part of the works in this area, Harvil Road is being realigned, and will travel over the western end of the Copthall Tunnel. The deck for the road realignment has already been installed and the realigned Harvil Road is due to open in late 2023.
Malcolm Codling, HS2's Client Director for the London Tunnels, said:
"The Copthall Tunnel is a vital part of the HS2 route in Hillingdon and once complete will blend into the local landscape as one of HS2's green tunnels. Our London tunnels contractor SCS JV is making great progress in its construction, all part of the momentum of HS2's delivery between Old Oak Common and Birmingham."
James Richardson, Managing Director of Skanska Costain STRABAG joint venture, said:
"Combining an ambitious tunnel design, engineering expertise, and high-quality construction, Copthall Tunnel is a fantastic example of how we are building the railway in harmony with the environment.  Skanska Costain STRABAG joint venture can deliver this key part of HS2 London Tunnels thanks to great partnerships and a collaborative approach to every stage of construction."
HS2 will be using the material excavated for the Copthall Tunnel to create sustainable wildlife habitats near the tunnel, as part of wider landscaping programme in the area.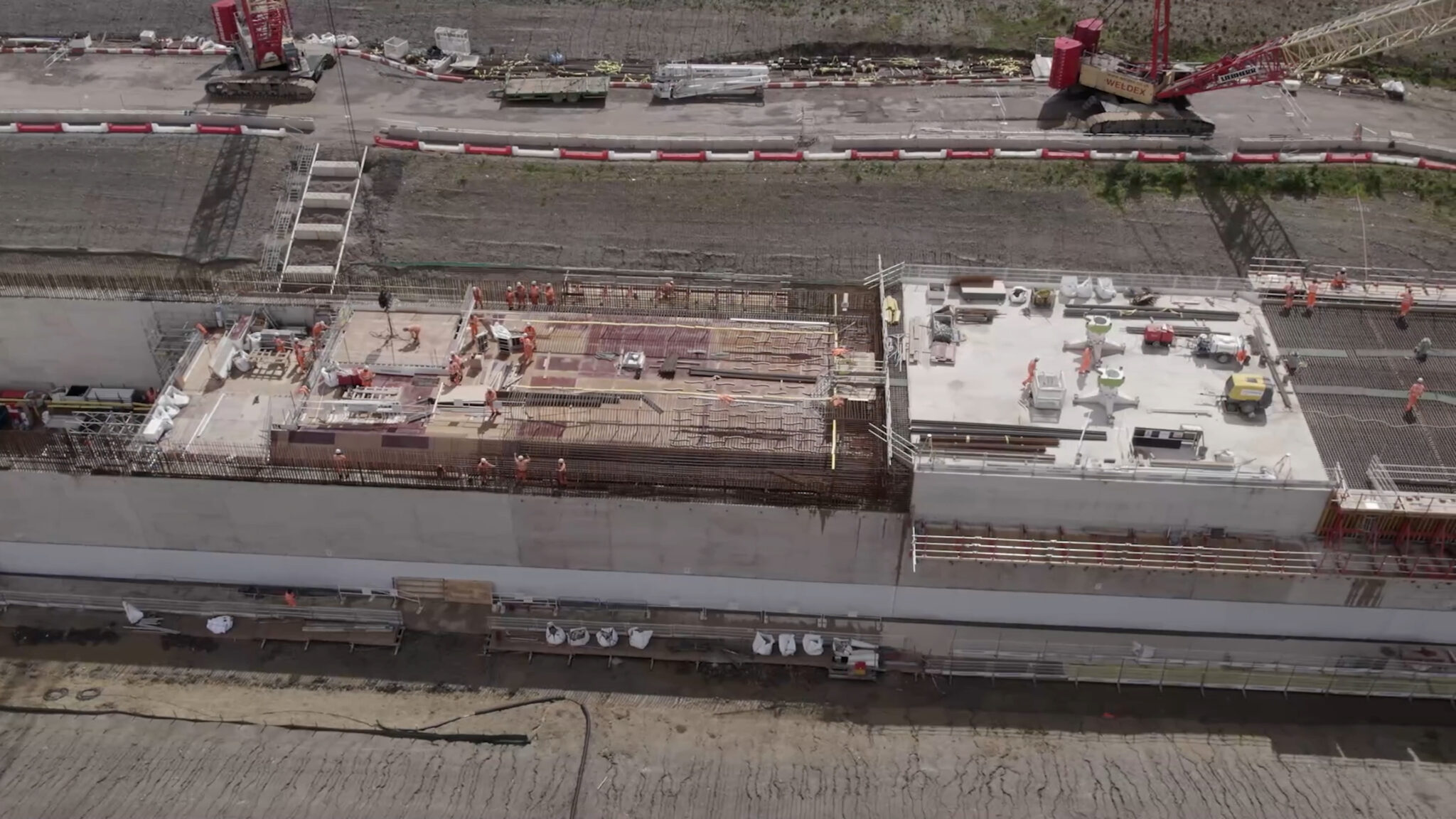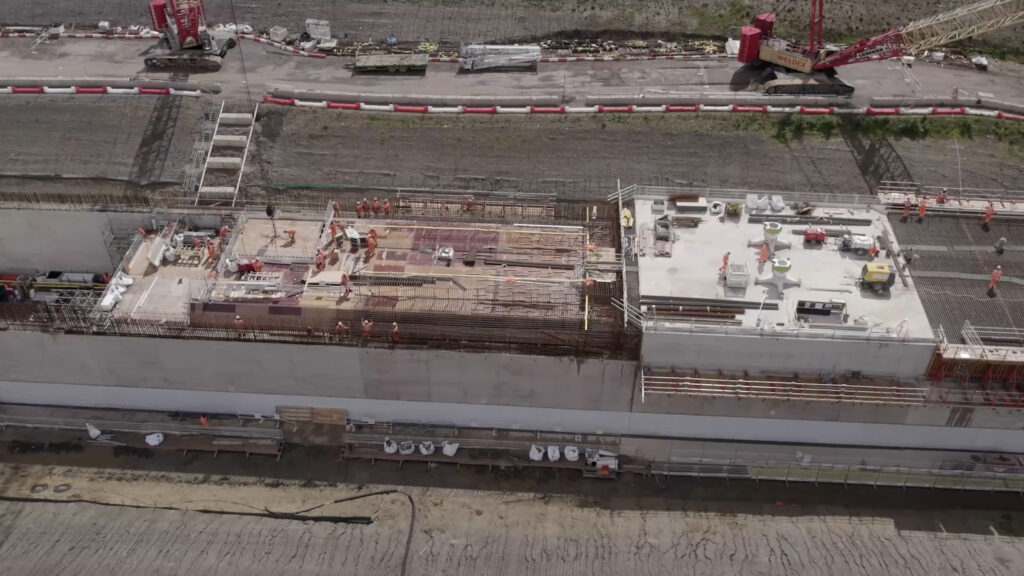 Image credit: HS2 Ltd