Nottingham-based ZF Services UK has successfully gained RISAS recertification for a further three years for both rail final drives and bogie overhaul at its Rail Centre of Competence.
ZF Services UK has made a significant investment in equipment and training since early 2019 and now boasts the extensive capability and expertise to overhaul a range of bogie types including light rail, freight and passenger units.
The audit team that completed the RISAS audit did not raise any findings, a massive seal of approval for the ZF Services UK team. Obtaining this three-year certification is a reflection of the robust, transparent and effective processes in place at ZF Services UK's Centre of Competence in Nottingham. As a result, this longer certification time allows ZF to focus on alternative value-added activities.
ZF's bespoke bogie overhaul service includes cleaning, full disassembly, shot blasting, NDT, weld repairs and component replacement. In addition, ZF can also deliver wheel set and traction motor overhaul.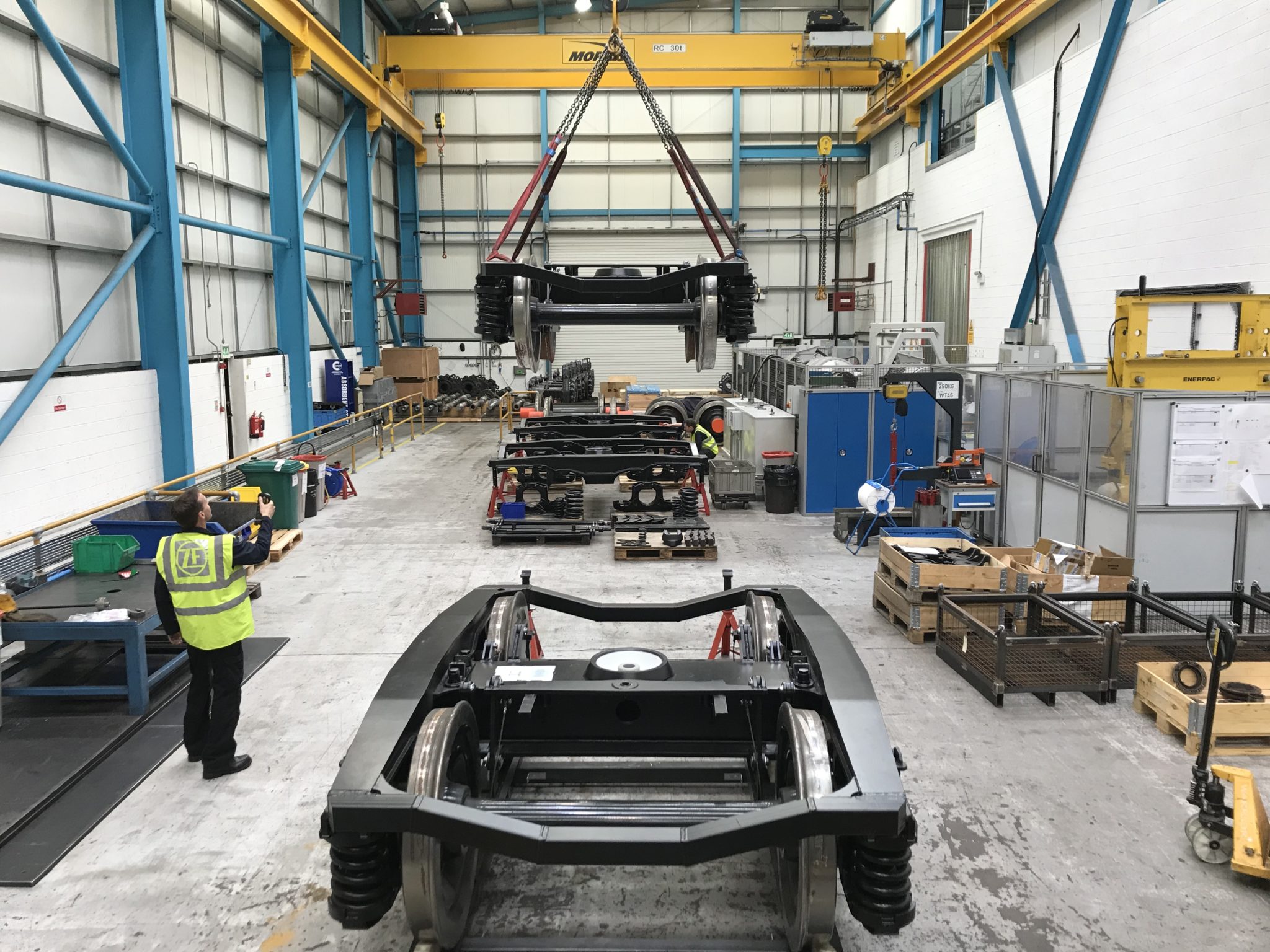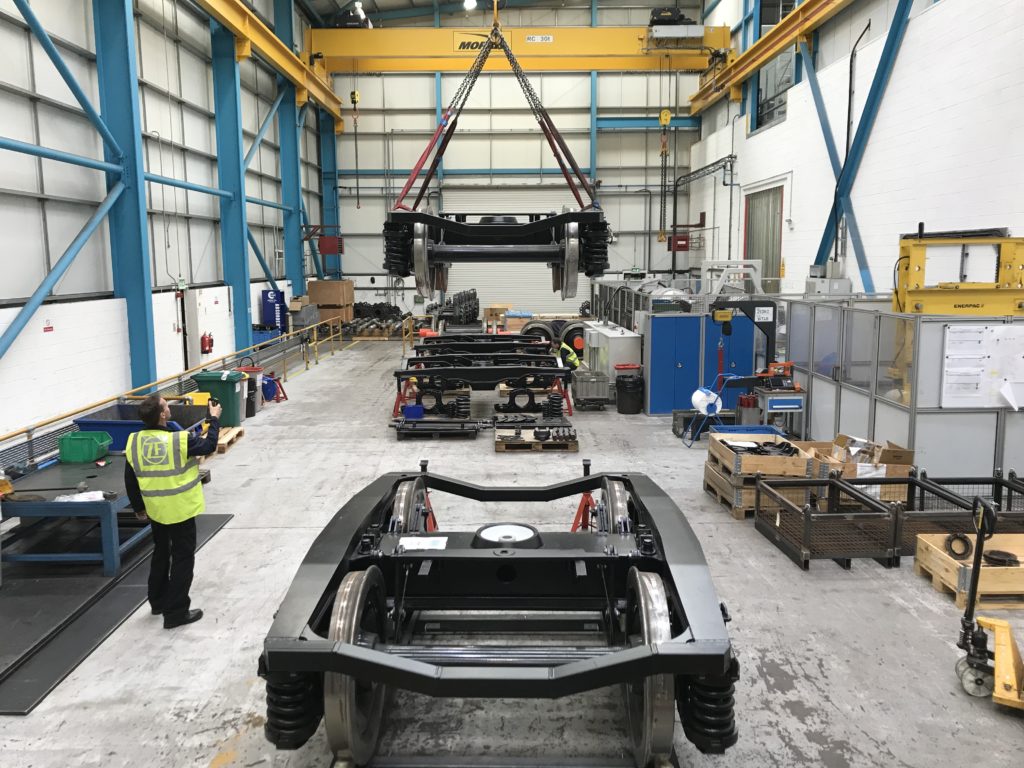 This tailored service, available from ZF, offers numerous benefits. These include the specialism in complex bogie types, ability to support a range of volume quantities and, one point of contact who facilitates management of the entire service. ZF Services UK harnesses the company's global OEM recognized standards and processes for material competency, quality and engineering.
As part of ZF Group – a global leader in rail technology specifically driveline, chassis and safety technology – ZF Services UK now has a total of 26 products approved in accordance to the standards of RISAS/003, having already been approved for gearboxes, gearcases and drive equipment, providing these services to the rail sector for many years.
Shane McCauley, ZF Services UK Sales Director, said: "Following on from last year's successful audit, this is another fantastic achievement by our team. Last year, the team worked tirelessly to develop the skills, tools and supply chain to deliver a first-class service to customers, complementing our axle and transmission services. This year, we have demonstrated our ongoing expertise in this area, culminating in our extended approval.
"The ZF Services UK Nottingham Centre of Competence is 'ready for business' and this recertification underlines our commitment to cementing our position as a leader in the rail industry."
RISAS has been designed by the rail industry to ensure that duty holders and other major customers, such as ROSCOs, are able to rely on common third-party assessments by accredited Railway Industry Supplier Approval Bodies (RISABs). RISAS is consistent with international accreditation and conformance certification requirements with additional features to assist the industry.