Train company Vivarail has announced it will spent up to £100,000 opening a production site in County Durham, UK.
The facility is expected to become operational in January, creating 30 specialist engineering jobs in the process over the course of three years.
Vivarail said it was attracted to open its production site – where it will will assemble components to power refurbished trains previously run on the London Underground – in the area because of the region's highly-skilled labour pool.
Chief executive Adrian Shooter said: "As Vivarail looked to expand and open a new site, the North East was a very attractive location for us, most notably because of its highly skilled pool of engineering and manufacturing workers.
"The region already has a strong rail industry and we want to tap into this and look to buy locally where we can. Plus, we also have the opportunity to expand further here, depending on the speed and scale of future orders."
---
Looking for a new job in the UK rail industry? Click here to begin your journey
---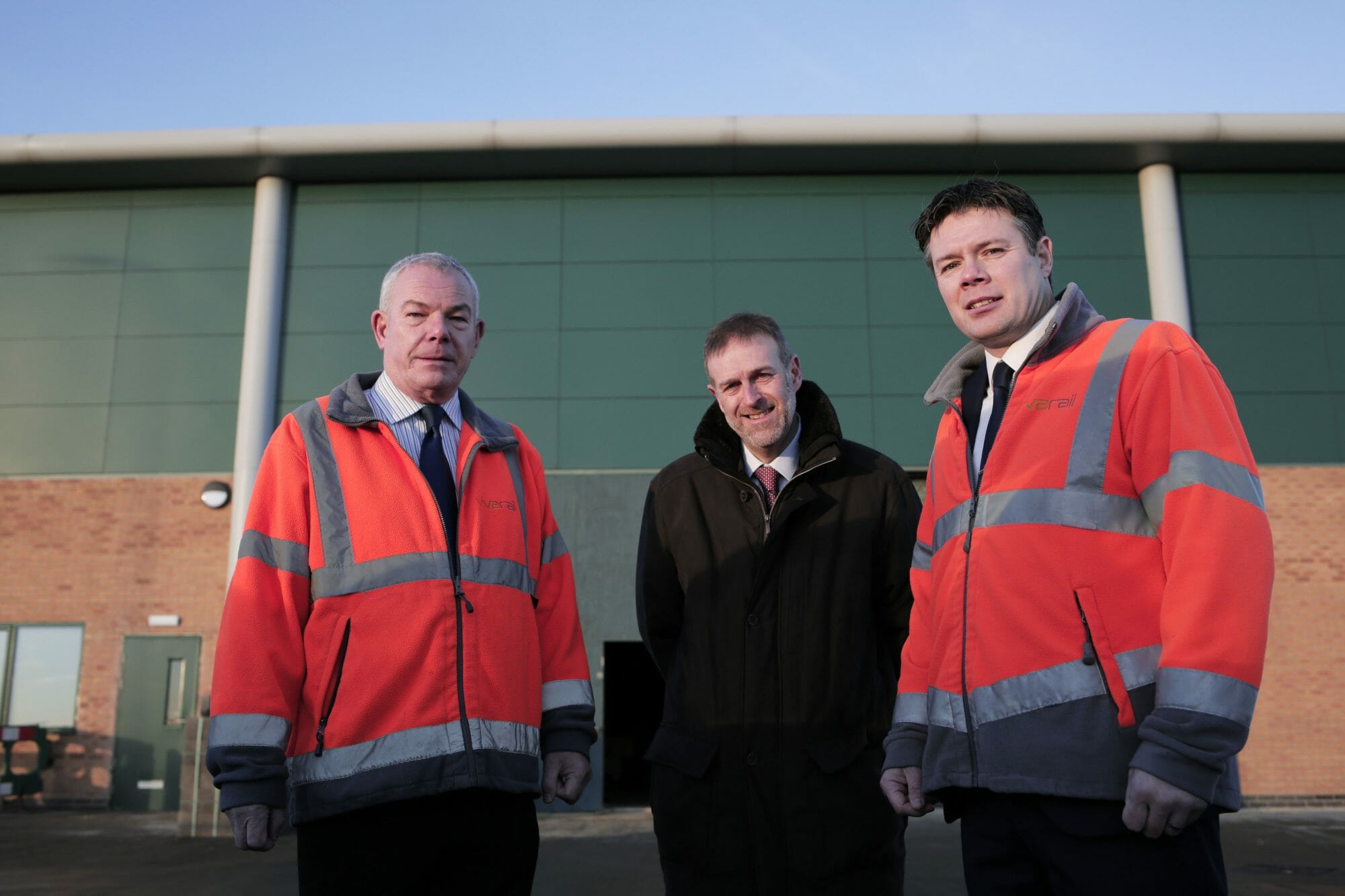 Vivarail was formed by Mr Shooter in 2013 to buy old D78 metro stock from the London Underground and transform the disused carriages into state of the art passenger trains for use as local commuter-type trains.
The company's upcycled D-Trains retain the bodyshell and bogies of the original vehicles, while fitting them with modern engines and cutting-edge technology to create eco-friendly trains that have lower fuel consumption and low emissions.
Vivarail is based at a large site in Long Marston, near Stratford upon Avon, where it stores its stock of 226 carriages and can refurbish and refit the trains to specific client requirements. Its new 11,000 sq ft production facility in Seaham will be used to assemble the powerpacks and wiring looms needed to run the trains.
Three different types of powerpack will be assembled at Vivarail's new plant, including a pioneering battery-only system currently being developed with £640,000 grant funding awarded earlier this year by Innovate UK, the UK's innovation agency.
Once operational and subject to the size of future orders, Vivarail's Seaham site could expand to include the refurbishment of a number of other train parts, such as the bogies.
---
Read more: Japan's entry into Britain's rail franchising
---