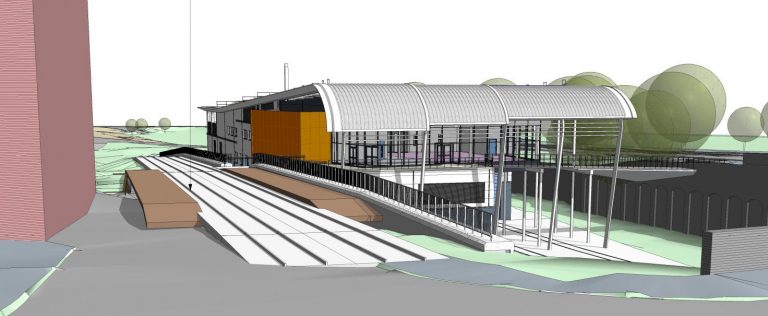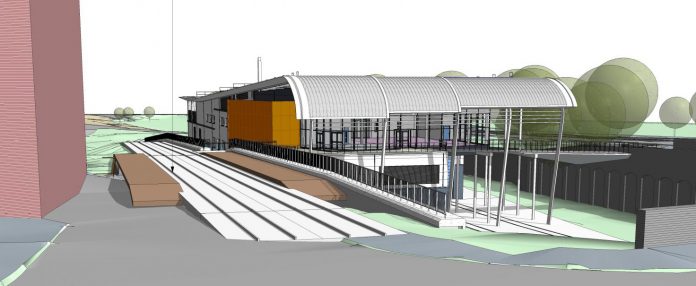 The town of Dudley in the UK's West Midlands could become a worldwide centre for the development of "very light rail".
Dudley Council, in partnership with the University of Warwick's Warwick Manufacturing Group, has submitted plans to open an innovation centre for the next generation of light rail systems, which it hopes will be at the heart of revolutionising the technology.
Research will explore ways to reduce the weight and cost of carriages and track to provide a cheaper alternative to heavy rail and metro systems for connections between suburban and rural areas.
The proposed site includes a large engineering workshop, 2km of double track along a disused railway line and test platforms, as well as meeting rooms, laboratories, teaching facilities and exhibition and conference space.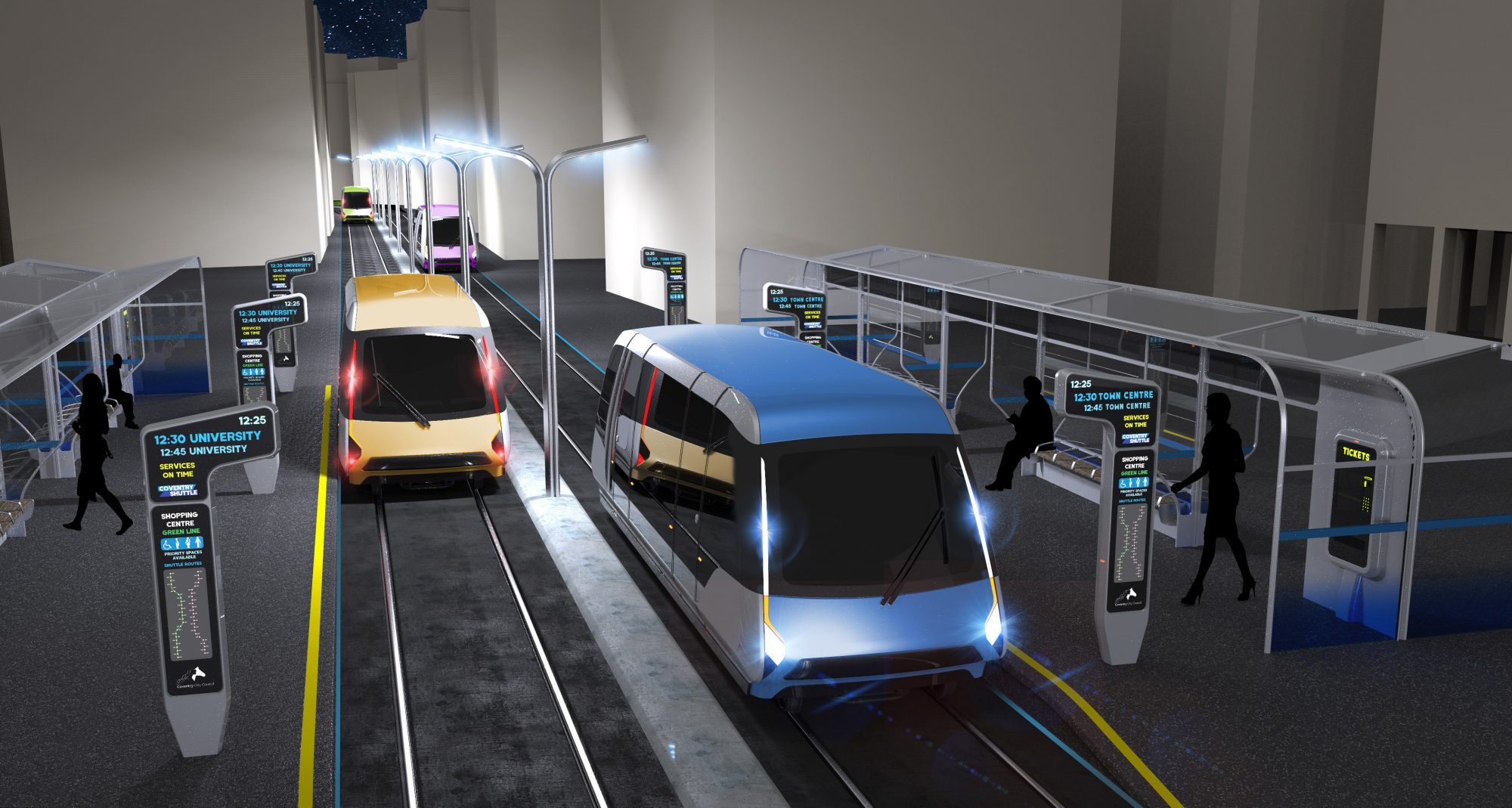 Dudley's cabinet member for planning and economic development councillor Ian Kettle said: "If given the go ahead the innovation hub will put Dudley at the forefront of the world's development of very light rail technology.
"We will be able to market this as a product worldwide and significantly boost our opportunities to strengthen and grow our local economy."
Dudley Council has been awarded £18 million by the Black Country Local Enterprise Partnership towards the cost of the project. In total, the project is expected to cost in the region of £29million.
In September, researchers from the University of Warwick unveiled an early concept design of what a very light rail system in Coventry could look like.
As part of their plans, the researchers are hoping to demonstrate their vehicles in spring, 2019, at the Dudley very light rail innovation centre.
---
Read more: First look at CAF's new rolling stock factory in Wales
---