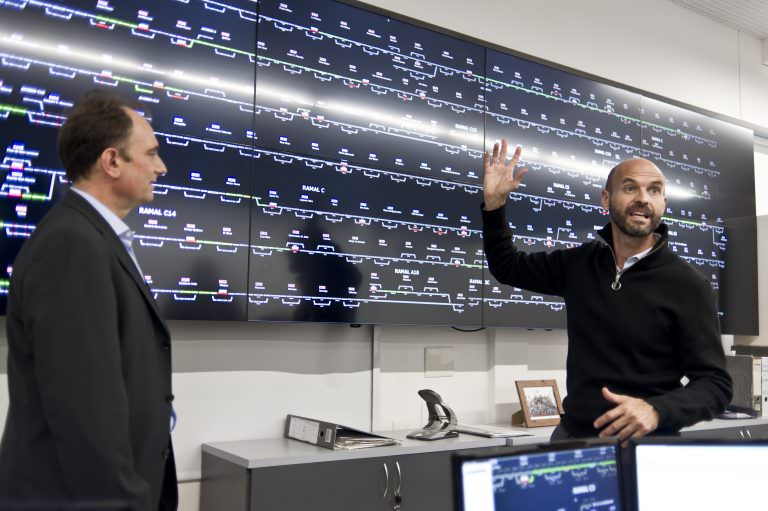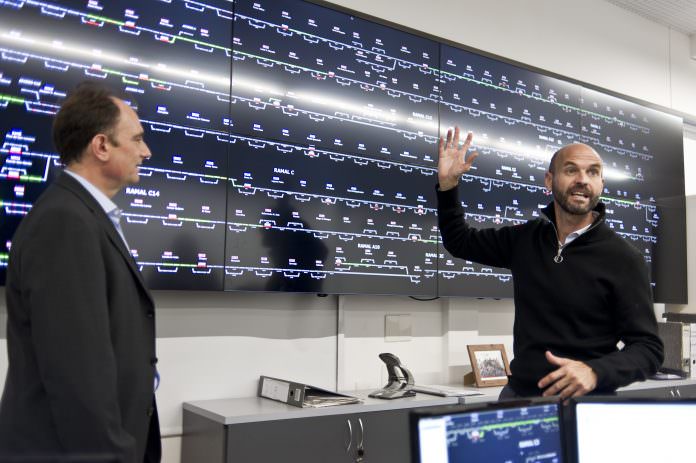 Argentina is hoping a new traffic control centre will reduce the risk of accidents and derailments on a major part of its freight railway network.
State-owned Trenes Argentinos Cargas has built the centre to monitor the position and speed of trains in real time across 9,000km of its track.
By installing technology developed by Brazilian firm Alta Rail Technology on 200 locomotives, the 92 centre personnel will be able to record information on drivers' position and speed and activate an automatic braking system in an emergency.
New technology will also allow drivers to communicate with the control centre.
The changes will make rail freight transport more efficient, according to Trenes Argentinos Cargas, with lower costs and improved capacity.
In the past it used old and expensive satellite communication systems or depended on mobile phone calls to inform the train's position to the command centre – a system susceptible to failures.
The overall expenditure is part of the Argentine government's modernisation programme for the rail network, with a forecasted investment as high as $14 billion by 2023.
Trenes Argentinos Cargas CEO Ezequiel Lemos said: "The new technology is a benefit not only for train drivers and monitoring operators, but also for all the other areas of the company, which will, for the first time, count with train operation statistics to increasingly improve cargo transport quality."
Transports minister Guillermo Dietrich added: "This system is part of our commitment to reactivate the freight railways – after decades of divestitures, and we are also taking it forward by redeveloping 1,600 km of tracks to benefit the northern Argentine provinces and reactivate the regional economies."
Argentina has the biggest railway network in Latin America with about 35,000km of track.
---
Read more: Construction of Moynihan train station to go ahead after $1.6bn deal struck
---