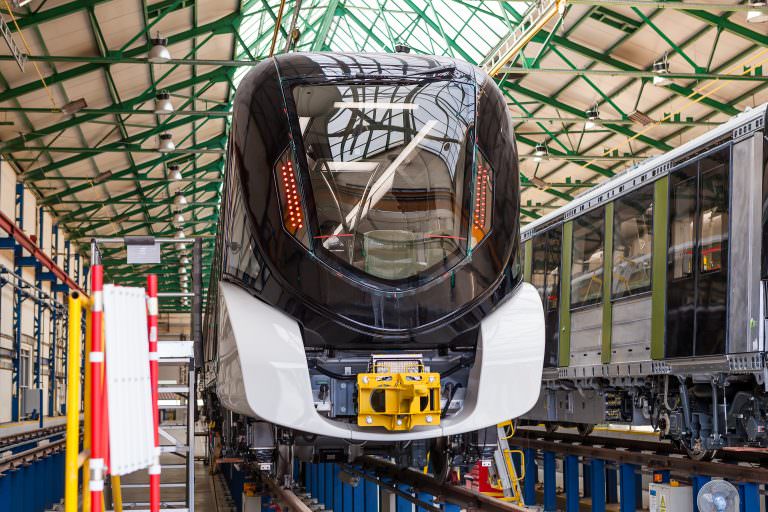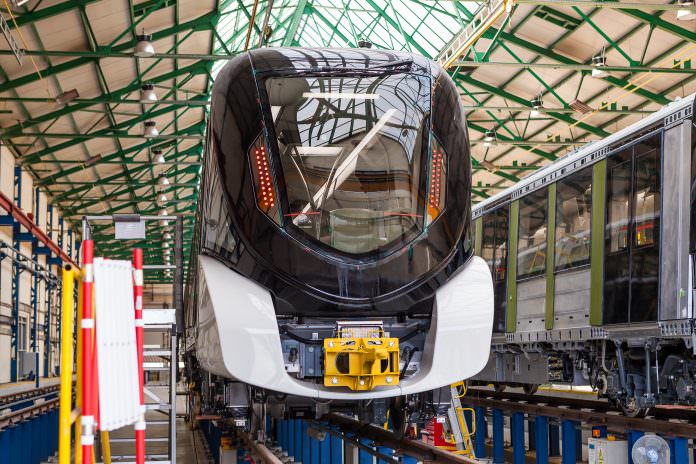 Alstom has delivered the first of its Metropolis trains for Riyadh.
The French manufacturer, part of the FAST consortium working on the Riyadh Metro project, is building 69 trainsets for lines 4, 5 and 6 (Yellow, Green and Purple). Bombardier and Siemens are supplying the trains for lines 1, 2 and 3.
Alstom said it was on target to deliver all of the units to the Arriyadh Development Authority (ADA) by the end of 2018 as planned.
Built in Katowice, Poland, the trains have been adapted for Riyadh's desert climate. They feature powerful air-conditioning systems and door seals that are designed to prevent sand from getting into the carriages. Each two-car unit will have three different class of travel: first, family and single.
Gian Luca Erbacci, senior vice president for Middle East & Africa at Alstom, said: "We are pleased to hand over on time the first Metropolis trainset to ADA. This landmark project will allow Riyadh residents and visitors to commute aboard a reliable, comfortable and environmentally-friendly means of transport.
"Furthermore, Alstom is committed to be a close and long-time partner of the Kingdom to efficiently address its mobility needs and support in carrying out its upcoming transport projects."
Photos: Alstom.