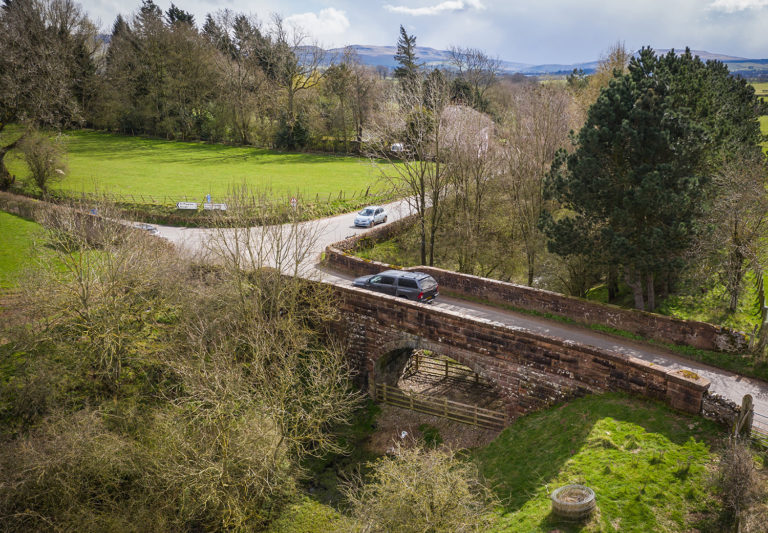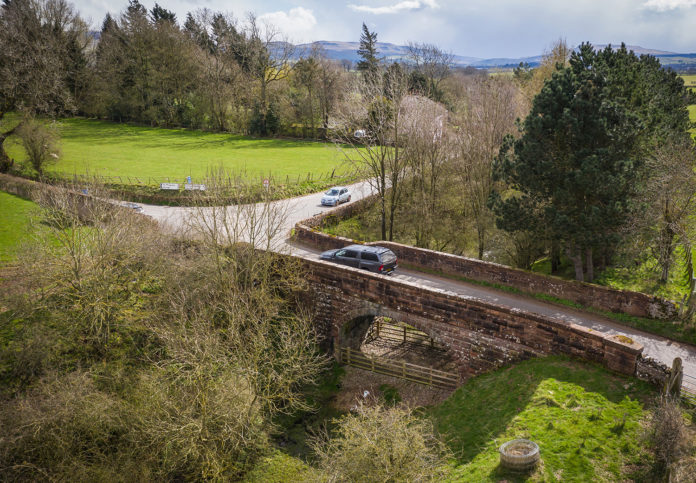 Two heritage railways in Cumbria, whose plans to unite have been thrown into doubt by Highways England infilling an old railway bridge, have asked the company to undo the work or fund the structure's excavation and repair.
The Eden Valley and Stainmore railways first formulated plans to reopen the line between Appleby and Kirkby Stephen East Station in 1995. Two sections have since been completed, but the five-mile connecting route has recently been blocked by the state-owned roads company whose contractor has installed hundreds of tonnes of aggregate and concrete to bury the Victorian bridge at Great Musgrave.
Highways England claimed that infilling was needed to "prevent further deterioration of the bridge from occurring and remove the associated risk of structural collapse and harm to the public". But documents obtained by the two railways reveal that inspectors had no concerns about the bridge's condition and £5K of repointing would have increased its capacity to 40 tonnes, making it safe for any vehicle to pass over. Infilling has cost £124K.
In a letter to Nick Harris, Highways England's Acting Chief Executive, the Stainmore Railway's Project Manager, Mike Thompson, and John Sreeves, Civil Engineering Director with the Eden Valley Railway, express their "collective dismay and huge disappointment" at the infilling and ask why they were not consulted about the plans. Highways England has claimed that they were, but this is flatly denied by the two railways. It is "just one example of how HE has distorted the truth", they say.
David Wheatley, Highways England's Head of Scheme Delivery, recently asserted that his company's ongoing programme of 130 nationwide infilling and demolition schemes would not "thwart any potential active travel schemes, or any rail re-openings, including the extension of preserved railways. We have paused infilling and demolition works where local authorities have raised queries about the works".
This statement is challenged by Mr Thompson and Mr Sreeves who have asked Nick Harris why his company twice ignored requests from Eden District Council to pause the infilling of Great Musgrave bridge – which did not have planning permission – whilst a "detailed investigation" was undertaken.
It is estimated that removal of the infill will cost many tens of thousands of pounds. The two railways already face the prospect of raising significant funds to deliver their future reconnection and say that it is "grossly unfair to the Eden Valley Railway Project that we should be penalised in this way".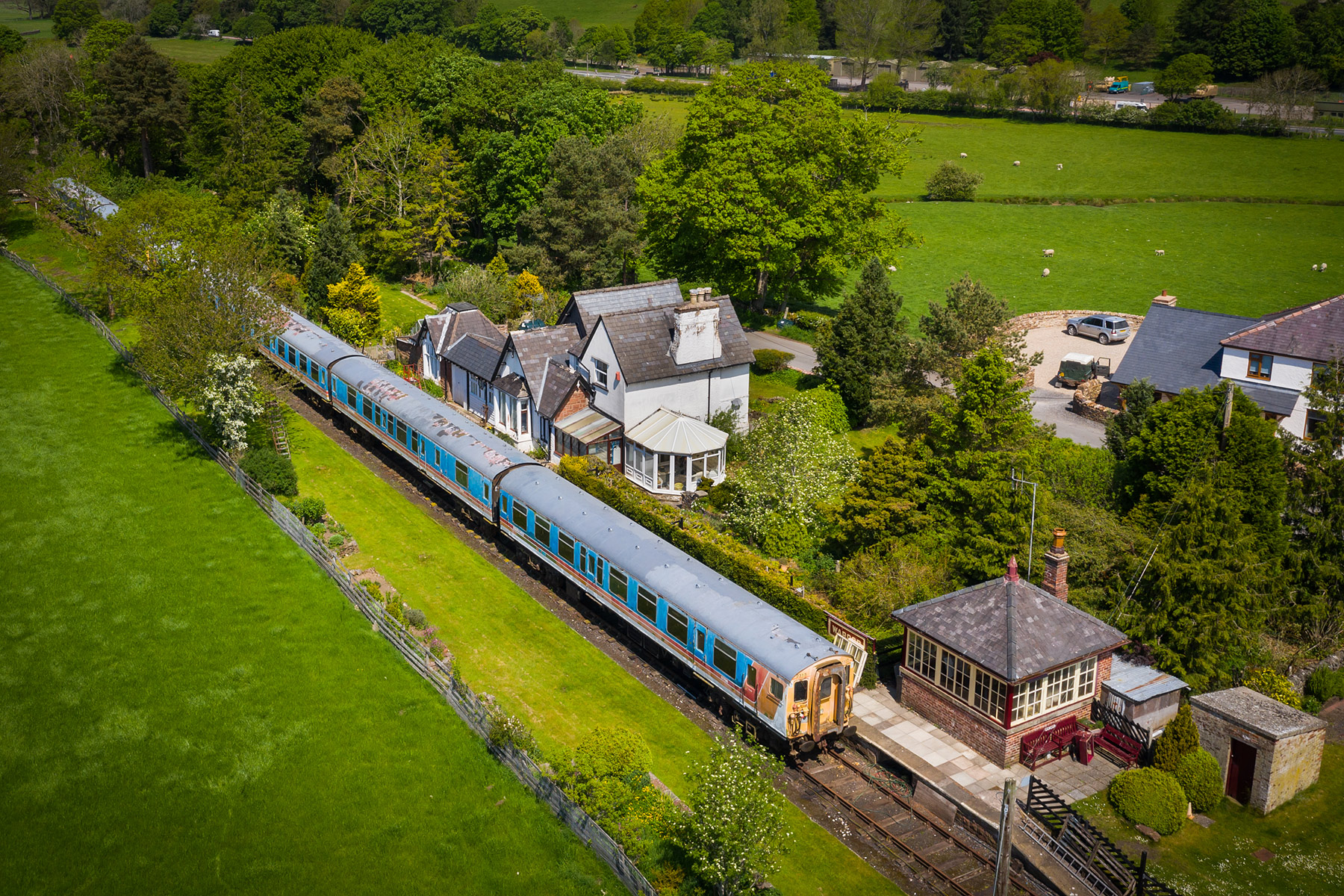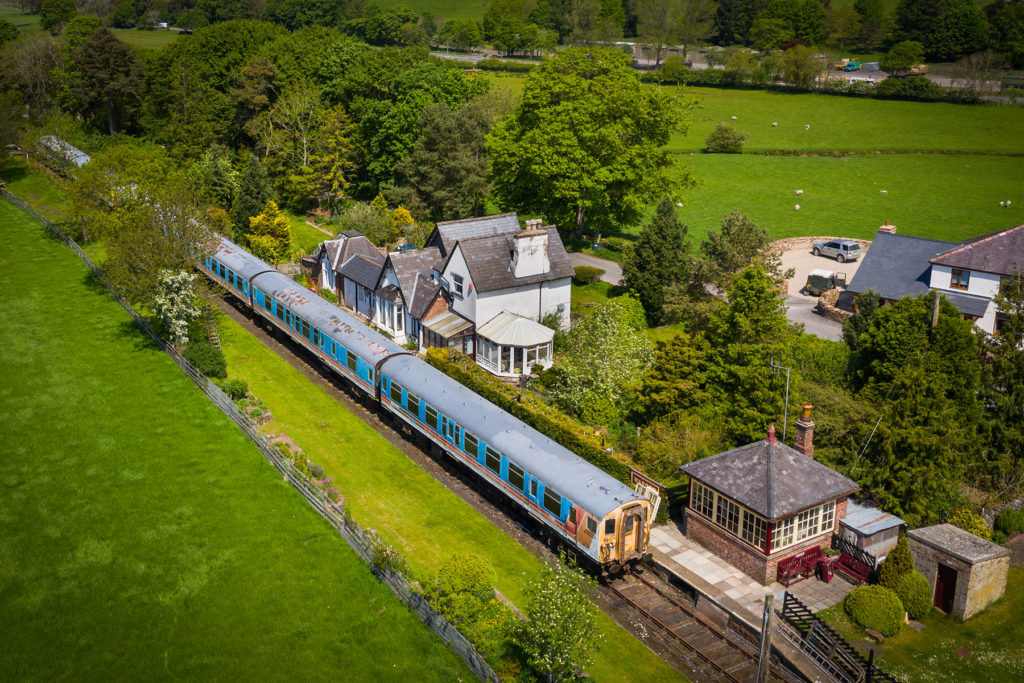 They go on, "We are therefore writing to formally request that you either please remove the infill forthwith and make good any damage to the structure, or grant funds to the SRC/EVR to cover this work when the time is right."
"We regard the actions of HE in respect of [the bridge] to be without justification and deeply detrimental to our longstanding goals. It is entirely appropriate that HE makes reparation for the significant additional cost and difficulty imposed on our future operations without prior consultation."
A reply from Highways England is awaited.
Photo credits: ©TheHREGroup