Cable management specialist HellermannTyton has launched a new competency and learning hub for rail industry professionals.
With approved products widely used across the UK Rail sector, and close relationships with leading companies in rolling stock and rail infrastructure, HellermannTyton has turned its understanding of the marketplace into a dedicated digital learning platform for its customers.
Accessible through the HellermannTyton website, this unique offering of proven cable management know-how, gives rail professionals access to carefully curated product solutions that fulfil requirements for easy installation, low maintenance and maximum efficiency.
With content to support designers, engineers, and procurement teams, the free digital platform enables individuals working within the rail industry to receive relevant training, expert advice and specialist product recommendations through e-learning training materials, product demonstration videos, technical datasheets, and webinars. Customers will also have access to HellermannTyton case studies, insightful whitepapers, and new product developments; all geared towards the rail sector.
Kevin Pryce, Business Development Manager for HellermannTyton, comments: "The Rail hub offers a fantastic and easily accessible place for our customers to increase their knowledge and expertise, in a forum that is specifically dedicated for the rail sector."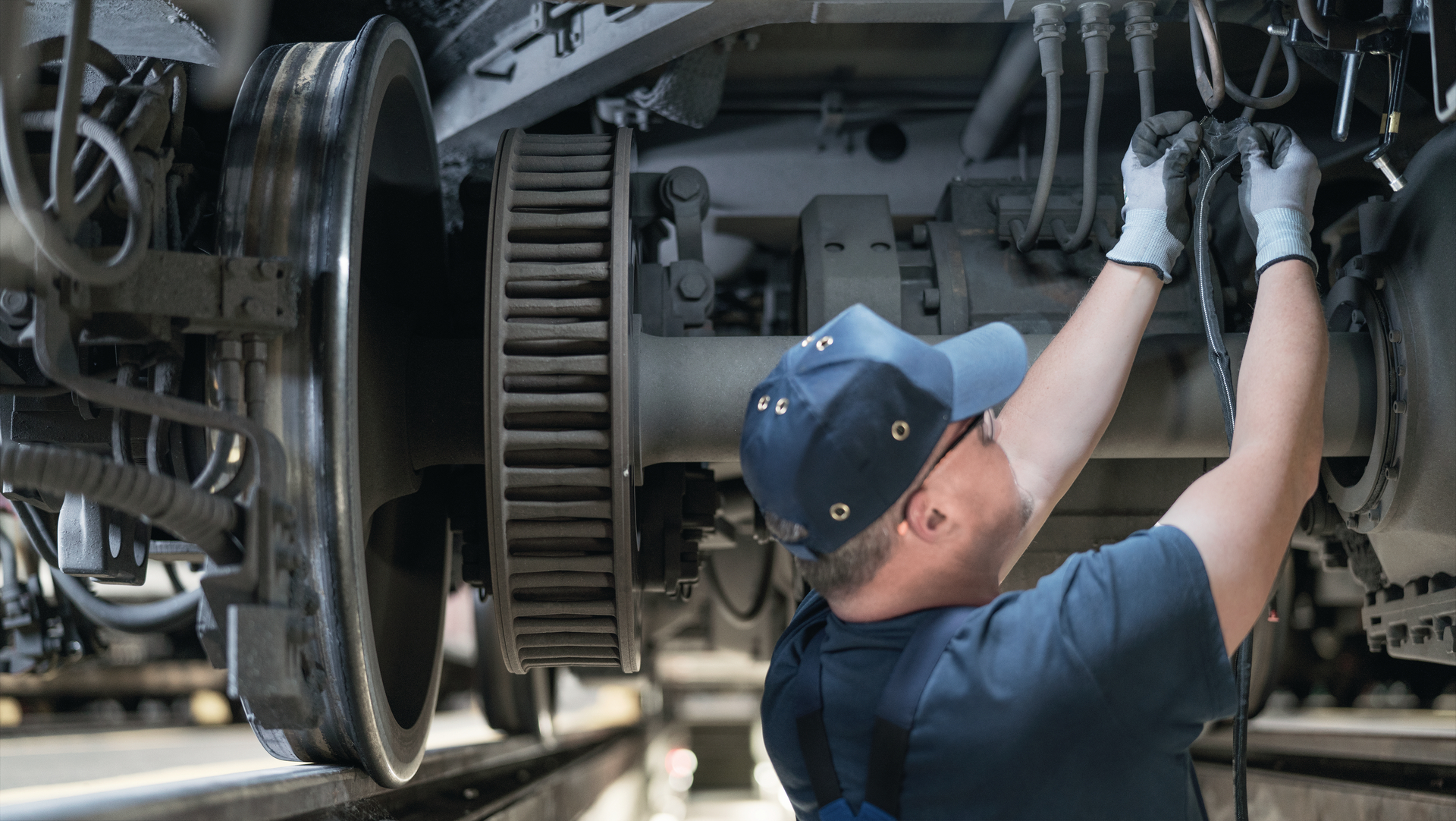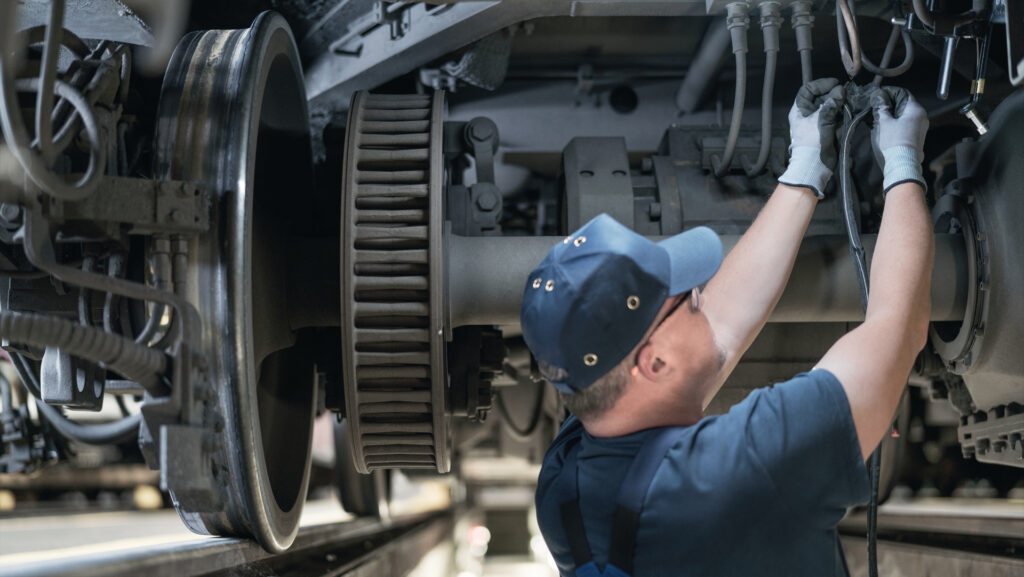 HellermannTyton has also launched hubs for the solar, electrical, automotive, and panel-building sectors to provide training and guidance on manufacturing processes and cable management solutions. From each learning hub, customers can also order free product sample packs, browse products, and locate their nearest distributor for products with ease.
 Visit the Rail competency hub here: https://www.hellermanntyton.co.uk/competence-hubs/rail
Image credit: Hellermann Tyton