The results of a feasibility study for the Department for Transport (DfT) into a new railway station for Devizes have been released today by Network Rail.
Wiltshire Council, Devizes Development Partnership (DDP) and GWR worked closely with Network Rail to undertake the study, which concluded that the strongest case for a new rail station at Devizes would be as part of a wider rail improvement programme for Wiltshire.
The feasibility study built on the strategic outline business case submitted to the DfT under the Restoring Your Railway Fund programme in November 2021, promoted by Wiltshire Council with support from DDP which proposed a Devizes Gateway station at Lydeway.
The detailed work undertaken to date has identified that a new standalone station at Devizes is unlikely to represent value for money, but that it could come forward as part of a wider rail improvement programme for the county.
The results of the Devizes Gateway interim feasibility study have now been submitted to the DfT who will make a decision as to whether the project will progress to the next stage of development.
Further joint work between the rail industry, Wiltshire Council and its local partners is already under way to look at what potential new services could be introduced across Wiltshire, and the infrastructure and trains that would be needed to make this viable.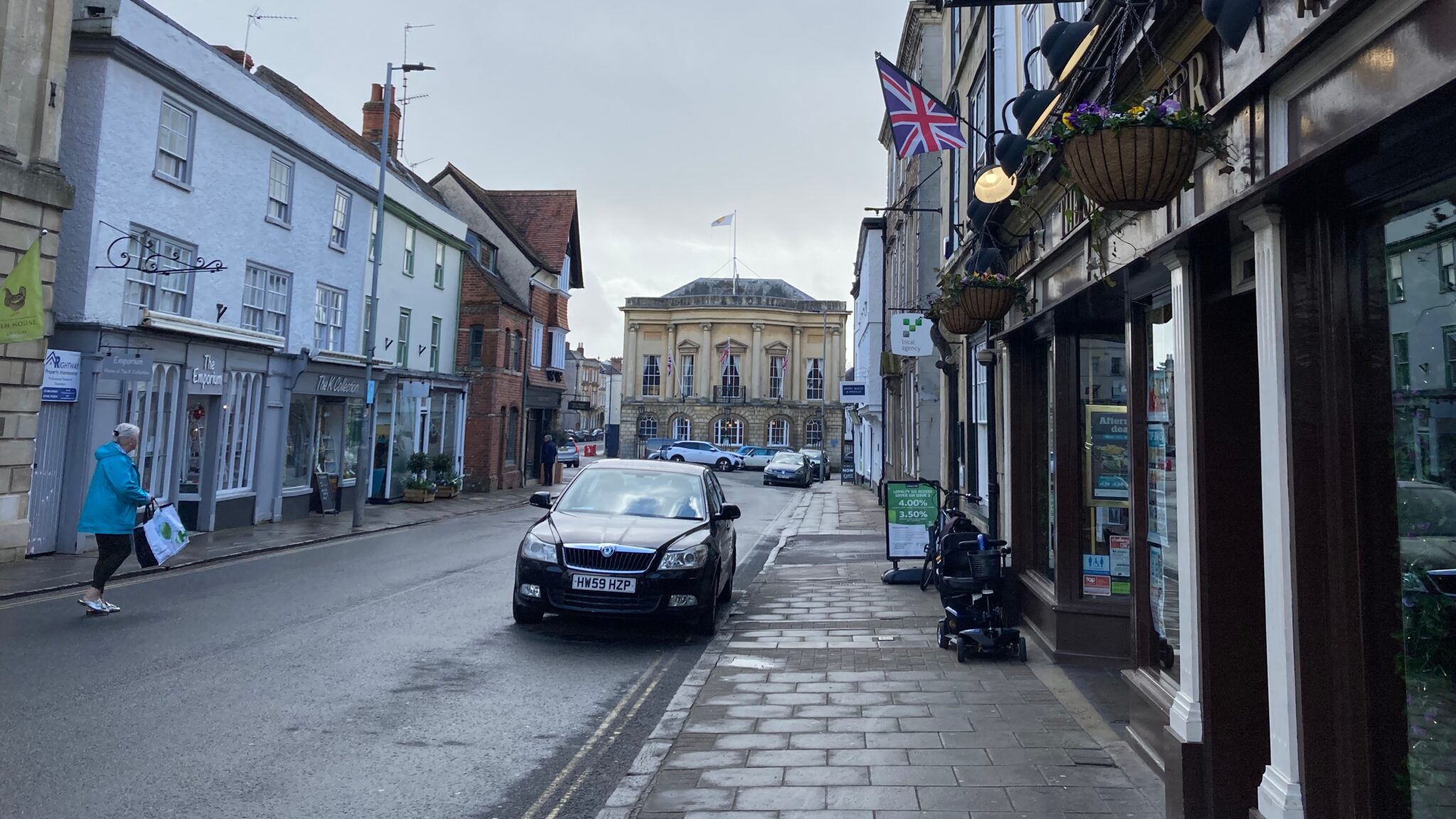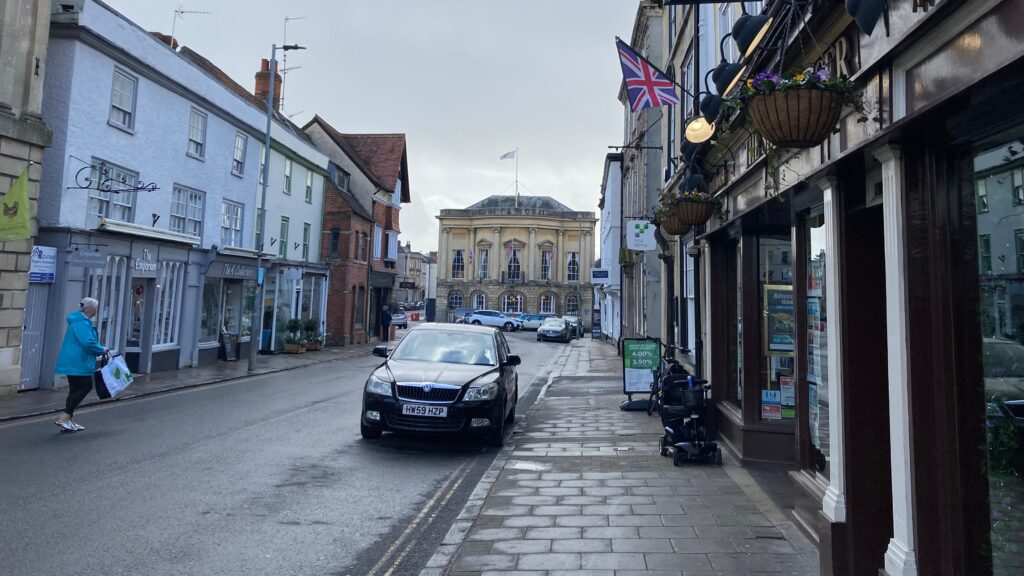 Daniel Round, Network Rail's industry programme director for the West of England, said: "We know how popular a new station at Devizes would be locally and we've worked hard to see if it was economically viable. However, we found that the costs of providing a standalone station at Devizes would outweigh the benefits. This is because stopping the existing train services that operate between London and the South West at a new Devizes station would have a far-reaching knock-on effect on the smooth running of trains over a wider area, impacting far more people than those likely to join trains at Devizes.
"A new stopping service which extends the London to Newbury/Bedwyn service to Westbury, calling at Devizes, could provide the wider connectivity the community is looking for. This would not only require more trains but also more infrastructure, including an extra platform at Westbury to allow the service to turn around.
"While this is disappointing in relation to a standalone station for Devizes, the study identified that there would be benefits to increasing train service connectivity across Wiltshire to local stations and on the high-speed network across the region.
"We have given these findings to the DfT and will continue to work collaboratively with Wiltshire Council, Devizes Development Partnership, GWR and other partners to consider a long-term programme of wider rail service improvements for Wiltshire."
Danny Kruger, MP for Devizes, said: "Restoring rail connections to Devizes has long been an aspiration for many local people and something that I've been very keen to see move forward since I was elected.
"Support from the Government's Restoring Your Railway Fund has enabled a great deal of work to be done towards this aim and the feasibility study puts us in a good place to work together to develop a wider rail investment programme for Wiltshire."
Cllr Caroline Thomas, Wiltshire Council Cabinet Member for Transport, said: "Network Rail's work has furthered our understanding of what a new station at Devizes Gateway could look like, and the other changes in Westbury and elsewhere in Wiltshire that will be needed to add the station to the rail network.
"One of our Business Plan goals is to have well-connected communities, and we will continue to work with Network Rail, other rail industry partners, and other stakeholders as we develop our rail strategy for the county.
"This strategy will form a key part of our Local Transport Plan, which will set out a vision for the future of Wiltshire transport that is sustainable and affordable, along with priorities for investment, such as Westbury and Devizes Gateway, which we will work with government to secure for Wiltshire."
Iain Wallis, Chair of Devizes Development Partnership, said: "We recognise the challenge ahead to realise the long-held aspirations of our local community for better connectivity.
"Our focus moving forward will be to build on the detailed work done by Network Rail. We will keep raising awareness of the importance of this project and the need for rail improvements in Wiltshire. We will continue to work closely with Wiltshire Council and key stakeholders to help identify potential sources of funding and maintain momentum.
"Our goal is a new station for Devizes as part of the wider investment in Wiltshire rail services to encourage opportunities for economic growth, level up access to jobs and higher education and support a more sustainable transport future."
The interim feasibility study can be found at www.networkrail.co.uk/devizes
Photo credit: Network Rail