The Railway Benefit Fund (RBF) have organised a charity railtour from Crewe to Windsor on Friday 3rd June, kindly supported by Locomotive Services Limited.
'The Royal Charter', hauled by the steam locomotive 70000 Britannia, will head to Windsor to celebrate Her Majesty the Queen's Platinum Jubilee, marking 70 years of loyal service. Starting its journey from Crewe around 8.30am, The Royal Charter will then call at Stafford and Nuneaton, arriving into Windsor early afternoon. After a sightseeing break in Windsor, the charter will depart late afternoon to arrive back at Crewe late evening.
Passengers onboard the train will have the choice of First Class Non-Dining tickets featuring armchair comfort, or can opt for First Class Pullman Dining, which includes a sumptuous breakfast, four-course dinner, glass of champagne and half a bottle of wine per person, created by the Executive Chef. Prices start from £195 and £365 respectively.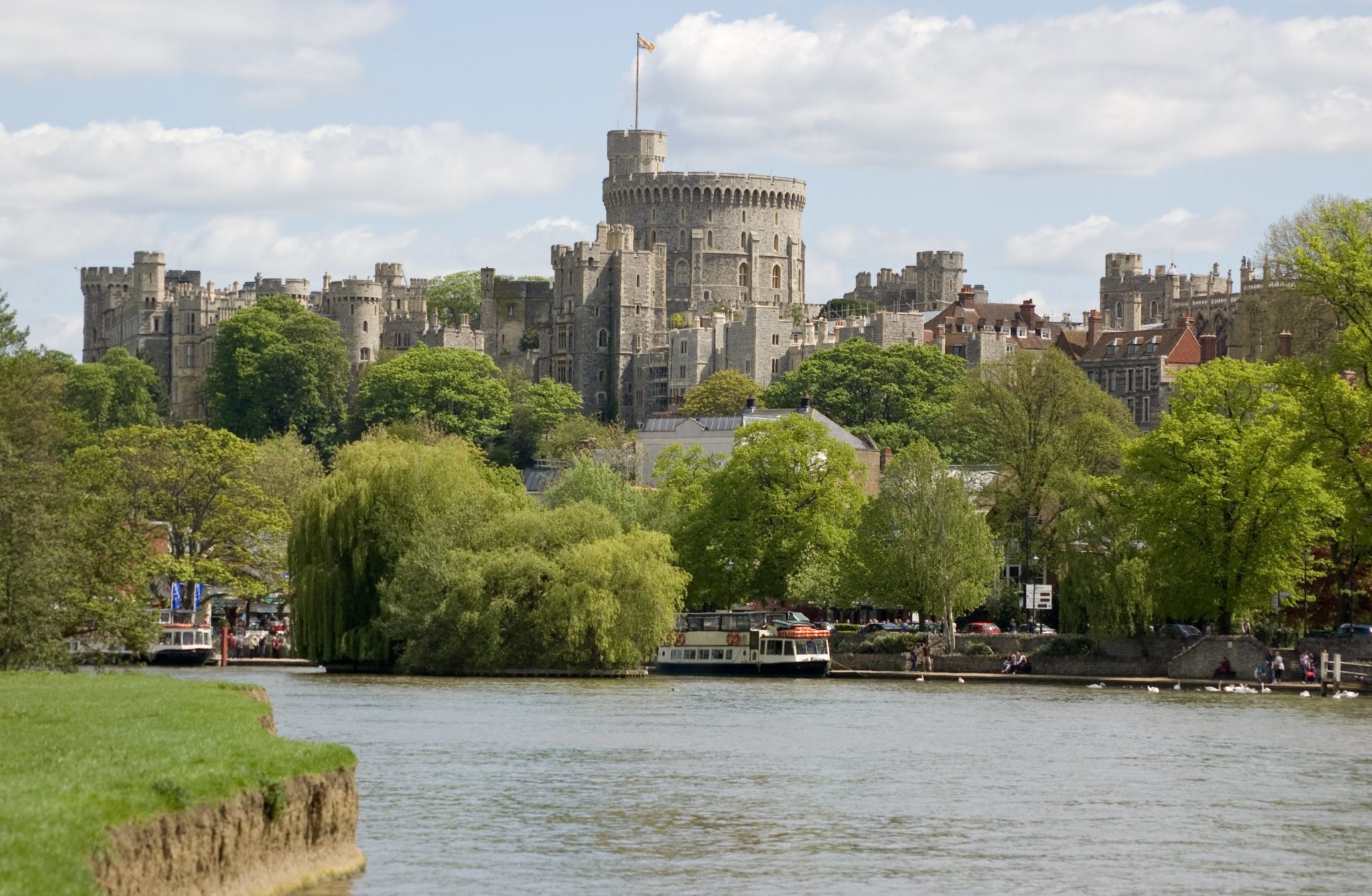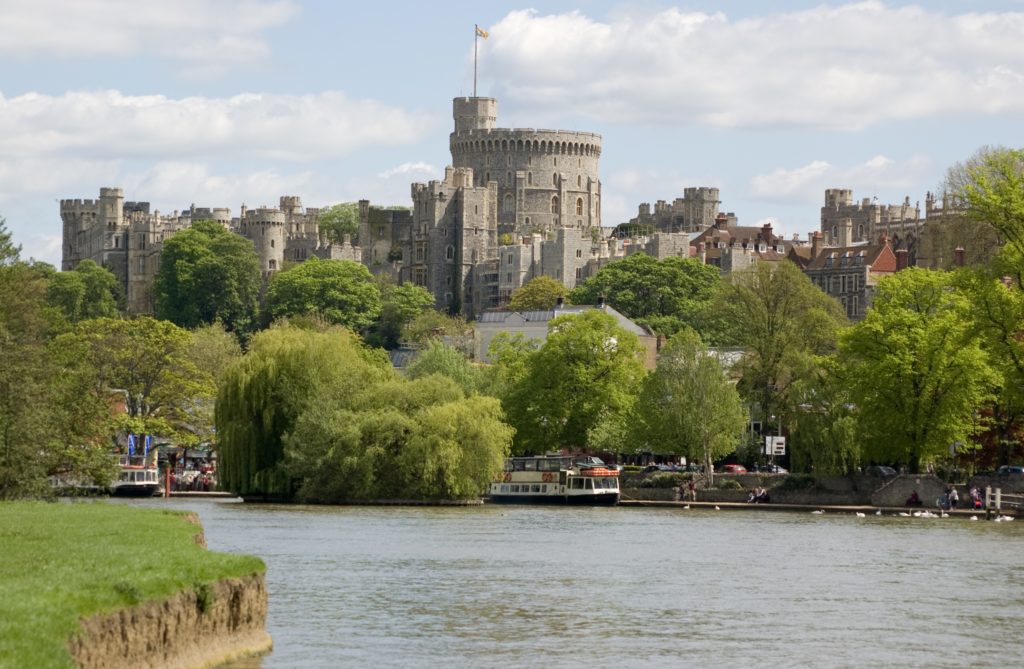 The charity is also holding a raffle as part of their Railway Family Week event in April, kindly sponsored by the Universal Improvement Company (UIC). The prize is a table for four with Pullman Dining onboard the Royal Charter. Tickets are £10 and the winner will be drawn on Wednesday 27th April.
This event has been organised by the Railway Benefit Fund, a national charity supporting current, former and retired railway staff, based in Crewe. All funds raised from the charter will help the Railway Benefit Fund continue to support railway workers, as it has been since 1858. The charity was granted Royal Charter in 1949 and has a long history of helping railway families who are going through tough times and need a helping hand.
More information on The Royal Charter and the link to purchase tickets can be found on the RBF website: www.railwaybenefitfund.org.uk/events/the-royal-charter
Raffle tickets available here: https://go.eventgroovefundraising.com/royalcharter
To enquire about sponsorship opportunities, email [email protected]