Network Rail is carrying out essential work to remove trees and plants close to the railway in Market Harborough, whilst working to protect the environment and increase the amount of biodiversity in the area, ahead of improvements to electrify the line.
Detailed assessments of the area have taken place and from today (Monday 22 February) until Friday 16 April 2021, vegetation work will take place to clear enough space and allow faster, more reliable services to run safely on this section of the line.
Network Rail is committed to increasing the amount of biodiversity and is working to balance the requirement to remove vegetation near the tracks with work to create new habitats and protect the environment for future generations. People can find out more about Network Rail's Biodiversity Action Plan here: https://www.networkrail.co.uk/stories/our-commitment-to-helping-biodiversity/
During the work at Market Harborough, some of the larger trees that need to be removed will be used to create log piles, which are perfect habitats for reptiles. Teams will also be scattering wildflower seed mixes and installing bird and bat boxes on land next to this section of the railway.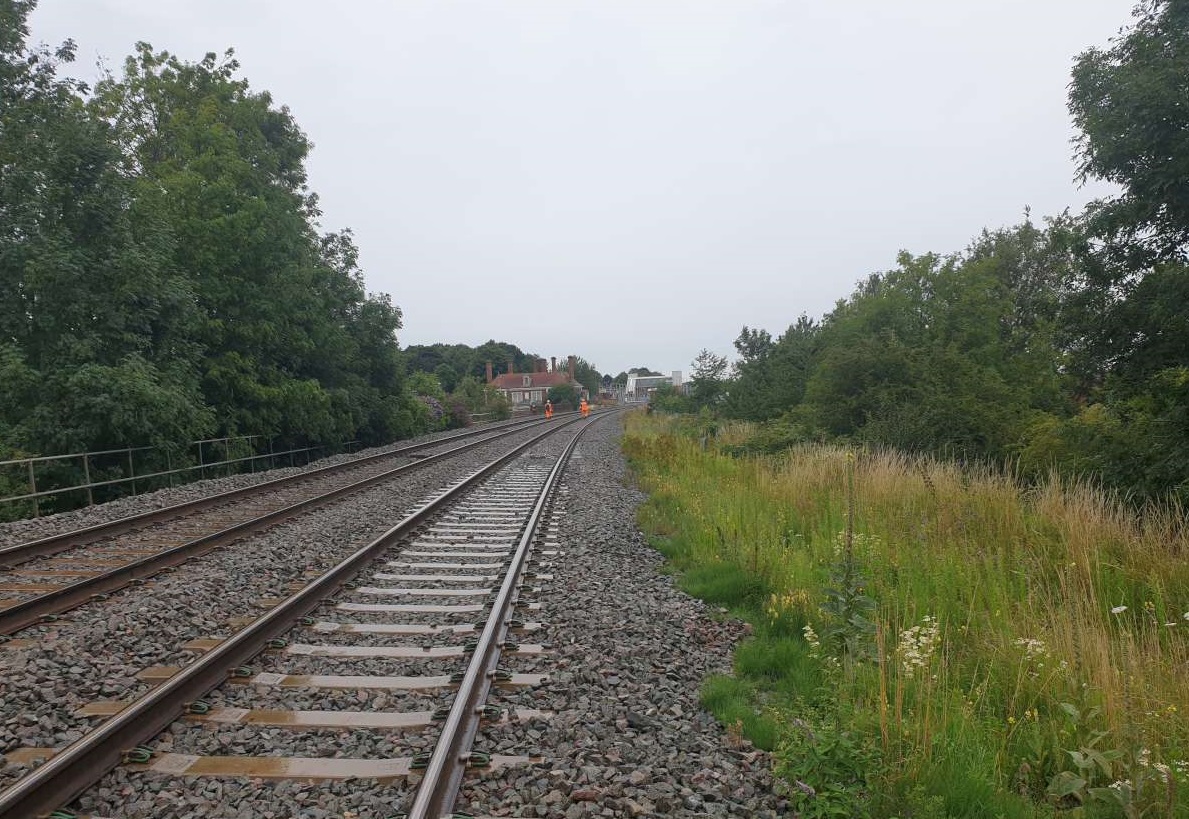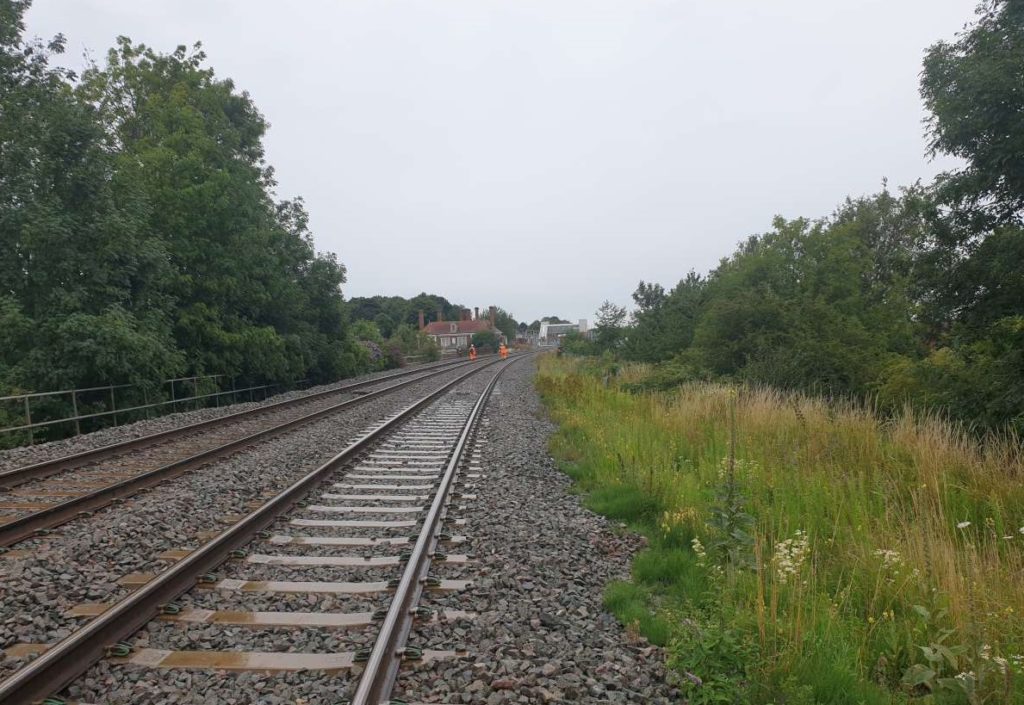 This work is being managed sustainably and controls are in place to protect all wildlife. At the start of each day, workers will check for bird nests, and if any are found, exclusion zones will be placed around the nest, with no work taking place in that section. Ecologists will also be available to provide support to workers where needed.
Teams will be removing trees, shrubs and plants which are within 6.5 metres from the railway. This is the national minimum requirement which needs to be cleared on each side of an electrified line. Trees which are between 6.5 metres from the track and the railway boundary fence will only be removed if the work is essential for the safety of passengers and workers.
Trees which are too close to the railway could fall onto the overhead wires, causing damage to the equipment and disruption to services. If they are not cut back, trees can also cover up signals, block visibility for train drivers or fall onto the track.
All of this work will be carried out in line with the latest Government guidelines around social distancing and will not impact on train services for passengers who need to make essential journeys.
Network Rail has sent letters to people who live near the railway with details about the work. Residents were also invited to an online event to find out more information.
The work will take place in sections along the line during the daytime Monday to Sunday, as well as overnight between Saturday and Thursday. Teams will be working to keep noise to a minimum.
Gavin Crook, Principal Programme Sponsor for Network Rail, said: "We need to remove the trees which are close to the railway in Market Harborough as part of the preparation work to enable the line to be electrified, allowing faster, more reliable services to run safely.
"We understand how important the trees are for people in the community and we have measures in place following ecological surveys to protect the environment. The work is vital for the safety of our workers and passengers as we invest for the future of passengers and freight users along the Midland Main Line."
Photo credit: Network Rail