Total Rail Solutions, the complete rail service provider, has made a significant announcement that will see the company become the first hirer in the rail sector, to announce that it will stop fuelling its plant and machinery with diesel. Instead, from the summer 2021, it will supply customers working on the rail network, with one of the cleanest fuels on the market, HVO, supplied by Crown Oil.
So what is HVO fuel?
HVO (Hydrotreated Vegetable Oil) it is an advanced, second generation renewable diesel alternative, that eliminates up to 90% of net CO2 emissions and significantly reduces nitrogen oxide (NOx), particulate matter (PM) and carbon monoxide (CO) emissions.
As a direct drop-in alternative to fossil diesel fuel, HVO meets the EN15940 standard for paraffinic fuels and Fuel Quality Directive 2009/30/EC Annex II, as well as meeting the sustainability requirements of the Renewable Energy Directive.
Total Rail Solutions CEO Paul Bateman Said "The announcement that TRS will cease its supply of diesel fuelled machines and instead provide the environmentally friendly alternative, is of great importance to myself, my team and the business. We have all seen the science and the G7 nations negotiations, to reduce the use of fossil fuels to deliver on the global climate change objectives, this significant step will benefit many".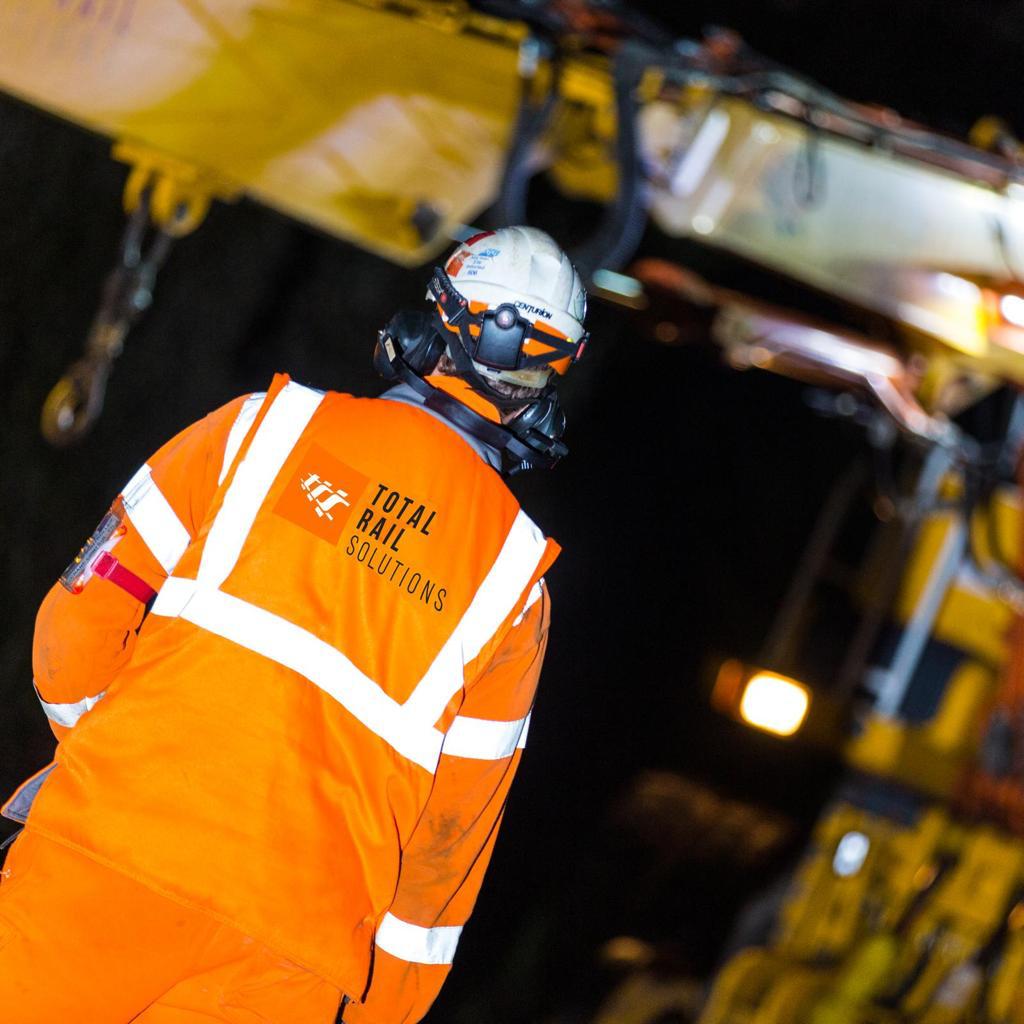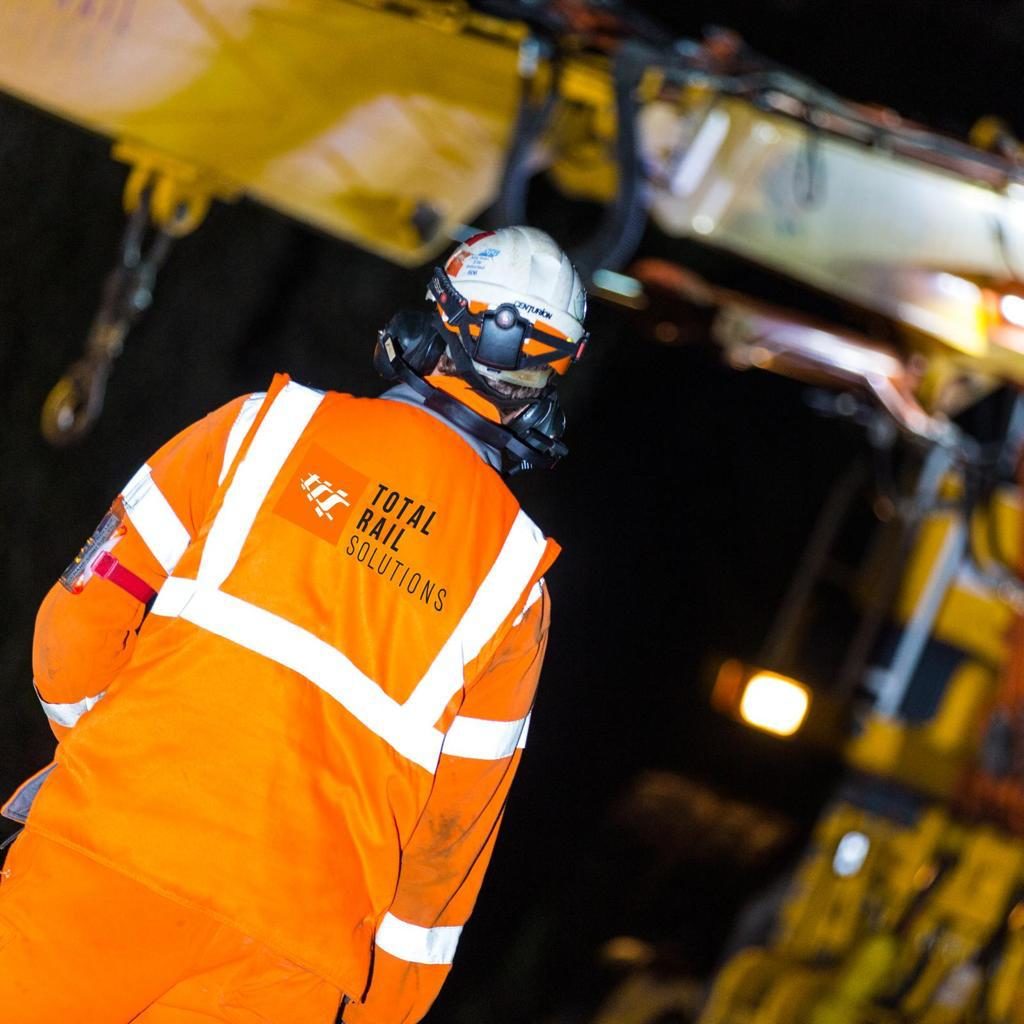 Continuing Mr Bateman said "TRS are delighted to be the first provider in the rail sector to take this action. The operational process to transfer is relatively straightforward as the new HVO fuel can be mixed in the tank with any residual, until the supply becomes pure, so there will be no disruption in supply or down time on site".
Made from 100% renewable raw materials, HVO is manufactured purely from wate materials and is fully certified by the International Sustainability and Carbon Certification (ISEC). No land is used that has been claimed for other use and no animals or key aspects of the eco system are displaced. The fuel is also fully biodegradable and non-toxic.
For partners Crown Oil, Technical Manager, Simon Lawford said "We're thrilled to be supplying HVO to the rail industry and hope that other organisations follow in Total Rail Solutions green tracks. There is no better time to make the switch to HVO fuel to effortlessly achieve greenhouse gas reductions, without any further investment or upgrades needed for your engines."
Concluding Mr Bateman said "At TRS our average annual diesel fuel consumption in plant is 500,000 litres, in launching this initiative we anticipate a reduction in C02 of up to 90%, giving a net reduction in our average annual emissions from 1,310,000 kgs to 130,000 kgs. In addition HVO is sulphur free, so not only is it cleaner for the environment it is kinder and less corrosive in our engines. So as a derived benefit, customers will see further value in all year-round performance, as HVO fuel works equally as well in lower temperatures".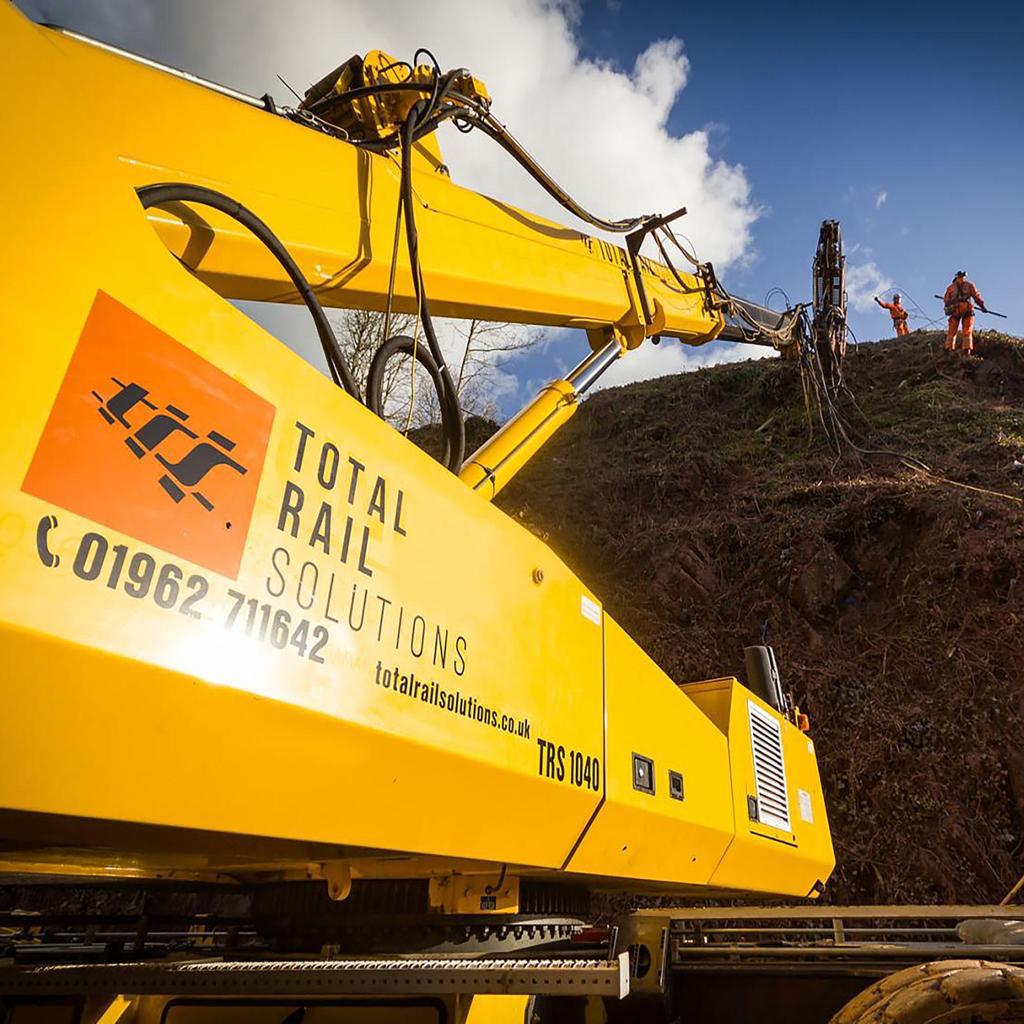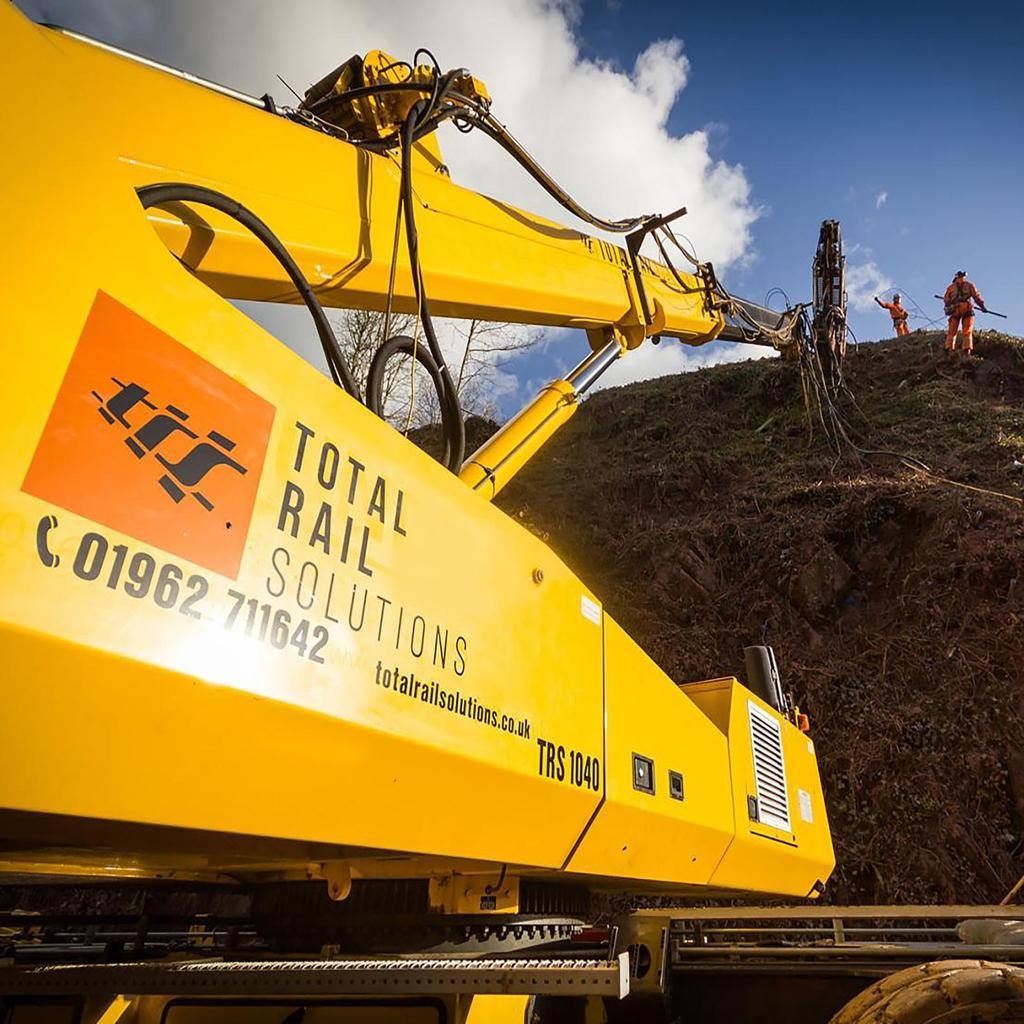 "Today we continue our innovation program and plan, this announcement further aligns TRS with the 2020-50 Network Rail Environmental Sustainability Strategy and the Williams-Shapps plan to reform Britain's railway, we look forward to working with our partners and stakeholders to deliver a greener, cleaner and more sustainable network".
---
Total Rail Solutions 2021: Are the complete rail service provider. The right plant, the best people and the safest processes. TRS deliver flexibility, cost efficiency and total safety in everything they do. Reliability, responsiveness, and quality of service have led to the business developing strong relationships with leading rail contractors and industry leaders.