The first visitors to Locomotion in Shildon can now book their tickets online ahead of the museum's reopening on Wednesday 19 May as national Covid-19 restrictions are eased.
Visitors will be able to see the original Locomotion No.1 on display in Shildon for the first time in more than 170 years – close to the site of its first historic journey at the opening of the Stockton and Darlington Railway in 1825.
Also on display will be Railway Heroes, a photographic exhibition which celebrates the vital role played by railway key workers during the pandemic. The 16 people featured in the exhibition include Northern train driver Jolene Miller from Stockton-on-Tees who worked as a volunteer paramedic and train manger Janet Bamber from Avanti West Coast who sewed medical PPE in her spare time.
As the Covid Situation begins to improve, the exhibition is a reminder of the hard work, dedication and sacrifice shown by all parts of society, including those from the rail industry, who came together to tackle the pandemic.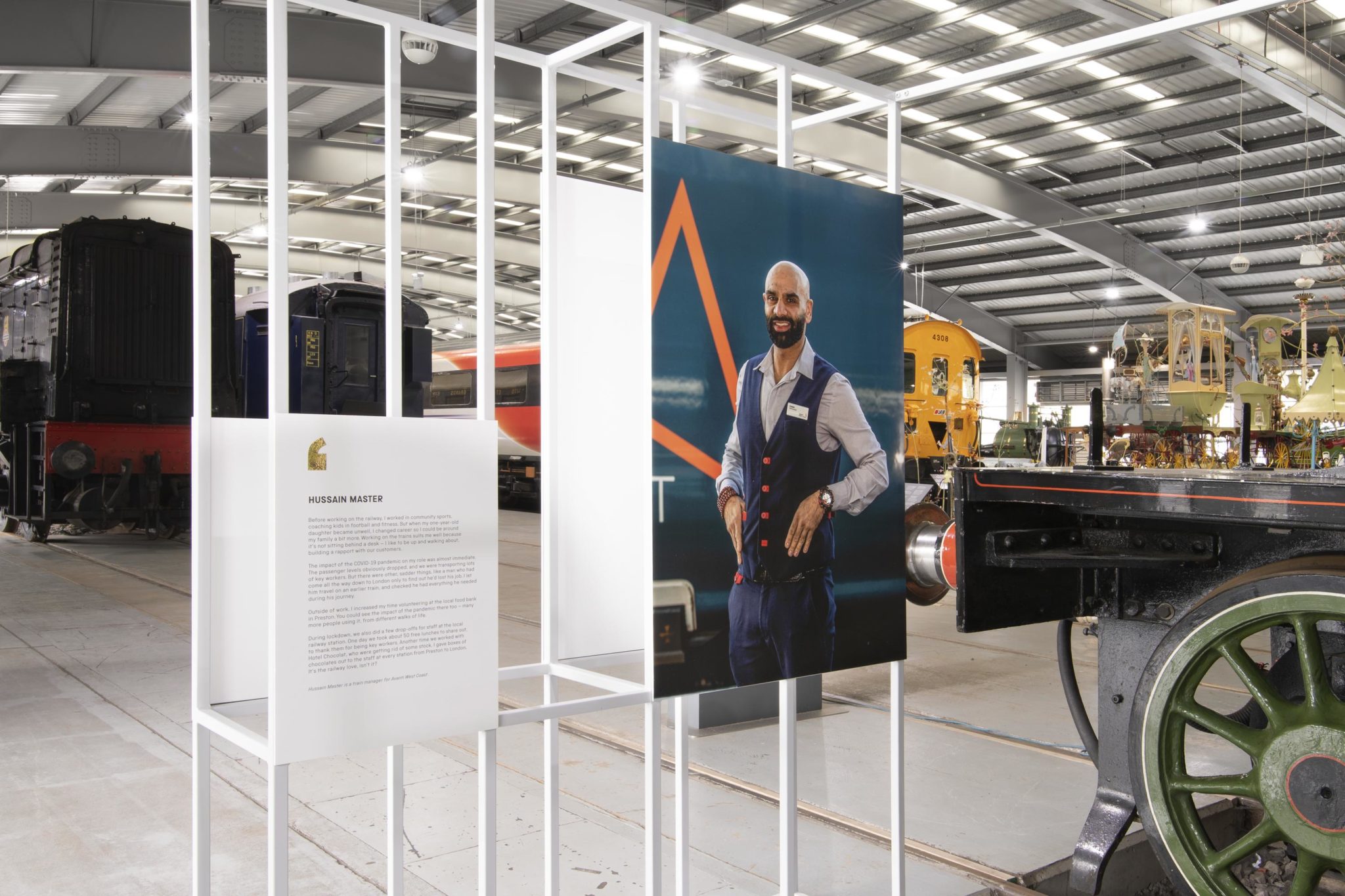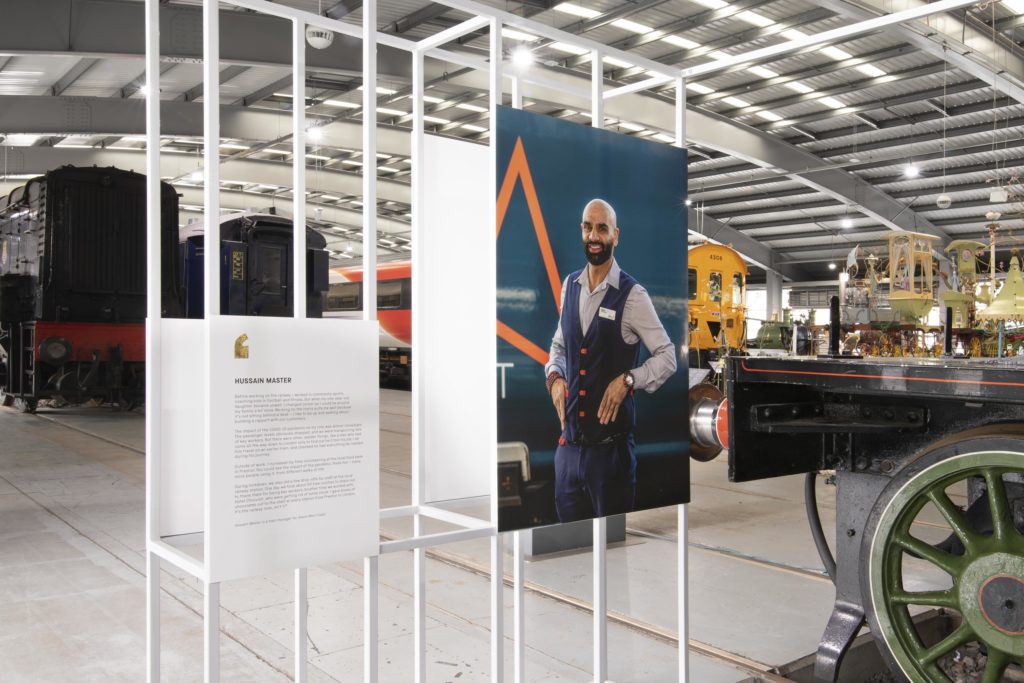 Visitors to Locomotion will also be able to see the site's historic railway buildings which have been restored to original condition following a £1.8m project which was joint funded by Durham County Council with work carried out by VEST Construction of Bishop Auckland.
Starting at Locomotion's main collection building, visitors can take a ten-minute walk towards the town centre, retracing the route of the original Stockton and Darlington Railway and exploring Shildon's railway history. The newly restored buildings include the historic Grade II-listed 'Soho shed' built in 1827, stables and parcel office and Grade II-listed Hackworth House. This was built in 1830/31 for Timothy Hackworth the first locomotive superintendent of the Stockton and Darlington Railway. The buildings are expected to be opened for the public to view inside later this summer.
Sarah Price, Head of Locomotion, said:
"We are looking forward to welcoming visitors back to Locomotion for the first time this year and we have worked hard to ensure that the museum is as safe as possible for everyone. As well as familiar attractions, there are plenty of new things to see from historic Locomotion No.1 which will be on display for the first time, to our refurbished Class 71 locomotive and the Railway Heroes Exhibition.
"I am especially pleased that visitors will be able to see the outside of our newly restored historic site buildings. There are of real historical significance and together, they tell the story of Shildon's place in early railway history."
Family visitors over May half term will be able to take part in free craft activities such as the chance to design and build a replica cardboard Locomotion No.1.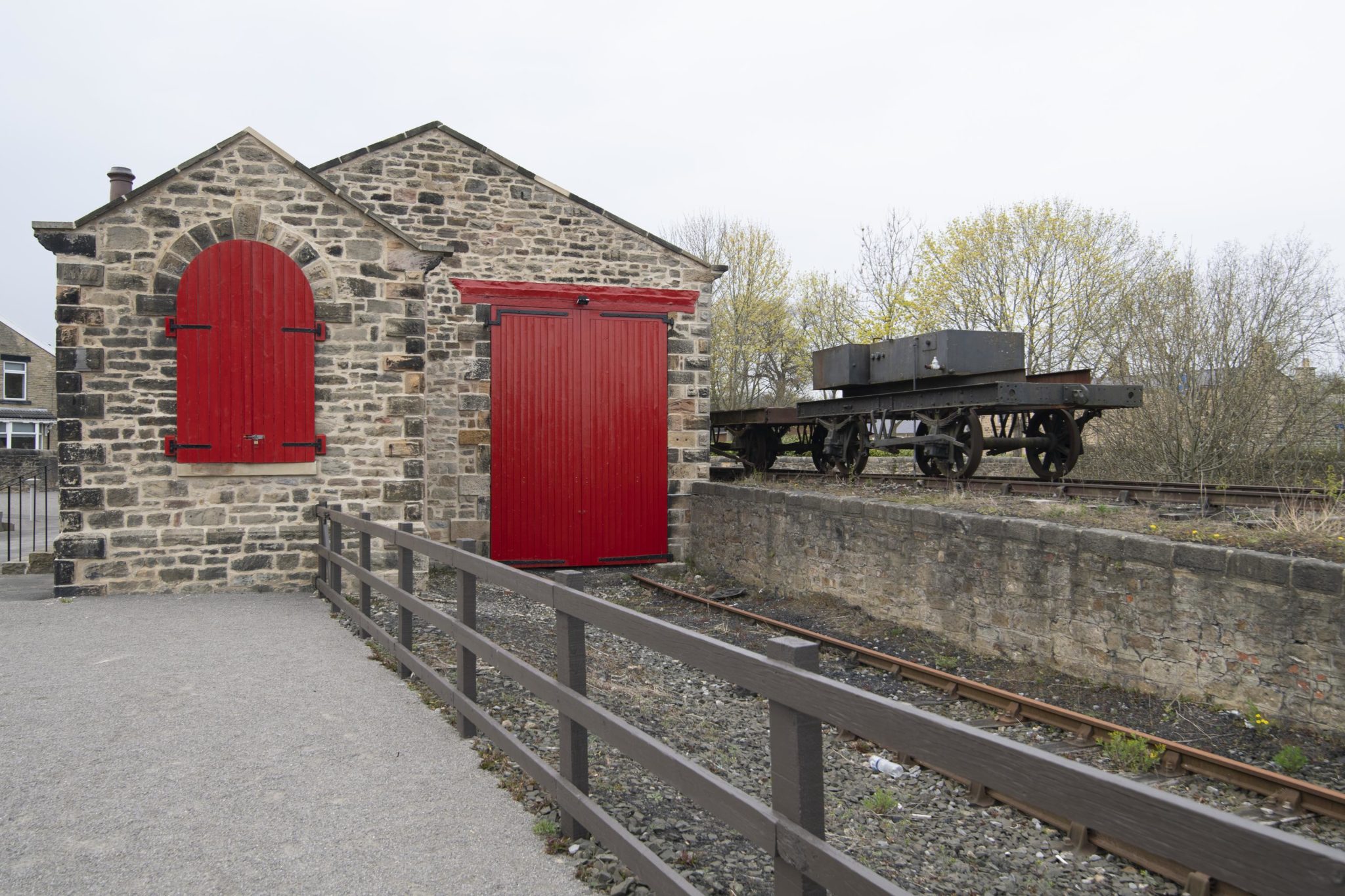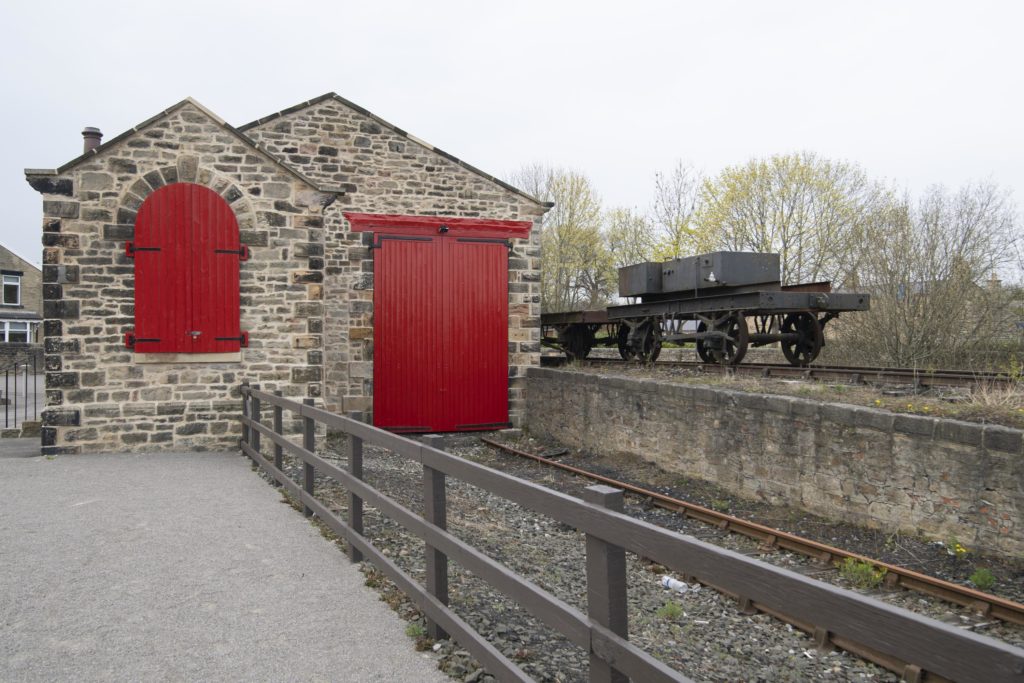 Followers of the workshop's programme of vehicle restorations will also be able to see the newly refurbished British Rail Class 71 locomotive which will be on display in time for reopening. The last remaining locomotive of its type, the Class 71 has undergone a comprehensive repaint and external restoration to repair bodywork. Volunteers worked with contractors to return the Southern region electric locomotive from British Railways Green to British Rail Blue, applying five coats of paint by hand.
Locomotion will be open 10.30 –16.00, Wednesday to Sunday (Monday to Sunday over bank holiday). Entrance is free but visitors must book online in advance and observe social distancing, wear a facemask and follow marked routes.
The museum café, shop and indoor and outdoor play areas will reopen from 19 May, although passenger rides, carriage access and talks and tours will resume later in the year.
Visit www.locomotion.org.uk for further details.
Photo credits: © Locomotion