'North in strong position to be a 'pathfinder' for new Great British Railways model'
Leaders from across the North of England will tomorrow (Wednesday 24 November) consider recommendations from Transport for the North (TfN) which could position the region as a 'pathfinder for reform' in shaping what will become the new model for Great British Railways.
Despite major challenges with the recommendations of the Integrated Rail Plan, England's first Sub-national Transport Body has been working closely with Network Rail on collaborative proposals to radically change the way rail infrastructure and services are delivered in Britain. This would mean a strong strategic role for Transport for the North alongside empowered city regions with integrated local networks, aligned transport and rail investment plans – and a profit and loss account for the North to give clear visibility on where money is being spent.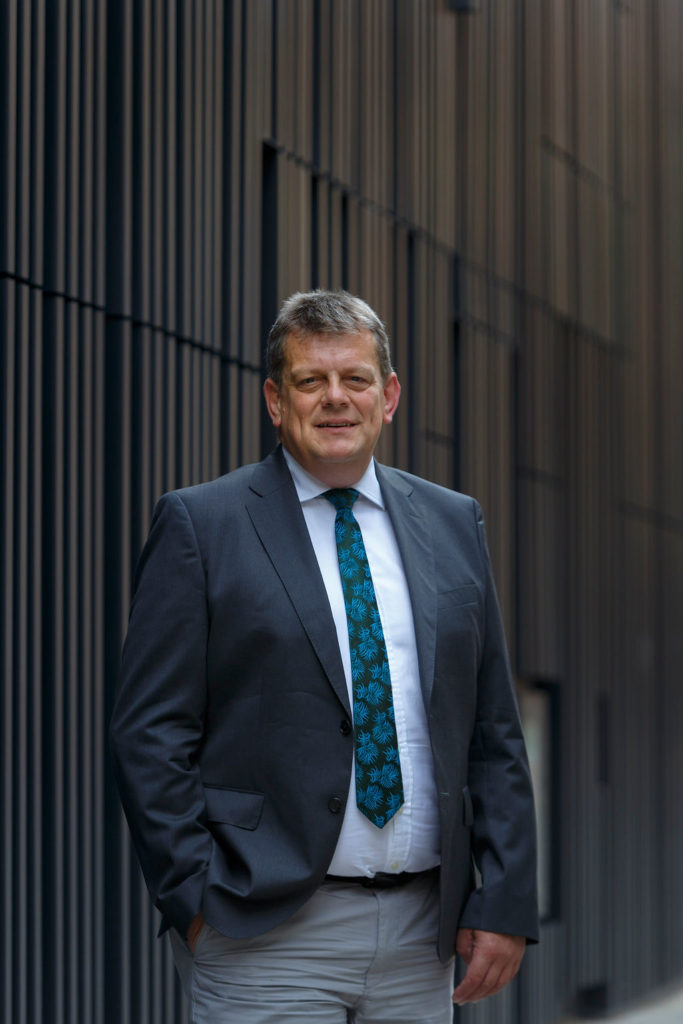 TfN, through its work with the Rail North Partnership, a forerunner of devolution in action, has already helped steer the rail industry and local authorities in providing services across the North through the Covid pandemic. Now it is helping drive and accelerate a programme of investment to tackle rail congestion in Manchester at the heart of the North's rail network; and it has also played a key part in engineering a re-think on East Coast Main Line services so it can ensure east-west services across the region are protected.
"The North has had to learn the hard way the consequences of not having track and train properly aligned, but through our 'Railmap' approach to linking infrastructure and services we are already joining things up in the North.  What we've been doing as part of our business as usual activity," says Martin Tugwell, Chief Executive of TfN, "is what the Williams-Shapps White Paper on Rail Reform calls for as a model of best practice for the future."
Tomorrow it is expected that, with the support of Sir Peter Hendy, the Chair of Network Rail, TfN Members will be asked to endorse further collaboration with the Great British Railways Transition Team – a move which could see Transport for the North working more closely than ever with the rail industry as it works to ensure regional and local representation (double devolution) is 'baked into' the new model for the railway.
Included in tomorrow's recommendation to Members will be a call for the headquarters for Great British Railways to be located in the North – the birthplace of the railway and the spiritual home of much of Britain's railway heritage.
"Over the next 18 months we will be refreshing our evidence-led Strategic Transport Plan," added Martin. "The Great British Rail Transition Team is also developing its 30-year Whole Industry Strategy Plan and this brings a real opportunity for us to work together. Our refreshed evidence base and world-class transport modelling intelligence will help ensure that taxpayer's money generates the best possible return and money is invested where it really needs to be."