Passengers using platforms 13 and 14 at Manchester Piccadilly station will soon benefit from a revamp of the waiting area.
From tomorrow (Wednesday 4 October) Network Rail teams will start to overhaul the lounge above the station's busiest platforms which see up to 40,000 passengers every day*.
The £1.67m investment will bring:
Two new shops created instead of just one
New seating across the lounge
New charging points for mobile phones and laptops
An accessible waiting area for passengers with additional mobility needs
During the upgrade work the toilets and seating areas will stay open, but it will see some changes for passengers – including the closure of the existing Costa coffee shop.
People needing their caffeinated 'perk up' or bite to eat are being reminded to grab what they need from the numerous stores in place on the main concourse.
Kyla Thomas, Network Rail station manager for Manchester Piccadilly, said: "The waiting area above platforms 13 and 14 is crucial to how we manage passengers getting safely on and off their trains, so it's really important for us to make this investment so we can make it even better for customers.
"While trains won't be disrupted during the work, some of the facilities will be out of action while we build two new retail units and carry out a phased upgrade of the seating area and toilet facilities. I'd like to thank people in advance for their patience while we improve this well-used part of Piccadilly station for the tens of thousands of passengers who use it every day."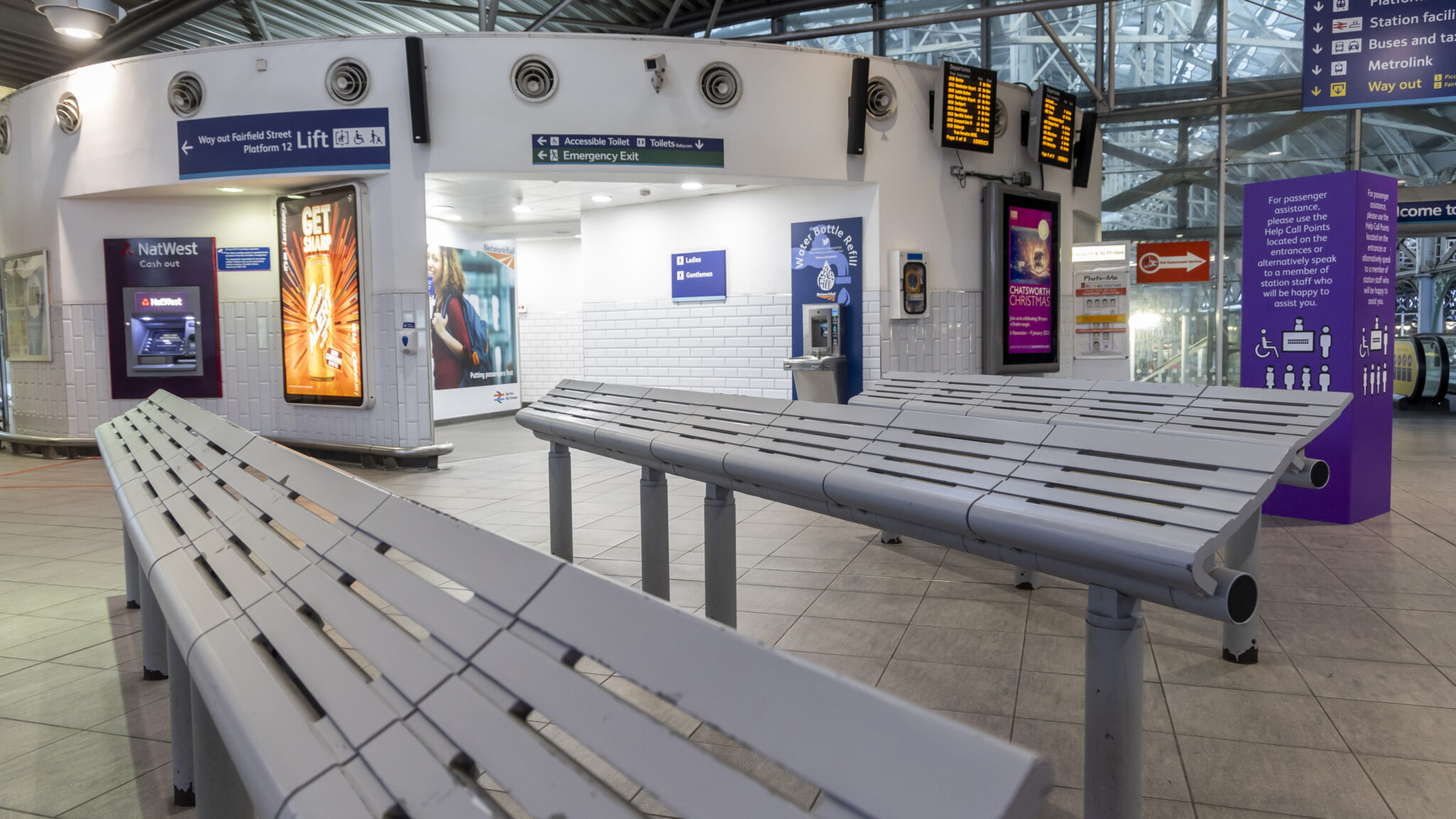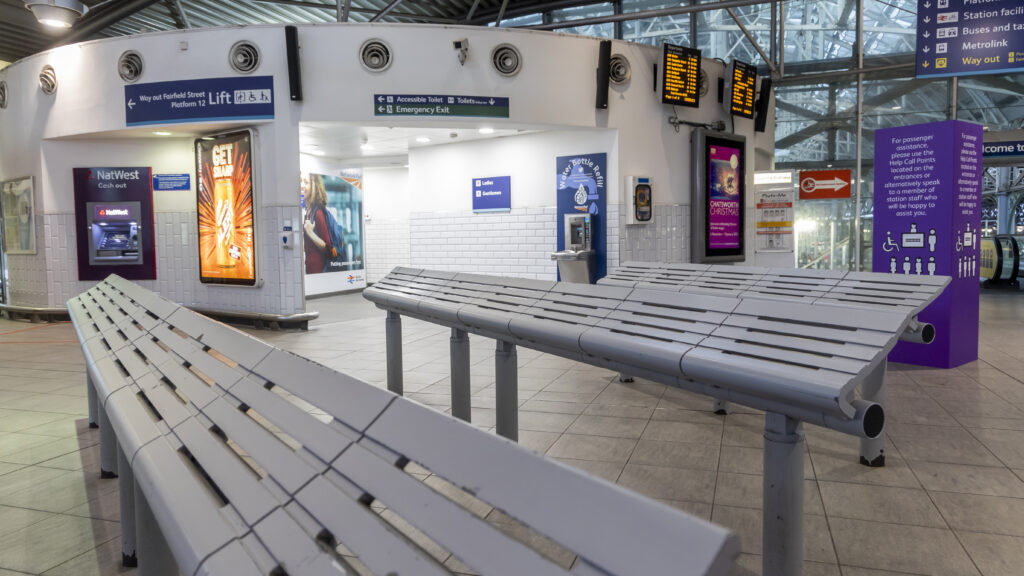 The waiting lounge revamp for passengers will begin on October 4 and will be complete in early 2024.
It follows the recently completed investment to resurface platforms 13 and 14, paint new safety markings and install tactile studs along their lengths to improve accessibility for people with visual impairments.
To check out the alternative food and drink outlets on the main concourse at Manchester Piccadilly you can visit: https://www.networkrail.co.uk/communities/passengers/station-retail-directory/?station_id=5624
Image credit: Network Rail