London North Eastern Railway (LNER) is proud to lead the industry when it comes to welcoming people back to rail. New data shows LNER saw the most customers return to its services when compared with pre-pandemic usage than any other operator.
The findings are published in the latest results from the Office of Rail and Road (ORR), which show that LNER recorded relative usage of 83 per cent in the year from April 2021 to March 2022, up 63 percentage points compared with the previous year, meaning LNER has topped the table for four consecutive quarters.
Data from LNER shows that more than four million passengers travelled across its network between January and the end of March 2022.
LNER has seen leisure travel return to and at times exceed pre-Covid levels over the past 12 months, particularly during school holidays, with its extended booking horizon among the many digital innovations making travel simpler and smarter for customers.
Customers currently can book tickets up to mid-late September and will soon to be able search for weekday journeys as far ahead as December 2022, with the LNER website and app providing more flexibility when planning future staycations, days out, and work trips. The extension and automation of its booking process are part of LNER's pioneering investment in technology and innovation to make journeys simpler.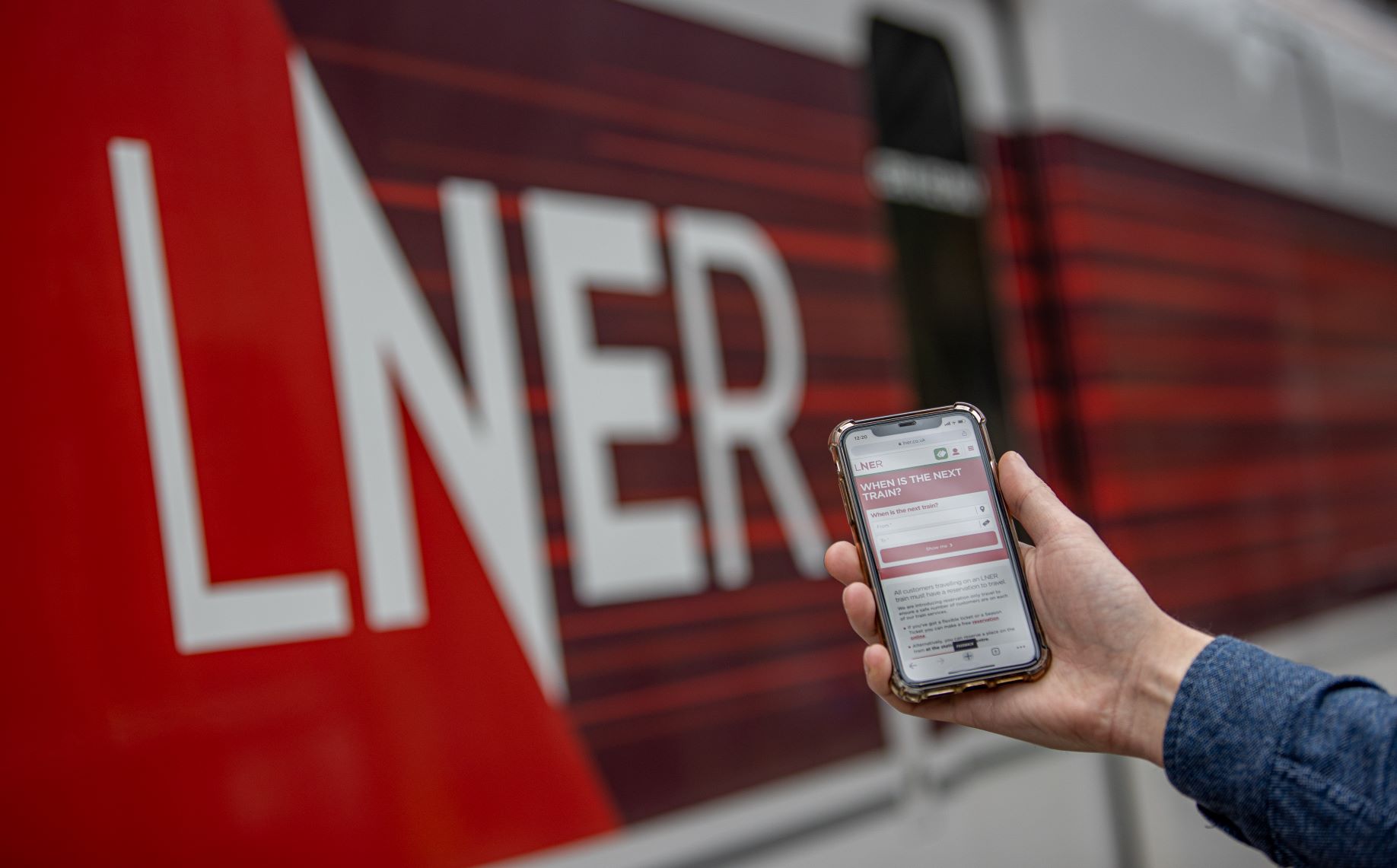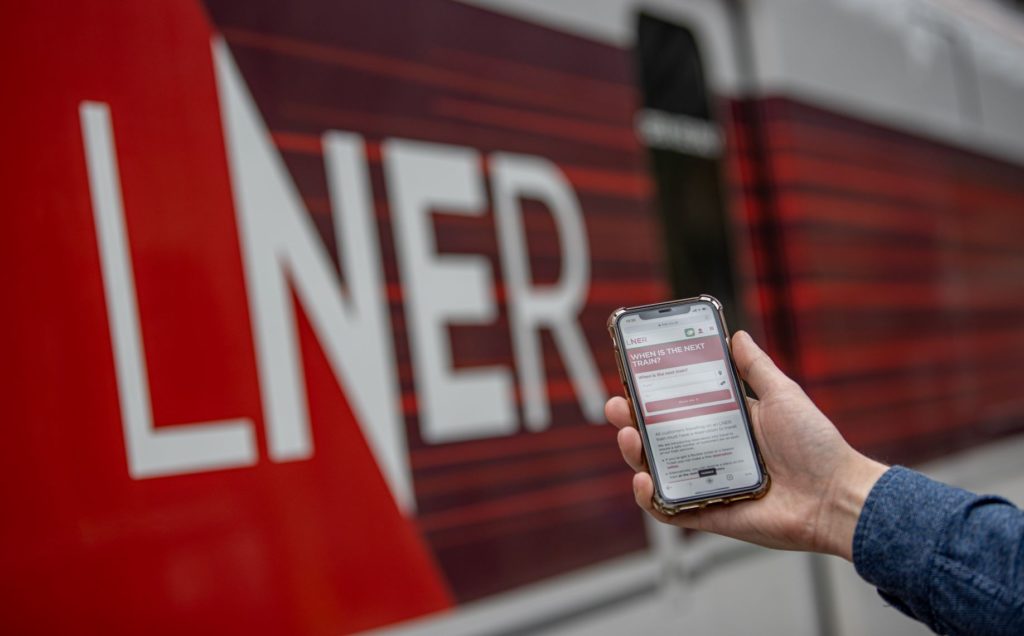 Danny Gonzalez, Chief Digital and Innovation Officer at LNER, said: "It's fantastic to be welcoming so many customers back to rail and we are proud to have led the industry comeback over the past year. We put our customers at the heart of all we do, offering greater choice and control with an extended booking horizon, which we plan to open even further ahead to offer people greater flexibility. We believe our innovative approach has created a better experience for customers that paves the way for pioneering change across UK rail."
Customers also have peace of mind that should they need to change their booking if timetables change, LNER is able to automatically alert them, providing live updates with the offer to amend their journey free of charge via the Change of Journey app and web features. There's also One-Click Delay Repay for customers who book direct if services are delayed by 30 minutes or more.
More than 400,000 people have already joined LNER's enhanced rewards scheme for loyal customers. LNER Perks offers two per cent credit back on LNER journeys and £5 credit for signing up, along with further exclusive offers.
These latest updates are a continuation of the ongoing digital innovations LNER is delivering to put its customers first – with more features planned for the future as people continue to be welcomed back to rail.
Photo credit: LNER