Amey Consulting, one of the UK's leading engineering consultancies, has formed a new partnership with STEM Returners to help engineers get back into work after a career break.
Working with clients such as National Highways, Network Rail and Transport for Wales, Amey Consulting provides consultancy & design and advisory & analytics services to owners of critical national infrastructure, vital to the sustainable growth of the UK. The consultancy will offer a STEM Returners programme with varied opportunities aligned with consulting hubs located across England, Scotland and Wales.
STEM Returners, based in Hampshire, will source candidates for the programme, which aims to return or transfer experienced engineers back into industry following a career break. The fully paid placements act as a 'returnship', allowing candidates to be re-integrated into an inclusive environment upon their return to STEM.
Annual research from STEM Returners (The STEM Returners Index) has revealed the challenges people who have had career breaks face, when trying to return – recruitment bias being the main barrier to entry.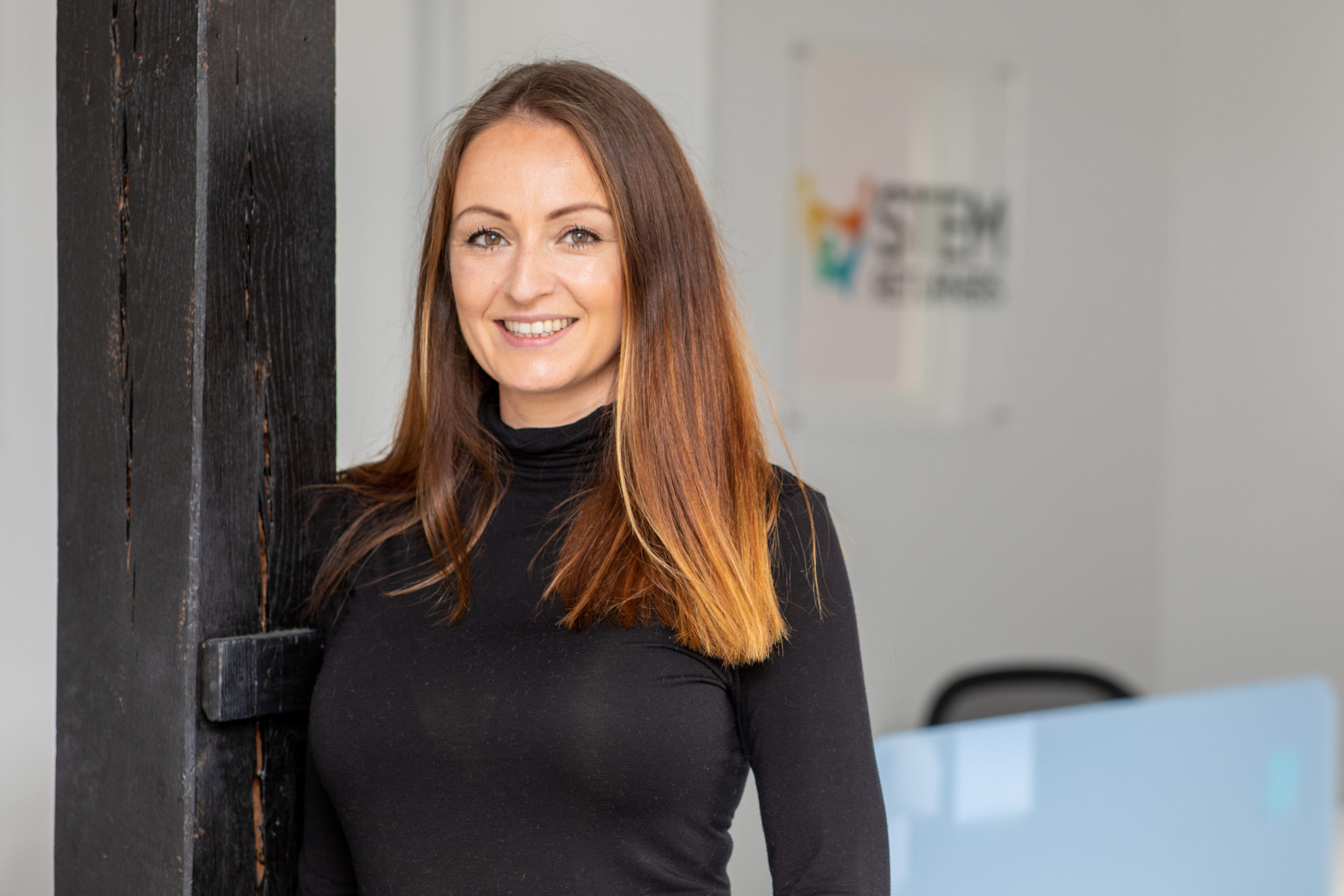 Natalie Desty, Director of STEM Returners said: "We are very proud to be entering this new partnership with Amey Consulting, to return highly skilled people back into the industry they love. Only by partnering with industry leaders like Amey Consulting, will we make vital changes in STEM recruitment practices, to help those who are finding it challenging to return to the sector and improve diversity and inclusion."
Laura Simarro, People Director at Amey Consulting said "The UK infrastructure industry is facing an increasingly diverse range of opportunities and challenges. To continue to innovate and find solutions to our client's problems, we need an increasingly diverse set of skills and perspectives. By investing in STEM Returners, Amey Consulting can welcome passionate and experienced people back into a fulfilling career, designing and maintaining the nation's strategic assets. Once on board, Amey Consulting can offer candidates a hybrid and flexible working policy to support a healthy work life balance now and into the future"
There is a well-known skills shortage in the UK engineering industry, but despite a clear need for people, professionals who have had a career break are often overlooked.
STEM Returners has recently launched the 2022 STEM Returners Index to better understand STEM professionals' experiences of trying to re-enter the sector after a career break.
The survey is open to all STEM professions who have had a gap in their career or who are attempting to return to work or who have recently returned to work. It is anonymous and will ask a variety of questions including reasons for a career break, what challenges were faced when attempting to return to work and what impact COVID-19 had on finding a role.
The STEM Returners' programme aims to eliminate barriers, by giving candidates real work experience and mentoring during their placement and helping them to seamlessly adjust to life back in work.
Whilst the scheme helps solve the problem of sourcing talent in sectors that need it, it also has the added benefit of increasing diversity in a host organisation. STEM Returners' population of experienced professionals who are attempting to return to work are 51% female and 38% from black and minority ethnic groups, compared to 10% female and 6% BME working in the STEM industry.
Successful candidates may be offered full-time positions at Amey Consulting upon the completion of their 12-week placement. Since STEM Returners launched in 2017, more than 200 STEM Returner candidates have joined programmes across the UK. To view STEM Returners availabilities with Amey Consulting, visit https://www.stemreturners.com/returner-placements/
Lead photo credit: istockphoto.com
---