Govia Thameslink Railway has successfully run one of its Great Northern Moorgate Class 717 trains using the digital in-cab signalling system ETCS level 2 (European Train Control System).
This provided important real-world proof of the track-to-train specification required to enable a confident migration to ETCS on the Northern City Line, the first tranche of the East Coast Digital Programme.
Unit 717002 ran faultlessly using an upgraded baseline of the current Class 700 Thameslink ETCS system (3.4.0 onboard over 2.3.0d trackside), through the Thameslink 'core', between St Pancras and Blackfriars in central London.
GTR's Class 717 Moorgate trains are already fitted with ETCS but this is the first time it had been tested on Network Rail infrastructure across this specification. The Thameslink 'core' already has ETCS signalling infrastructure on which it can be tested.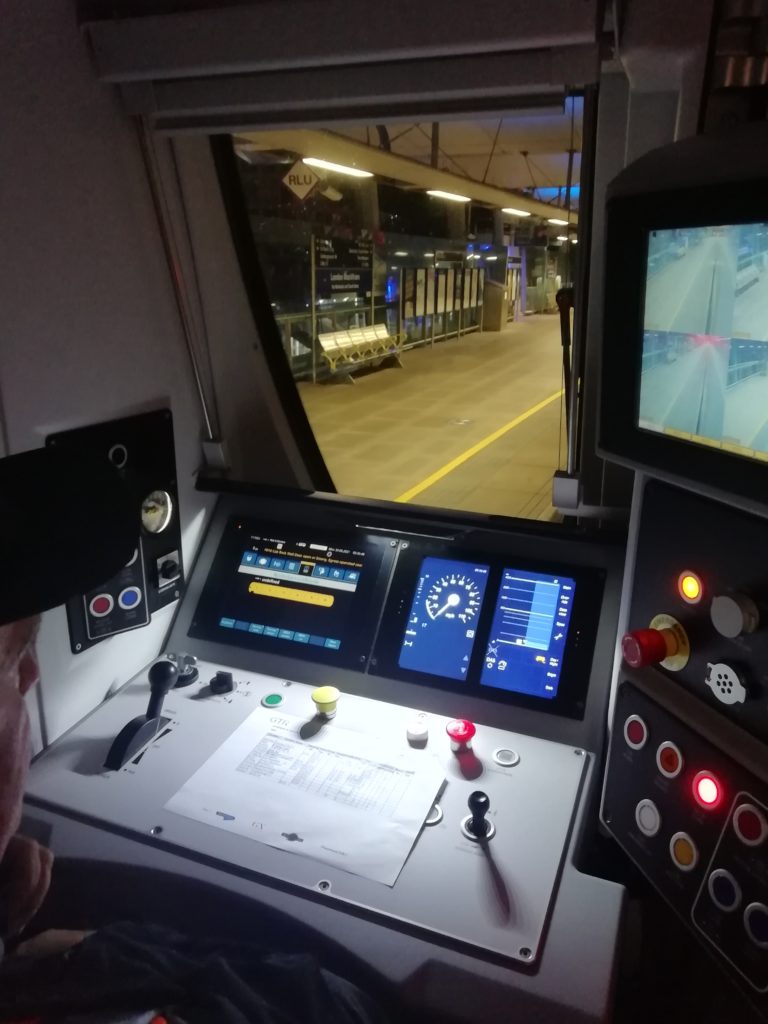 By continually communicating with the train, ETCS will smooth and maximise the flow of trains, to create a more dynamic, more reliable, safer and more flexible railway.
Oliver Turner, who heads up GTR's input to the industry-wide East Coast Digital Programme, said: "On the Northern City Line, the new signalling system being installed on our trains and tracks will save passengers thousands of hours of delay caused by the current ageing system.
"A key milestone was to run one of our Moorgate trains in ETCS mode using the software that will be ultimately used across the East Coast Mainline. I'm pleased to report it did that with flying colours."
The East Coast Main Line is a mixed-use railway, with trains of different sizes and speeds, passenger and freight, all using the same tracks. This radio-based signalling recognises these different trains and will allow train and track to talk to each other continuously in real-time providing a higher performing and more reliable railway.
Toufic Machnouk, Director Industry Partnership Digital, Network Rail said: "This is the first time a train of this specification has been tested dynamically, in the real world, against the infrastructure specification. It represents a small but significant step for the East Coast Digital Programme and is a crucial point of confidence for a smooth migration to ETCS operations, delivering progressive benefits to passengers."
Photo credit: Govia Thameslink Railway