With the Queen's Platinum Jubilee bank holiday just hours away, Network Rail Southern region's major stations in London have been joining in the fun with street parties and more.
London Waterloo and London Bridge hosted street parties this week, with Victoria and Charing Cross joining in with Corgi statures, photo-walls and more. More fun is expected at stations over the bank holiday, which is anticipated to be one of the busiest in years.
Network Rail Southern region stations director Lucy McAuliffe said: "We're absolutely thrilled with how many people have been joining us at our Jubilee street parties. Our stations are places where people come to spend time, meet friends, eat, drink and of course catch trains, and we're so proud to see our spaces bringing our community together in such a fun way and on such a special anniversary.
"It's shaping up to be the busiest Bank Holiday for us in years and we're really looking forward to welcoming more people through our doors. We're also encouraging people to check the times of their last trains home."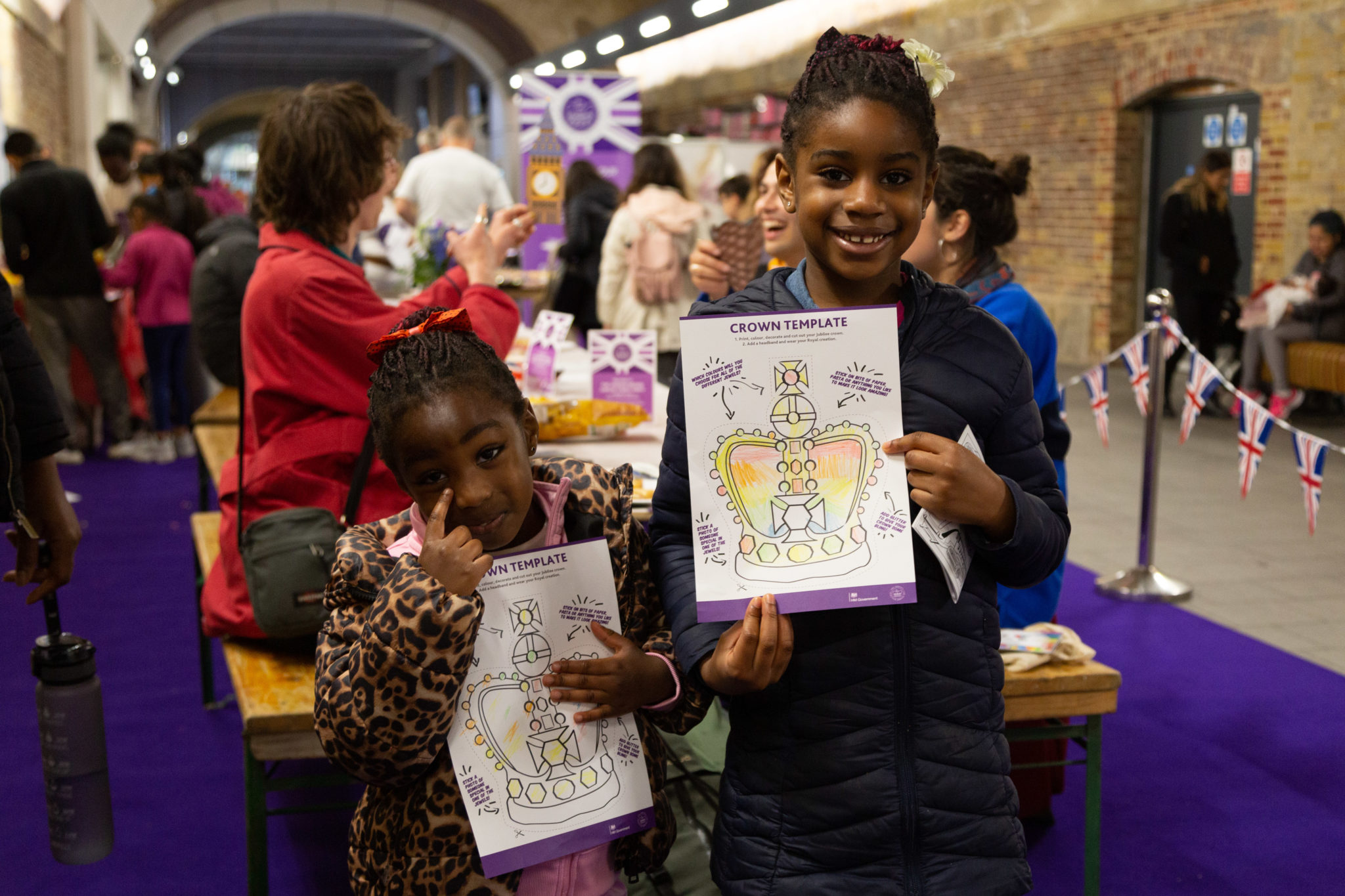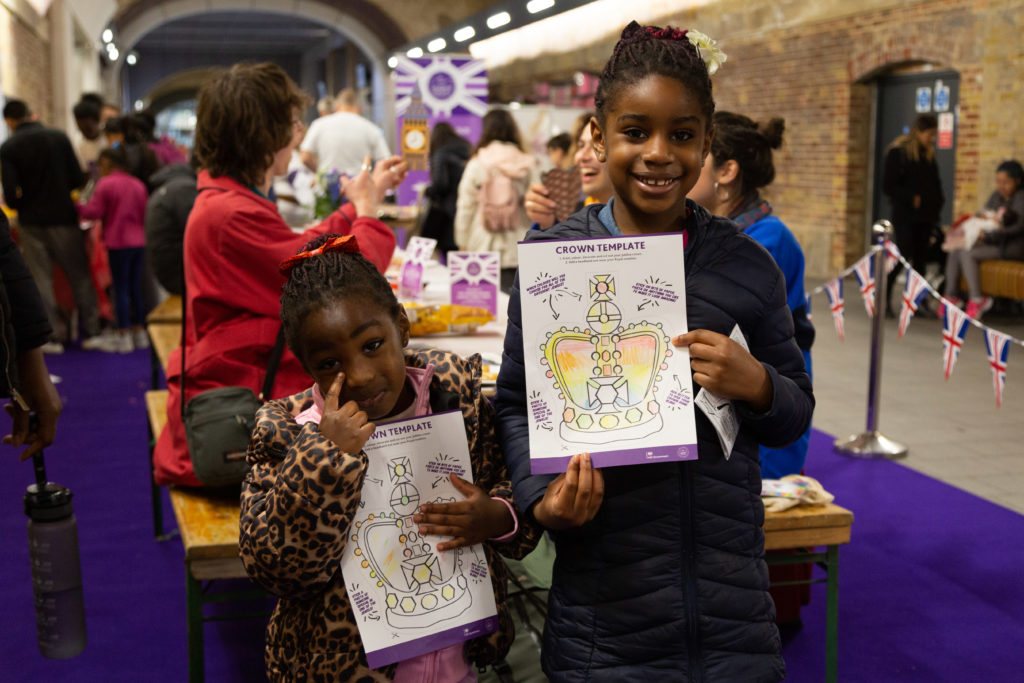 Train operators and Network Rail are urging people travelling for the Jubilee celebrations to make sure they plan their journeys ahead, as timetables will be different to normal weekdays. Crucially, people are urged to make sure they know what time their last trains home from London are, as they will also be different.
Photo credit: Network Rail