The future of a Victorian railway footbridge has been secured for passengers on the railway between Manchester and Buxton.
This week Network Rail fully reopened the refurbished bridge for passengers at Furness Vale station in Derbyshire.
The £450,000 Great North Rail Project investment has strengthened and fully repainted the heritage structure back to its Victorian-splendour.
The seven-tonne bridge was moved using a 90-tonne crane and taken off site to be repaired and restored over the last 12 weeks.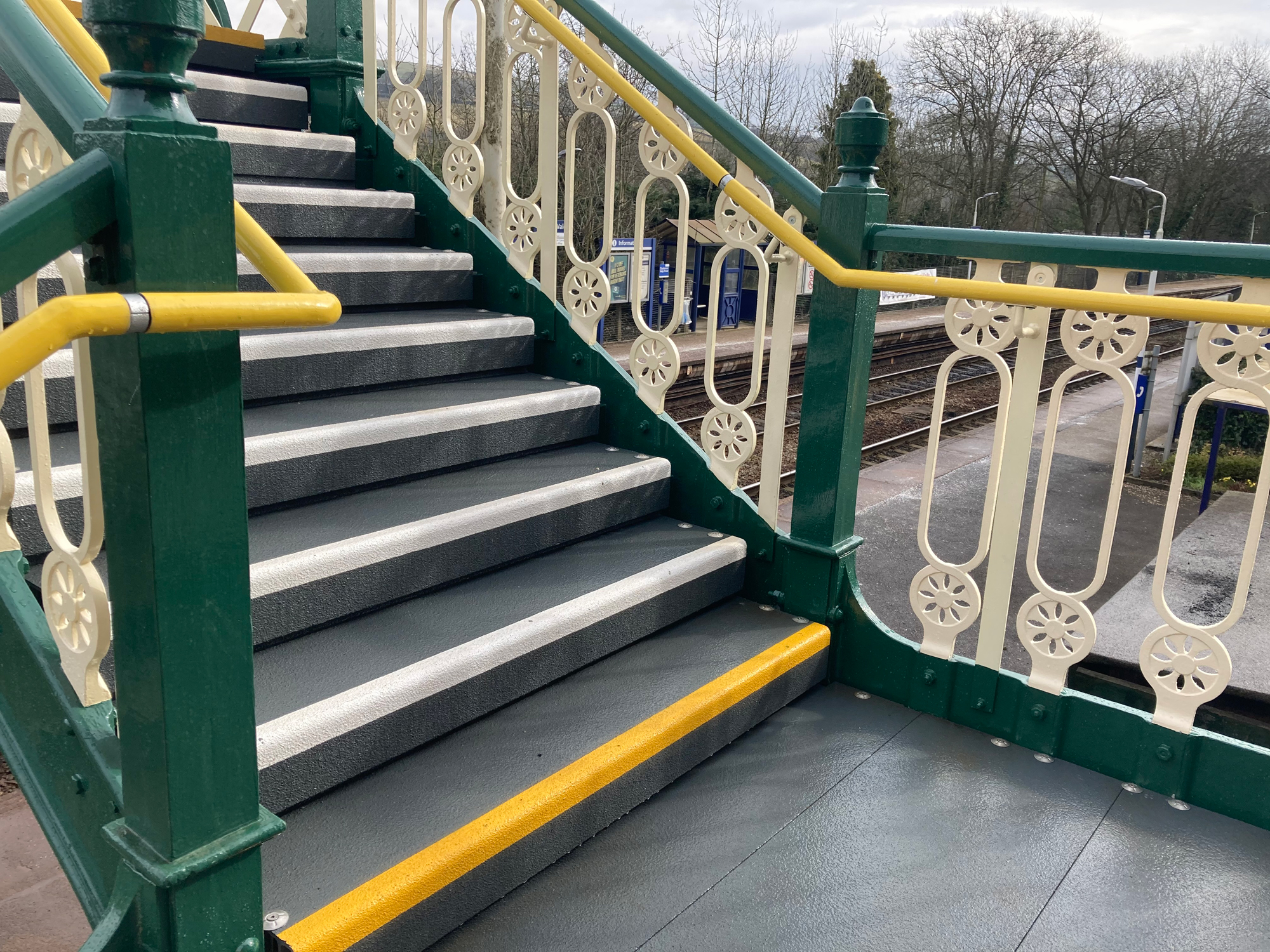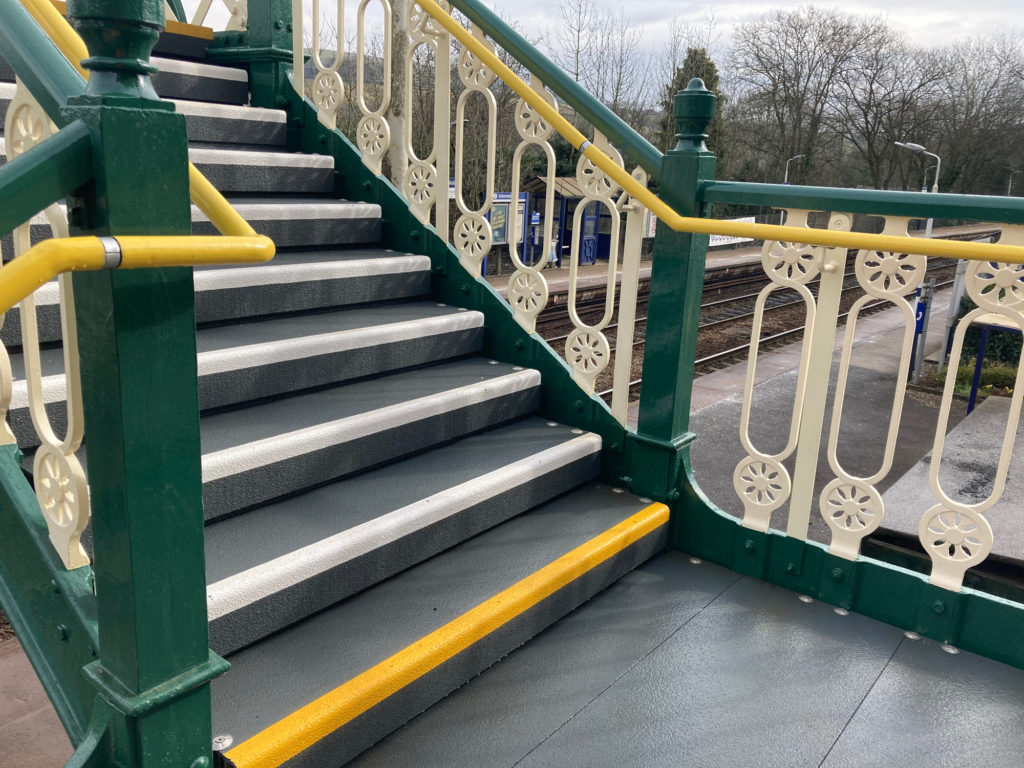 Ian Cockle, project manager for Network Rail, said: "It's really important for Network Rail to protect and conserve heritage structures on the railway network – like the footbridge at Furness Vale station – which give historic stations their unique charm and character.
"The vital Great North Rail Project investment now means the railway crossing will be safer and more reliable for passengers for generations to come."
Chris Jackson, regional director at Northern, said: "It's fantastic that, in partnership with Network Rail, we are able to provide our customers with modern facilities without losing our proud railway heritage.
"The refurbished bridge is testament to the commitment of all in the rail industry to build for the future while respecting the past, and I'm delighted that our customers will be able to benefit from this painstaking work."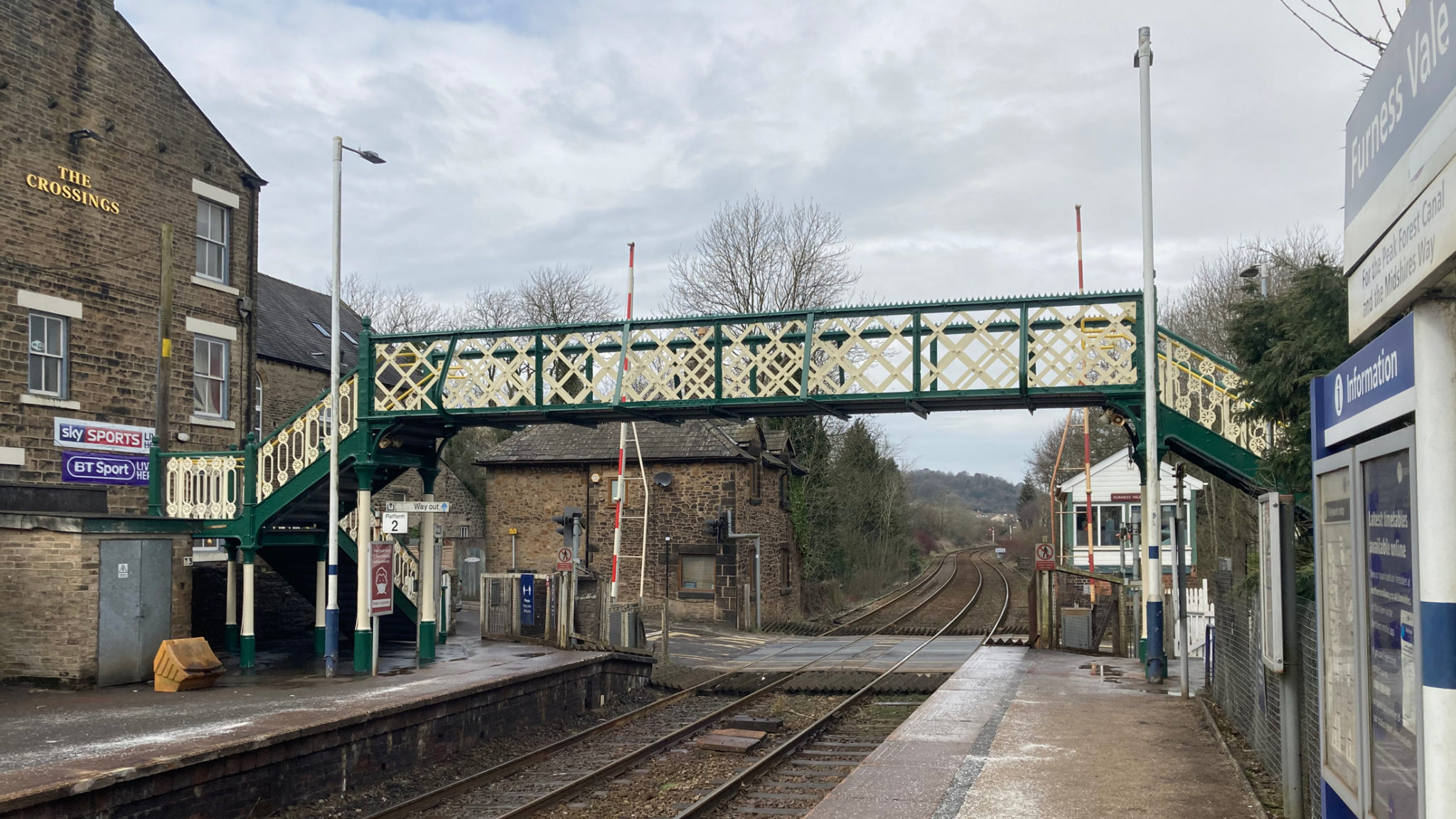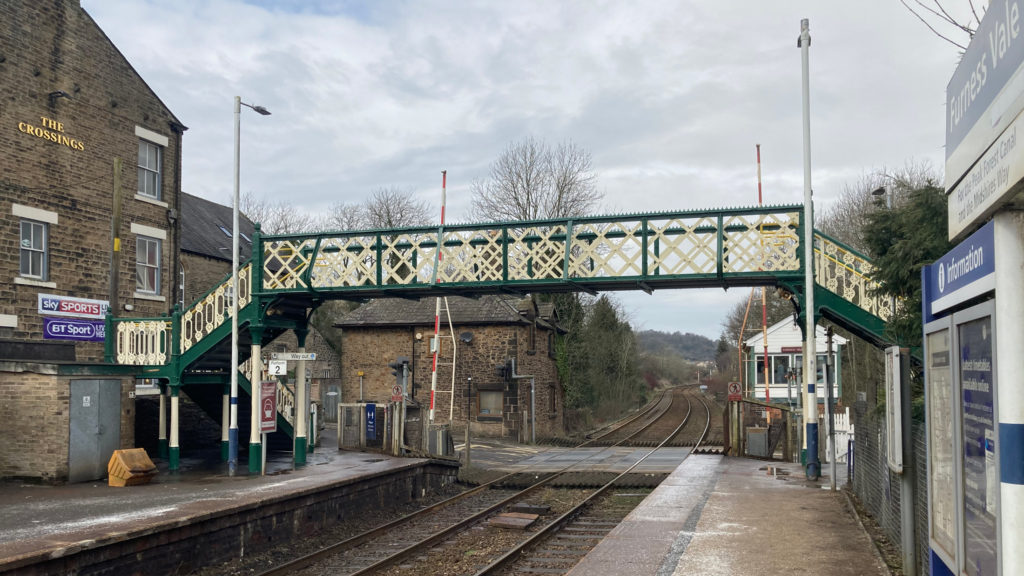 The work, which began in December 2020, was planned during overnight shifts when trains weren't running to avoid disrupting train passengers.
Furness Vale station is located on the railway line between Manchester and Buxton.
Photo credit: Network Rail