Network Rail has completed a major £3m accessibility upgrade at Northallerton station, with lifts now in place to help passengers switch platforms.
As a Department for Transport funded Access for All scheme, the new lifts on Platforms 1 and 2 make it easier for passengers – particularly those with limited mobility, pushchairs, luggage or bikes – to use the station independently.
Rail Minister, Wendy Morton, said: "I am pleased to support the remarkable accessibility upgrades at Northallerton Station with £3 million from our Access for All programme.
"Ensuring all stations are enjoyed by everyone is central to our Plan for Rail, as we continue to deliver a more efficient, cost-effective and accessible railway system for all passengers."
Network Rail has also made key improvements to the subway, which runs underneath the tracks to connect the two platforms. Teams have installed new stairs, handrails and flooring, and will be repainting the tunnel to improve passengers' experience.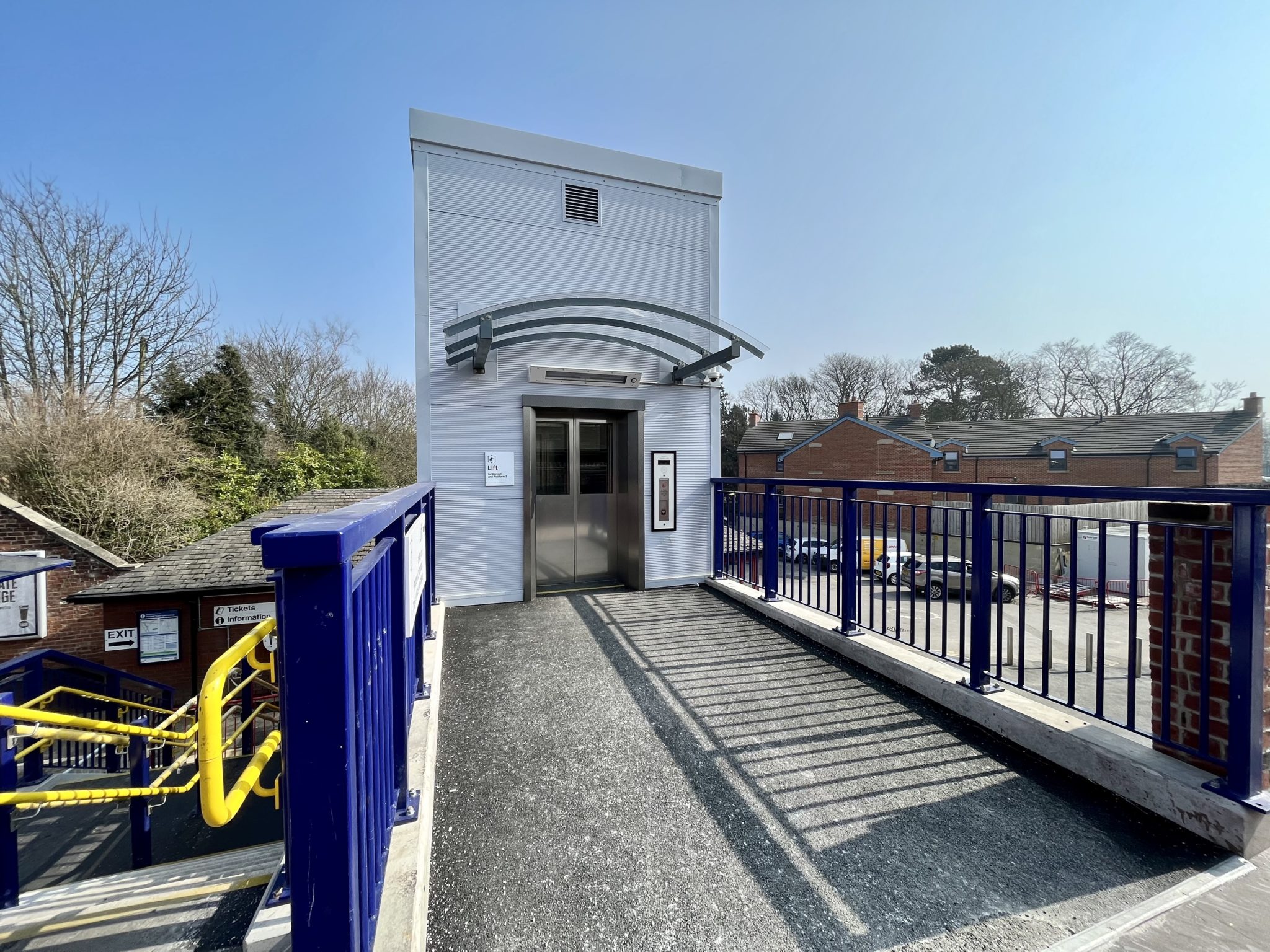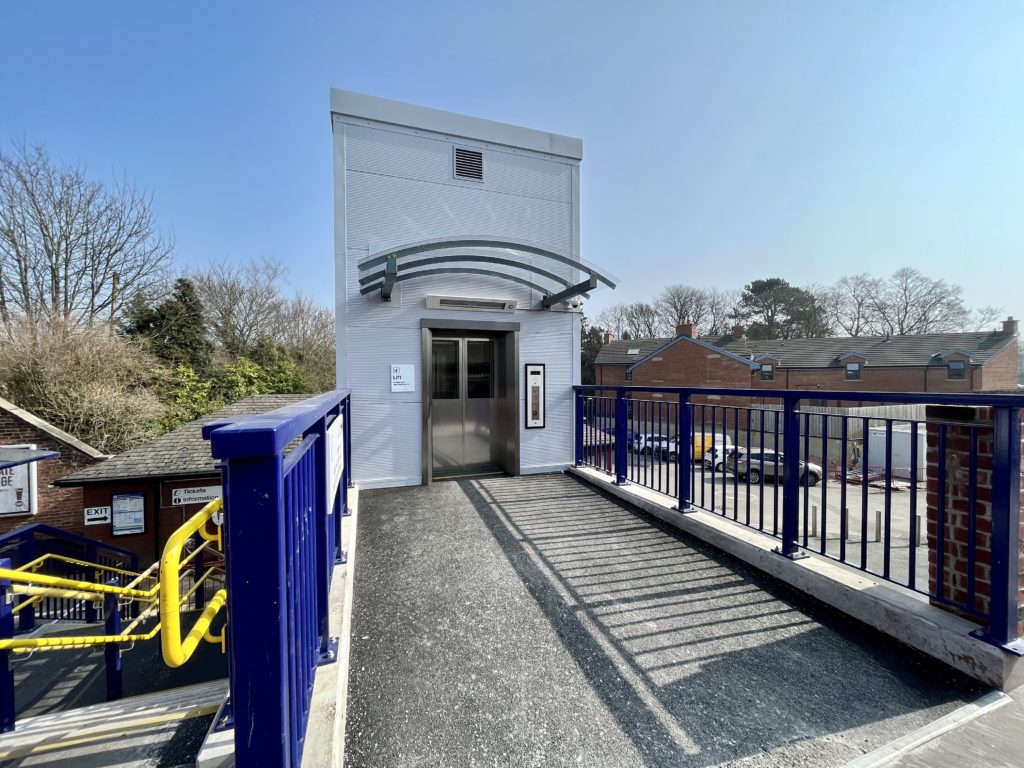 Sarah Reid, East Coast Route Director for Network Rail, said: "Knowing that passengers will now be able to enjoy step-free access at Northallerton station is brilliant. This will make a real difference to people's journeys and allow more people to enjoy travelling by train.
"We've worked with TransPennine Express to deliver the most we can with the least impact on passengers. I'd like to thank people for their support throughout the project and look forward to seeing people benefit from these major improvements."
Station manager, TransPennine Express has contributed a further £85,000 towards the project, with additional improvements including handrails, platform work, fencing and painting being carried out.
Chris Nutton, Major Projects Director for TransPennine Express, said: "The installation of lifts at Northallerton is brilliant news for customers and will make the station even more accessible, giving more people freedom to take the train and visit destinations across the North and into Scotland.
"We want to thank customers for their patience while these important works have been taking place."
Northallerton station is an important connection on the East Coast Main Line, serving an average of 1,700 passengers each day. Located between Darlington and Thirsk, it provides travel opportunities in and around North Yorkshire as well as across the wider country.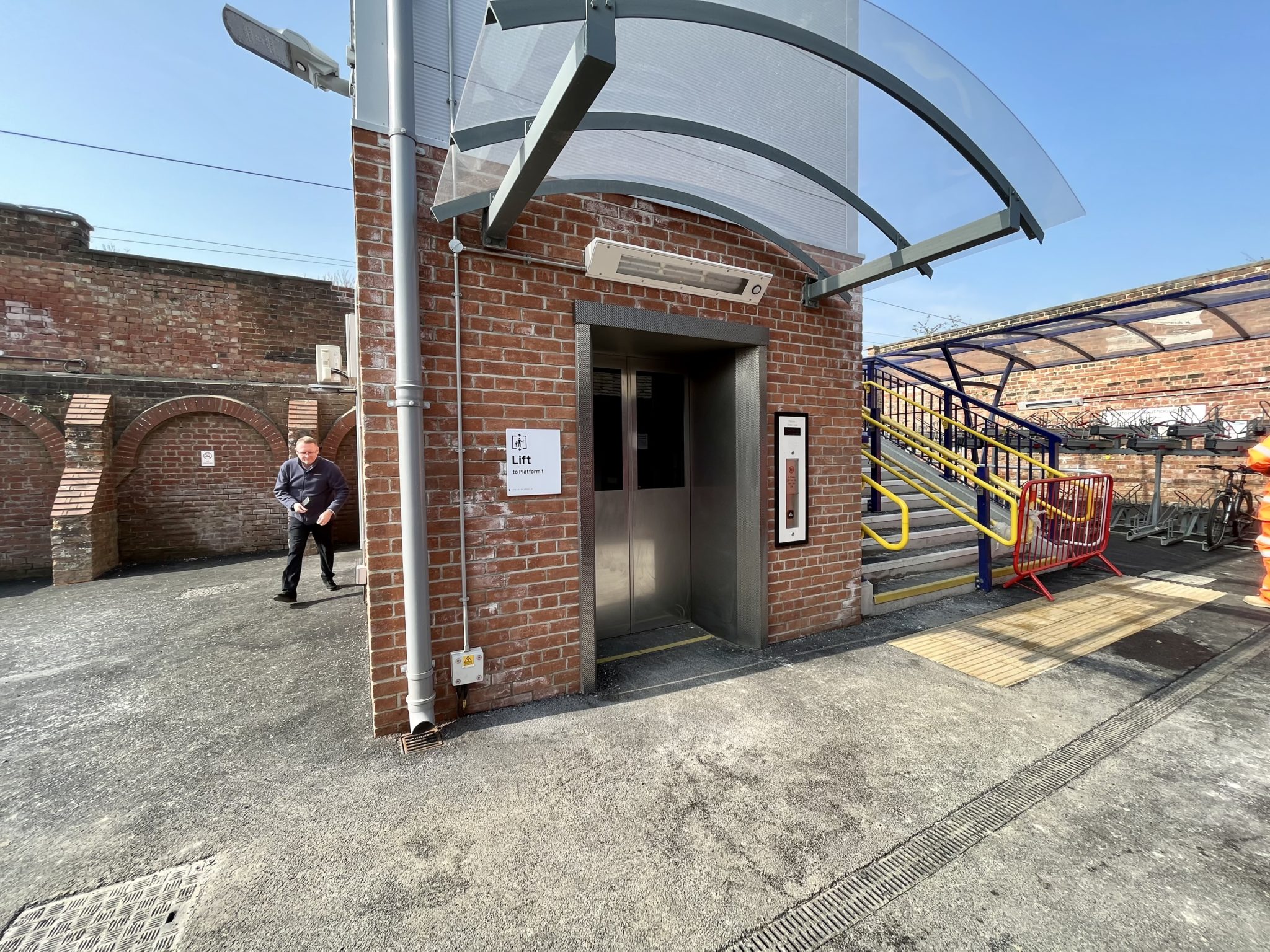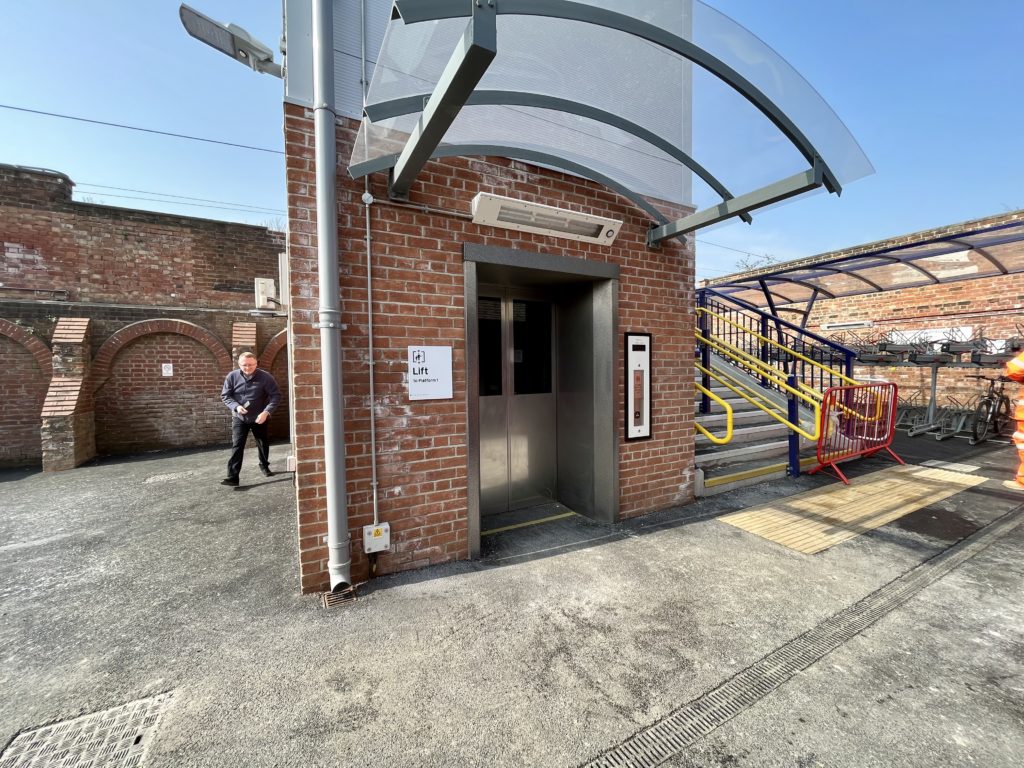 Photo credit: Network Rail