New southern entrance now open for customers
Network Rail continues work on wider station improvements including installing new lifts
Transport for London (TfL) has opened a new entrance and ticket hall for customers at Ilford station, providing a convenient link for residents in nearby homes as well as step-free access to Platform 1.
The new southern entrance provides an additional way for TfL Rail customers to access the station for those travelling from Ilford into central London and Essex. It was originally proposed in 2015 and has been built using funding from the Greater London Authority Housing Zone Grant and the TfL Growth Fund as well as further support from Redbridge Council.
Having an additional permanent entrance from Ilford Hill will save time for customers alighting buses to the south of the station as they will not have to walk around to the front entrance on Cranbrook Road. The entrance also provides further capacity to support the expected rise in passenger numbers when the Elizabeth line opens.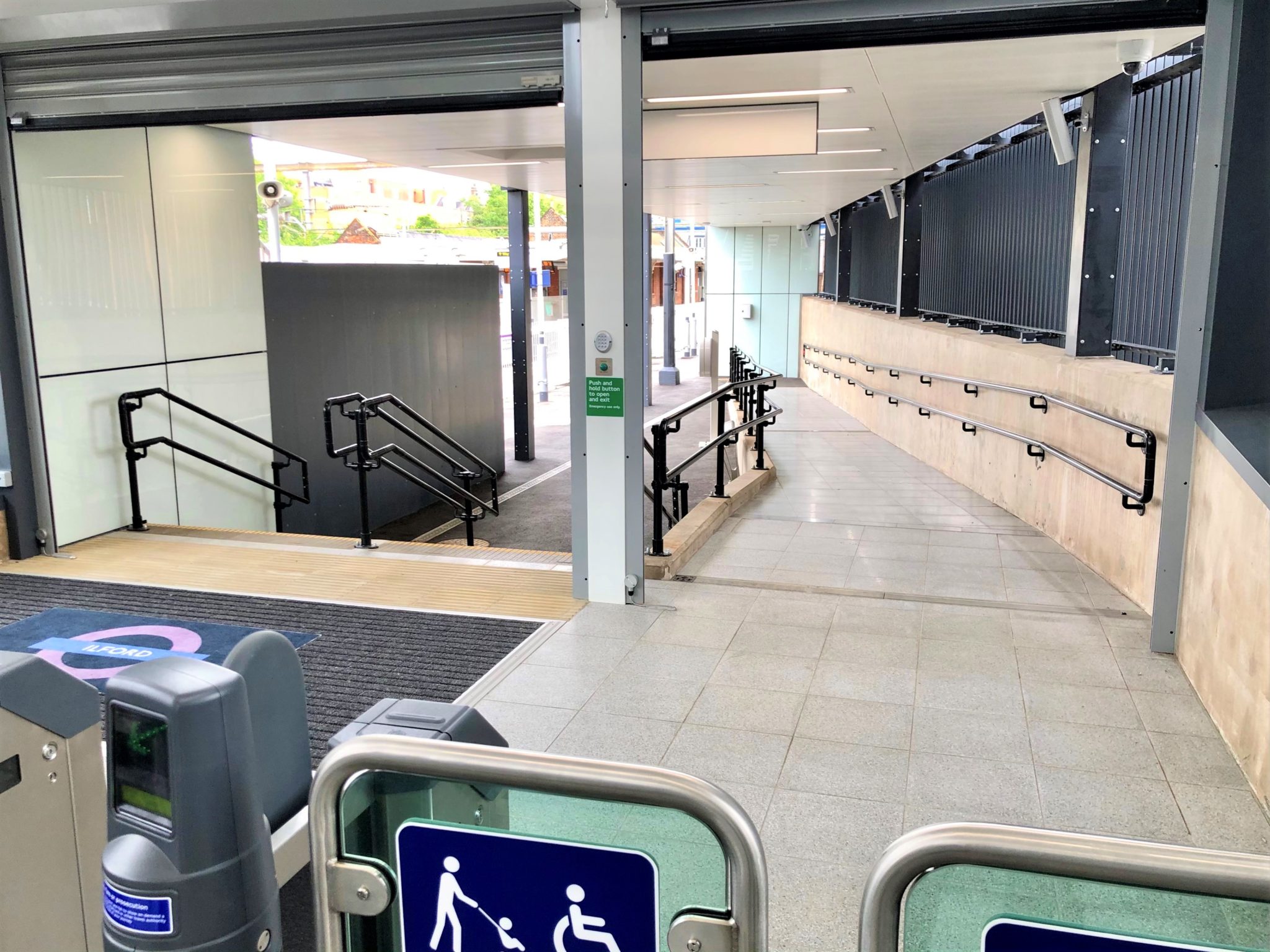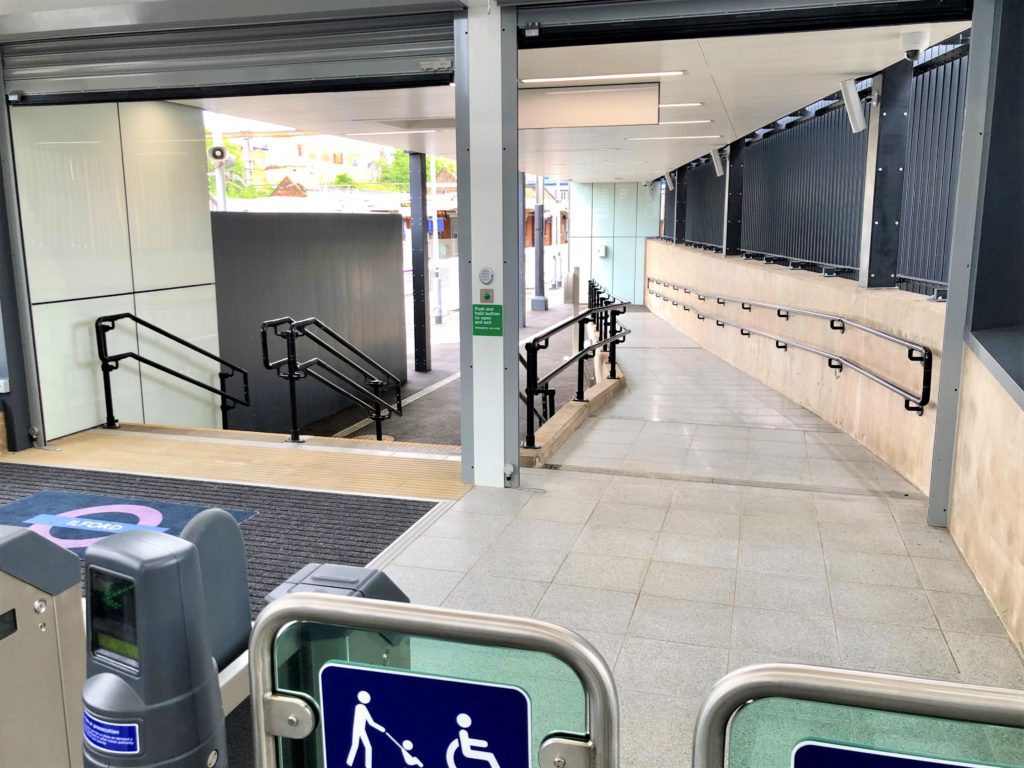 The new ticket hall provides a step-free entrance to Platform 1 ahead of new lifts being installed at the station by Network Rail as part of the wider station improvement project. Three lifts will provide step-free access to all platforms when complete.
There is also a new gateline and ticket machines as well as enhanced customer information screens with real-time travel information. A "Continue Your Journey" screen beside the exit will mean customers have access to live bus departure information for the nearby bus stops, making public transport journeys easier.
Heidi Alexander, Deputy Mayor for Transport, said: "This new entrance will make a big difference to passengers using Ilford station, increasing capacity and ease of access. Later this year, lifts, real-time information boards and other improvements will make the station easier to navigate, supporting all those using the network and the overall development of the local area ahead of the Elizabeth line opening."
Danny Fox, TfL Rail Deputy Director of Operations, said: "We've seen lots of development around Ilford station since we launched TfL Rail in 2015 and this new entrance will support more people using the railway in the years to come. Further improvements are well underway at the station, rebuilding the main entrance and installing new lifts. It is exciting to see Ilford station progressing well and supporting the regeneration of the local area."
Cllr Jas Athwal, Leader of Redbridge Council, said: "It's an exciting time for Ilford Town Centre. Redbridge Council are working with partners to transform the area into a cleaner, greener thriving hub for people to live, work, visit and enjoy. The additional entrance to Ilford station and overall improvements to the station, which we supported with a contribution from our Community Infrastructure Levy, make it easier to navigate and travel safely and are an important step ahead of the Elizabeth line opening."
The construction of the Elizabeth line has catalysed significant regeneration in the area with more than 1,000 new homes built around Ilford station in the past few years. Redbridge Council will also continue making improvements to the areas around Ilford station.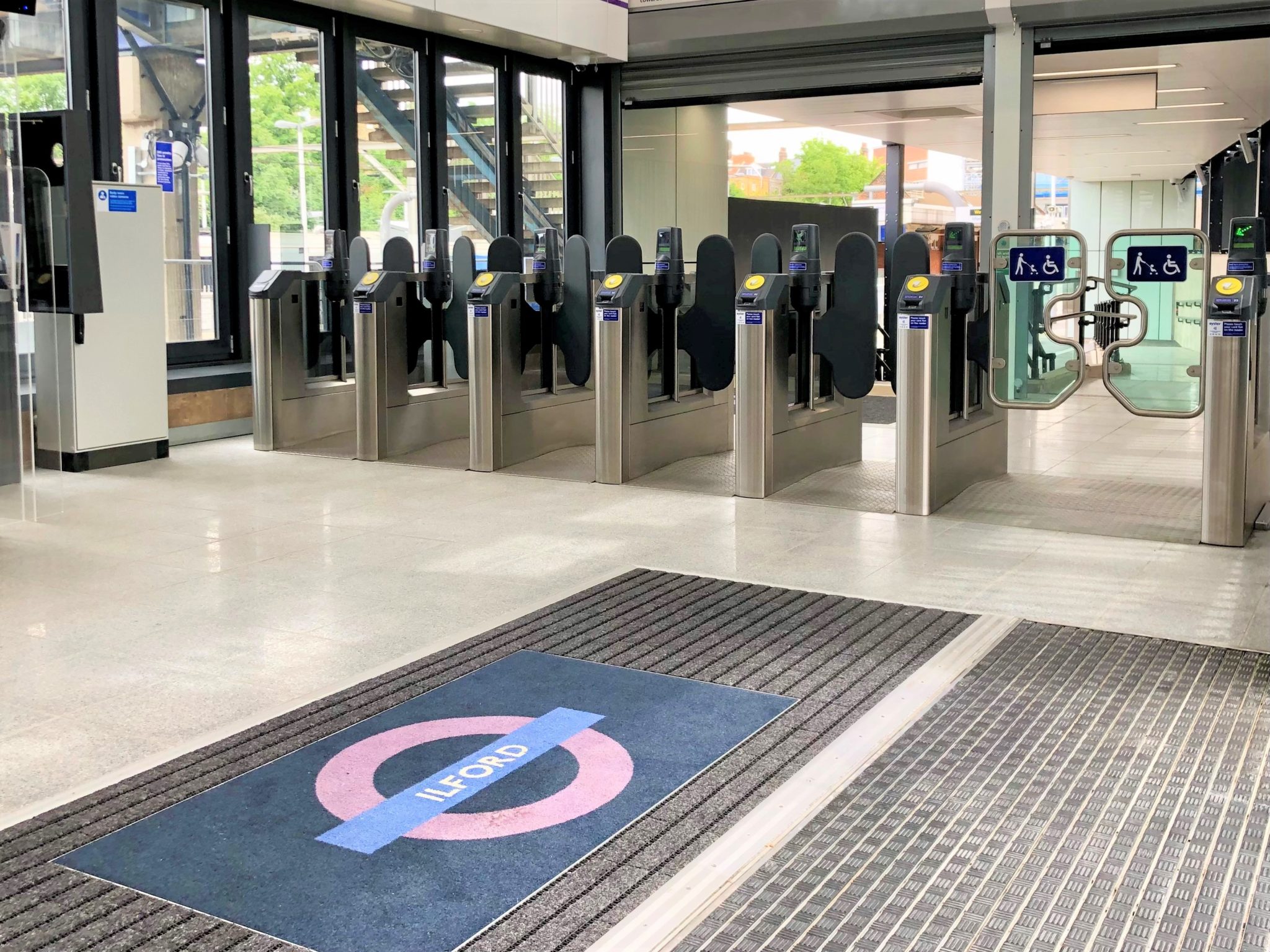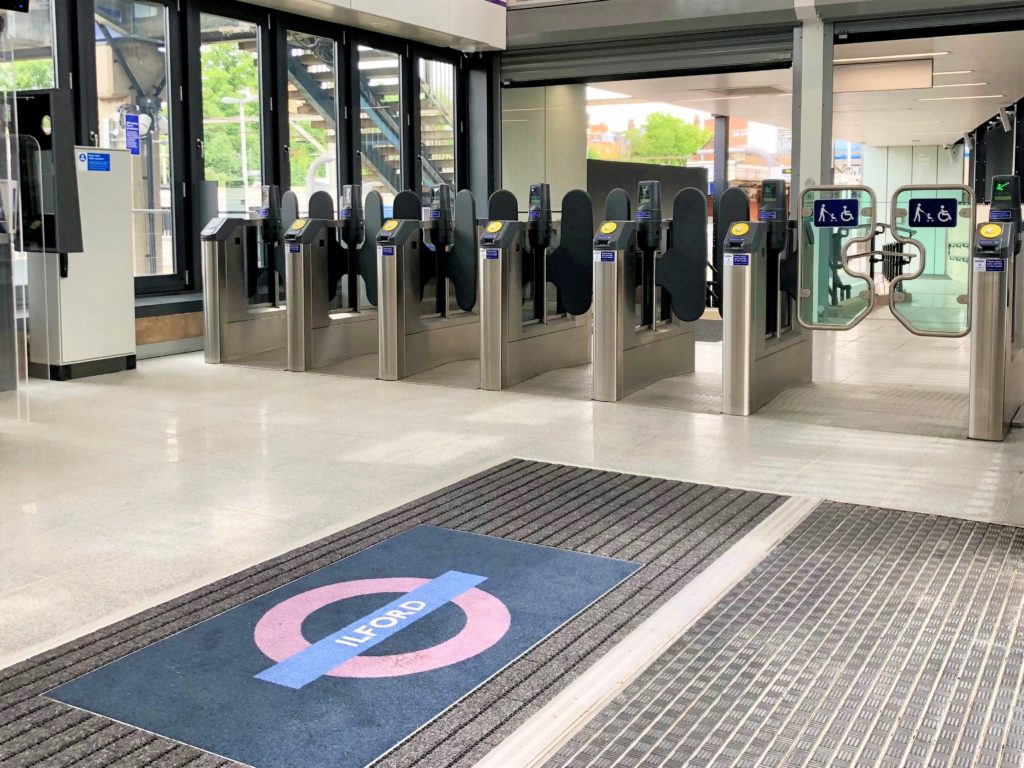 This new upgrade is the latest step in a series of improvements to Ilford station by TfL since taking over the station in 2015, including:
The new northern entrance building at York Road opened in 2016
A new waiting room and waiting shelter on Platform 3
Refurbishment of the customer toilets
New TfL-style seating across all platforms
Refurbishment of all platform canopies