Network Rail has replaced track and completed drainage work to improve reliability between London and Shoeburyness.
The work took place at Upton Park between Fenchurch Street and Barking and included:
Replacing nearly one and a half miles of rail
Installing 40 new catchpits, 180 new drainage pipes and 1000 tonnes of top stone to improve drainage
Replacing 1700 new concrete sleepers and 4,500 tonnes of ballast, the stones that make the track bed.
Like road surfaces, track wears out from constant use by trains. Engineers carry out inspections and repairs but over time the track will need to be fully replaced in order to avoid speed restrictions that cause delays. Network Rail's engineers have been busy over the last year on a programme of track replacement across the Anglia region in order to keep services running reliably.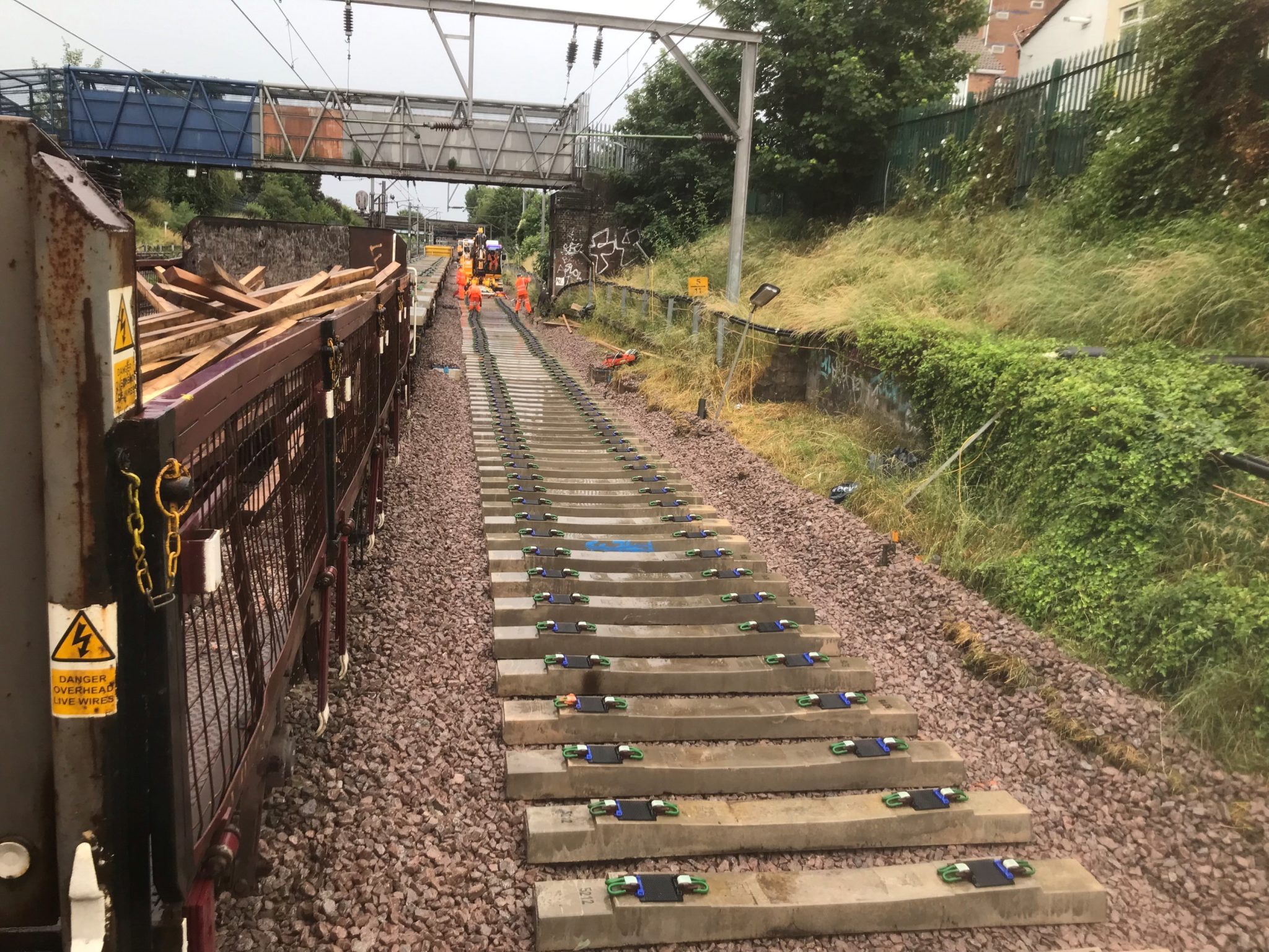 Drainage work is essential to keep both the track and the foundations stable to prevent delays and cancellations caused by flooding and water damage.
Network Rail's route managing director for Anglia, Ellie Burrows, said: "This work is essential to keep services running safely and reliably and to minimise delays on the whole line from Fenchurch Street to Shoeburyness. As we've seen in recent weeks, drainage work is essential to divert water away from the track and prevent the damage to equipment and embankments that cause delays."
Passengers are advised to check before they travel at www.nationalrail.co.uk