Speed restrictions have been removed on services between London, Surrey, Hampshire and Dorset following successful upgrade work at Weybridge by Network Rail.
Engineers and contractors worked around the clock for three days between 8 to 10 August on the complex job to replace, track, conductor rail and sets of points – which allows trains to move tracks – in Weybridge, Surrey, as well as improvements to the station roof to provide a better passenger experience.
Services on the 'fast' lines through Weybridge that had been restricted to 50mph can now travel at the full 90mph speed limit, following our track improvements that will mean fewer delays and a more reliable service to and from London Waterloo.
Mark Killick, Network Rail Wessex route director, said: "We really appreciate customers' patience as we know this added considerably to journey times for them over the weekend and on Monday.
"We didn't take the decision to do the work on Monday lightly, but the alternative would have been even more disruptive and involved closing the railway for several more weekends. This upgrade will allow us to deliver a faster and more reliable train service for decades to come."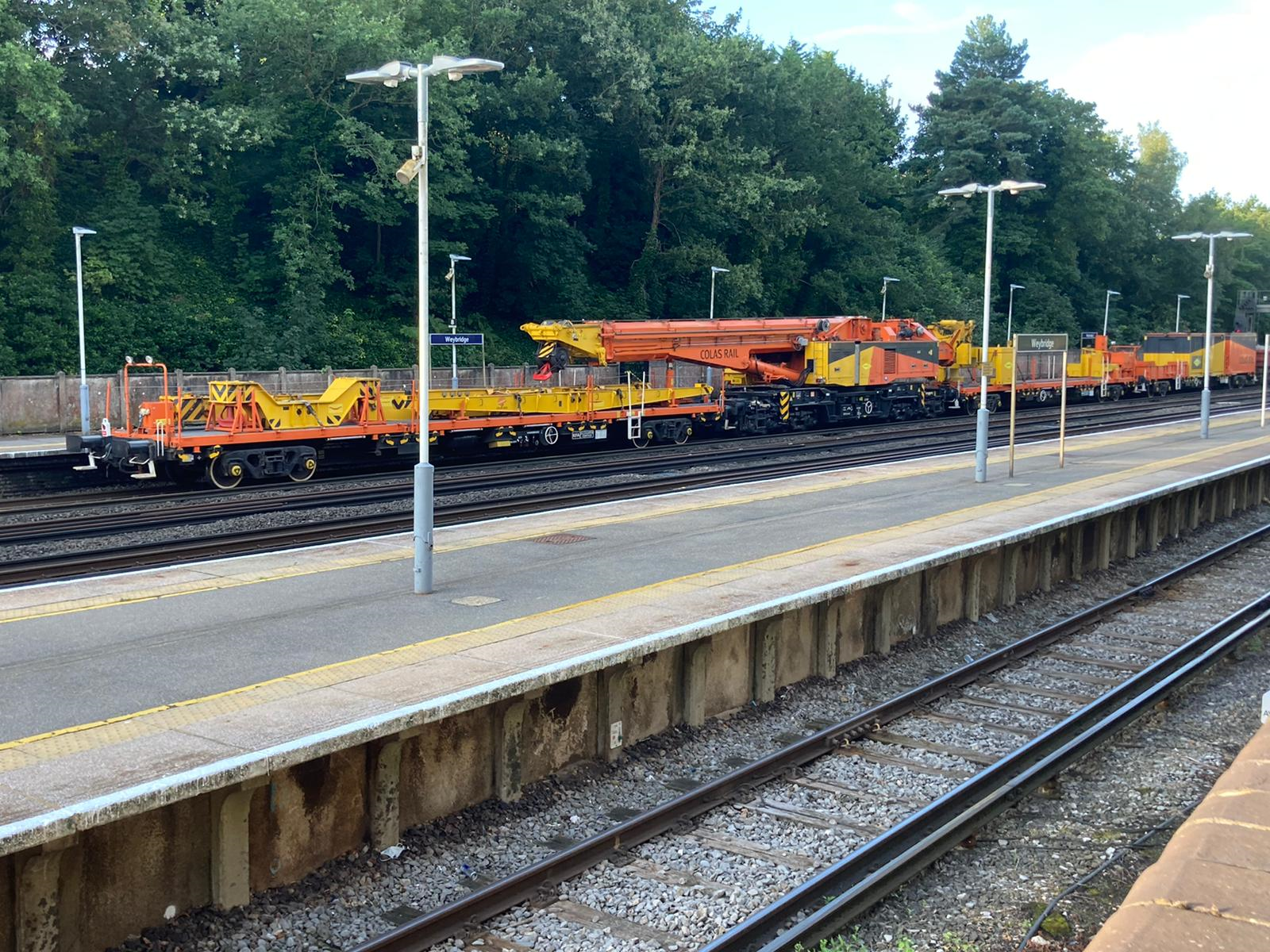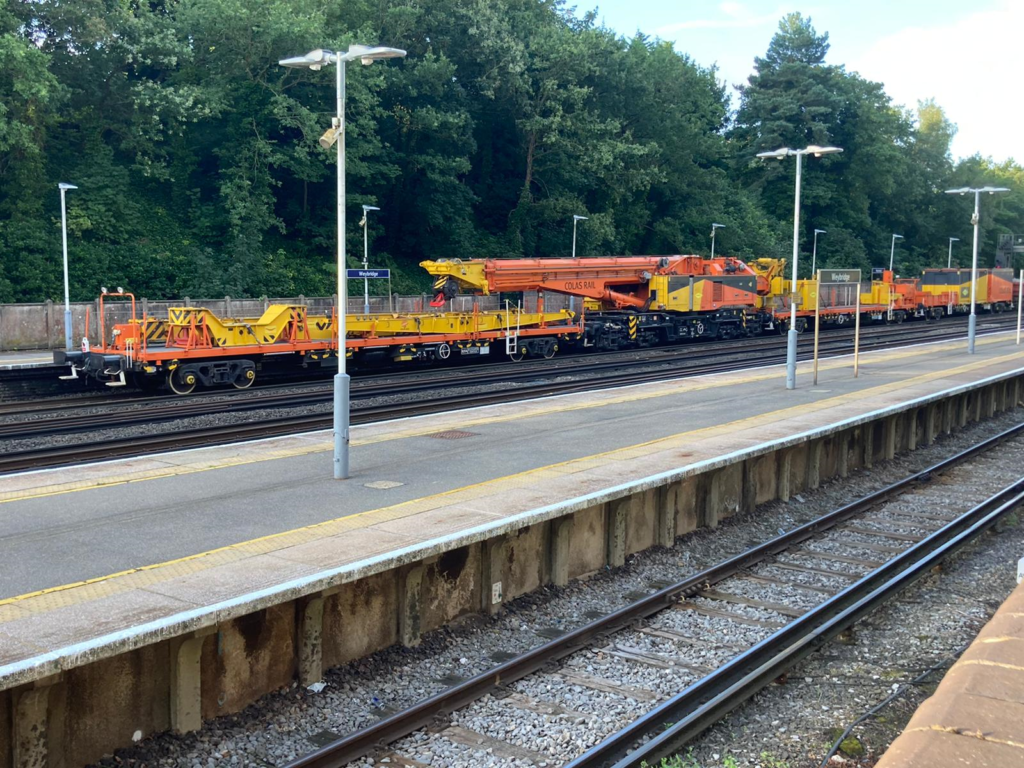 Alan Penlington, SWR's customer experience director, said: "The work Network Rail completed during this three day closure means that trains can travel through this section of our network more quickly and our customers will benefit from a more punctual and reliable service.
"Closing the railway on a weekday inevitably causes disruption and I'd like to thank our customers for their patience whilst these essential works were carried out."