Civic dignitaries have held a groundbreaking ceremony to mark the start of work on Luton Airport's new £225 million automated people-mover (APM).
A VolkerFitzpatrick-Kier joint venture is the project's civil works contractor and Doppelmayr Cable Car UK is supplying the APM system.
Linking Luton Airport Parkway railway station to the airport in under four minutes, the 2.1km route will run between two purpose-built stations, one at Bartlett Square and another at the airport terminal.
It will be capable of operating 24 hours a day, seven days a week. During peak time, the service will leave each station every four minutes.
A spokesperson for Luton Borough Council said that the project, which already has full planning permission and is scheduled to open in spring 2021, will connect Londoners to the airport in 30 minutes.
---
Like this story? Follow us on Facebook to keep up to date on rail industry news
---
Over three years of construction, 500 jobs are expected to be created, as well as 30 apprenticeships and 17 permanent positions.
Luton councillor Andy Malcolm said: "Luton Airport has come a long way from the grass airstrip that opened 80 years ago. It is experiencing unparalleled success, with a 50 per cent increase in passenger numbers since 2014.
"This investment by the Council and its airport company will encourage and transform the experience of those travelling to the airport by rail, thereby helping to reduce congestion on the roads, and confirms our confidence in Luton's potential for economic and employment growth.
"The journey time from St Pancras of less than 30 minutes will beat Liverpool Street to Stansted by 20 minutes and will be faster than Victoria to Gatwick too.
"Luton as a town is on schedule to create 18,500 new quality jobs for local people that will drive improvements to health and wellbeing, raise aspirations and enhance prosperity."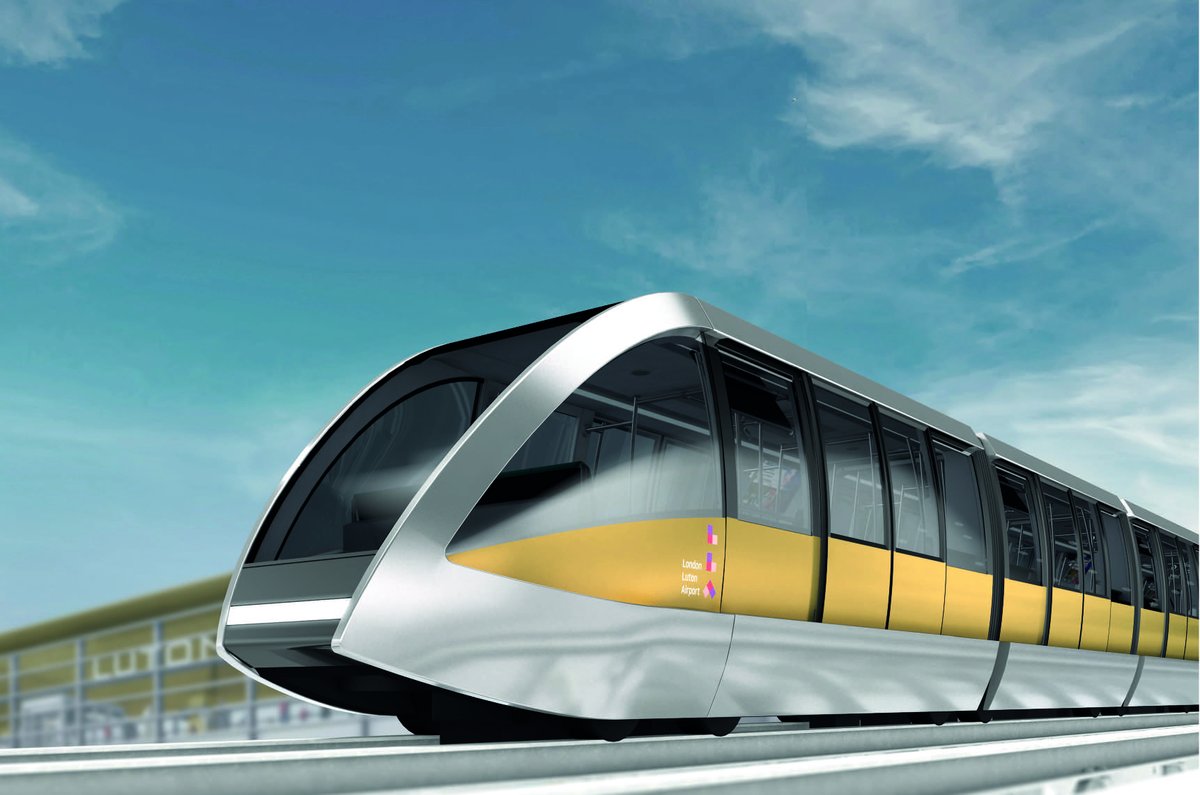 ---
Read more: Australian PM announces $5bn for Melbourne Airport Rail Link
---