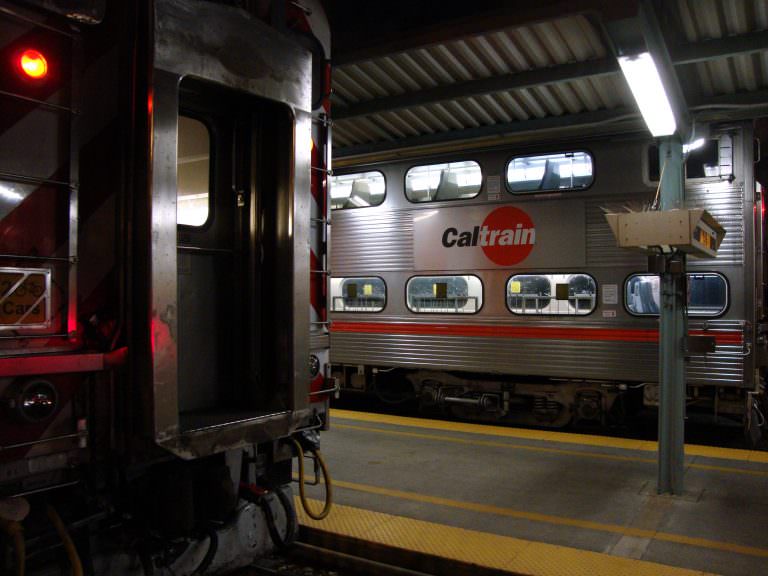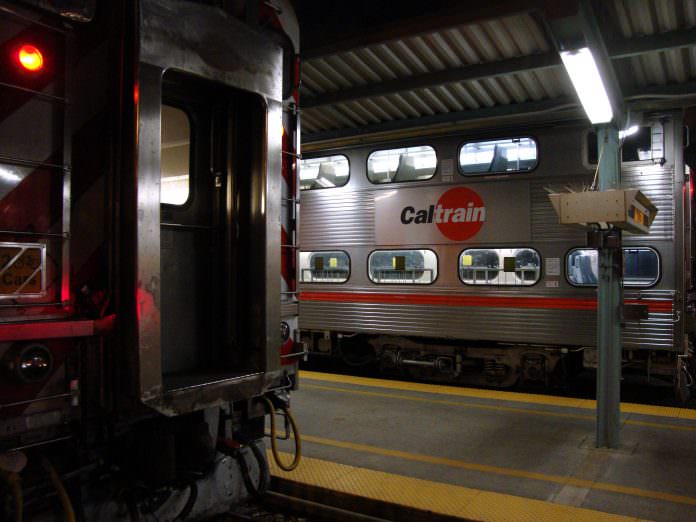 The United States' federal budget could be approved this week with a $100 million investment into the Peninsula Corridor Electrification Project (PCEP) included.
The project is a key component of the Caltrain Modernisation programme and has already had $73 million in funding set aside.
PCEP will electrify the Caltrain commuter rail line from San Francisco's 4th and King Street station to near to the Tamien station and see diesel-hauled trains converted to electric multiple units (EMU).
If the budget is approved it would mean more than 25 per cent of the project's required $647 million investment has been made available.
Caltrain executive director Jim Hartnett said: "We are cautiously optimistic, that bipartisan approval of the budget will be a signal that the Administration plans to follow through with a commitment to invest Caltrain electrification so we can put thousands of Americans to work and do our part to help drive the national economy.
"Since the news of the delay in authorizing our FFGA, this is an encouraging sign that the efforts of our Congressional delegation and the employers and riders who have joined us in advocating for this project are having an impact."
In August, 2016, Balfour Beatty was awarded a $697 million contract to undertake electrification of the 52-mile Caltrain rail corridor between San Francisco and San Jose – the largest contract secured by the firm in the US.
In February, 2017, it was announced that Caltrain had negotiated an extended deadline for contractors to begin construction of PCEP – from March 1 to June 30 – while the agency waited on the upcoming budget.
Overall more than $1.3 billion has been secured to modernise Caltrain and operate electric trains to expand capacity and deliver faster, more frequent services.