The University of Birmingham has opened a new purpose-built centre designed to deliver specialist research in digital railway engineering.
The university has partnered with the UK Rail Research and Innovation Network (UKRRIN) to commission the facility, with £16.4m in funding from Research England.
The Centre of Excellence for Digital Systems showcases successful collaboration between academia and industry and sits within the Birmingham Centre for Railway Research and Education (BCRRE). It is set to unite existing academic and industry capabilities to innovate and support transformational change within the rail technology sector, globally.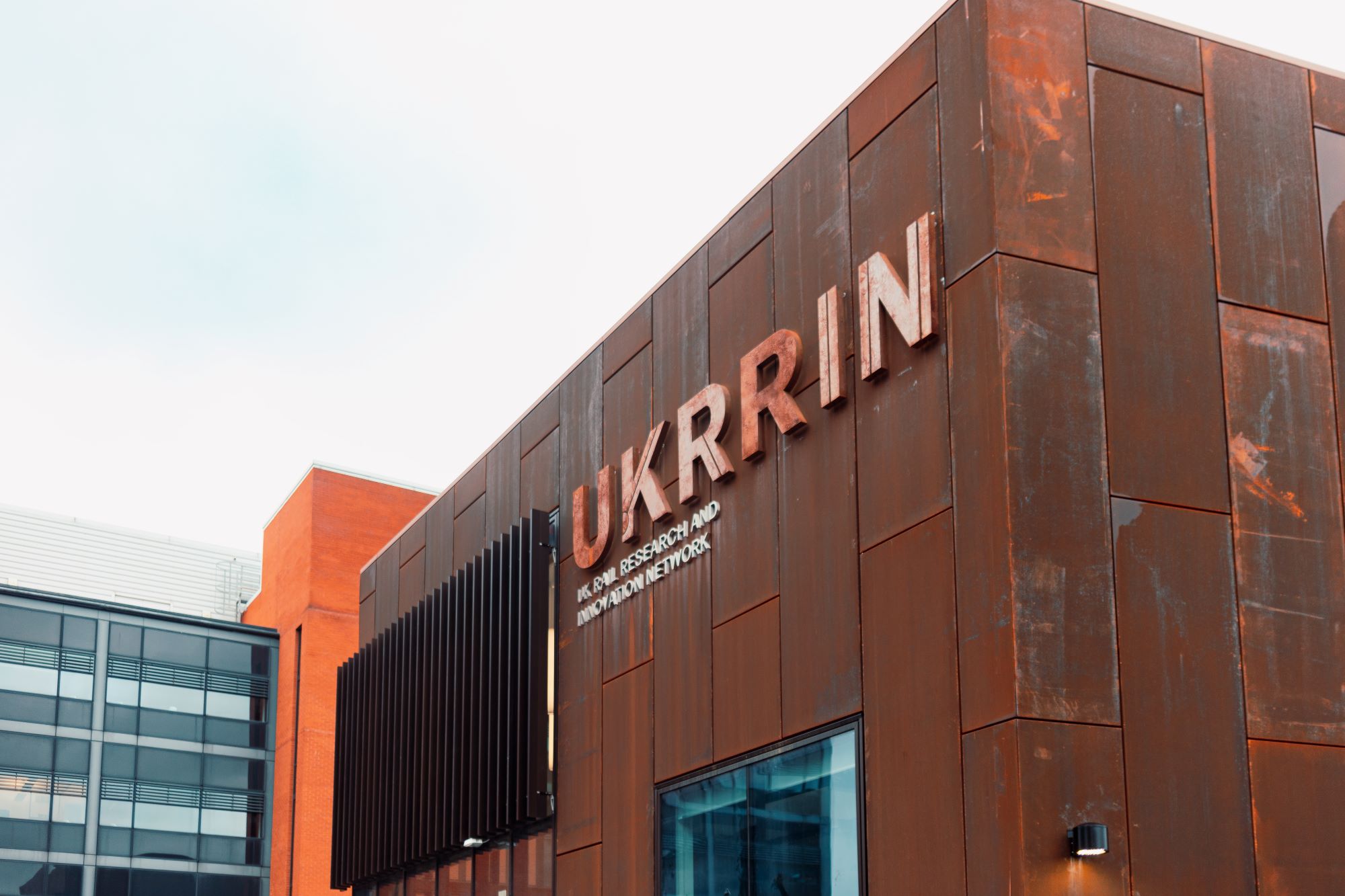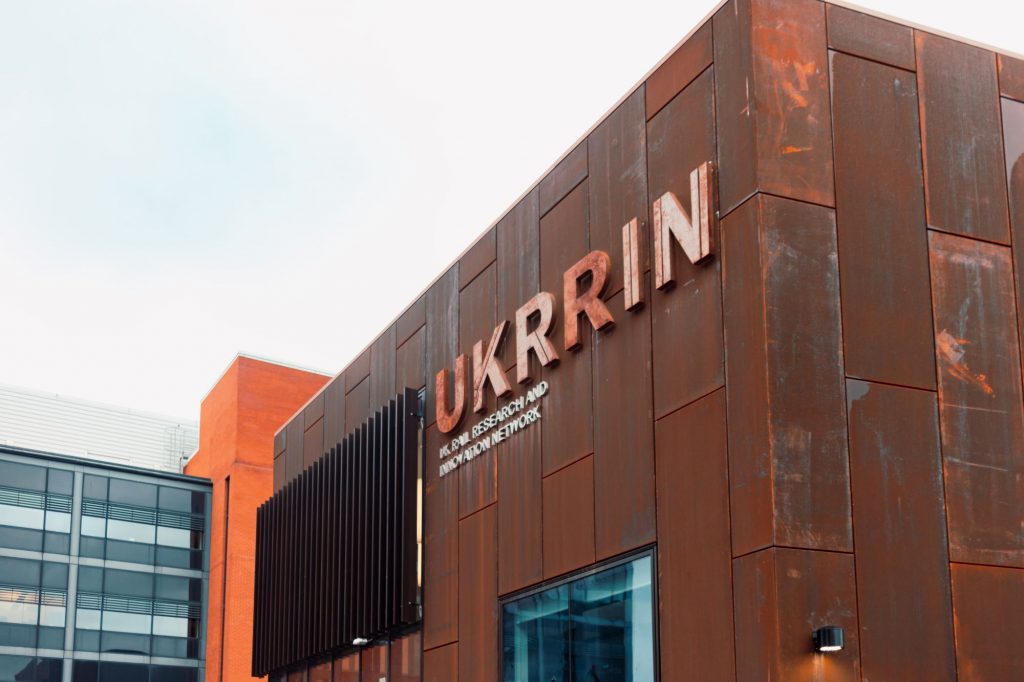 The new building represents the first phase of construction work for a £46.5 million School of Engineering development at the University of Birmingham and has been completed this month (November 2020) by contractor Willmott Dixon.
Procured through the Constructing West Midlands framework, the 3,000 square metre facility offers a variety of contemporary and flexible design and research spaces that act as an incubator for innovation, strengthening teaching and building research partnerships. Open offices, meeting rooms, seminar rooms and event spaces will enable industry partners to come and work directly with University experts and researchers.
The new centre also has project labs, light labs and state-of-the-art equipment including cab simulators, signalling control centre, cybersecurity test lab along with electronic fabrication and technology assets to enable high quality, fast-paced research, through to proof-of-concept and testing. It will house specialist research in digital railway engineering, focusing on railway control and simulation, data integration, cybersecurity, condition monitoring and sensing, and improved methods for technology introduction.
Professor Clive Roberts, head of the school of engineering at the University of Birmingham, says: "The completion of this exceptional facility is a major step forward in our longstanding partnership with UKRRIN. We are really grateful for the support from Research England and the superb contracting work from Willmott Dixon – and we're looking forward to using the facility to deliver outstanding collaborative research with long-term, real-world impact."
Designed by Associated Architects, the striking building has been created to align with the rail industry, featuring Corten cladding to give the same visual impact as railway lines and track signalling.