Operator Shanghai Keolis has announced that trial operations have begun on the Pujiang metro line, the Shanghai metro's first automated line.
Previously known as line 8.3, the elevated 6.7km-long route features six stations and runs between Shendu Highway and Huizhen Road.
It serves the Pujiang area to the south of Shanghai and will connect to the Line 8 interchange at Shendu Highway station.
Bombardier Transportation's Chinese joint venture CRRC Puzhen Bombardier Transportation Systems supplied its Innovia APM 300 system for the project as part of a $130 million deal struck with Shanghai Shentong Metro in June, 2015, for a turnkey solution. The system is rubber-tyred and features 44 vehicles.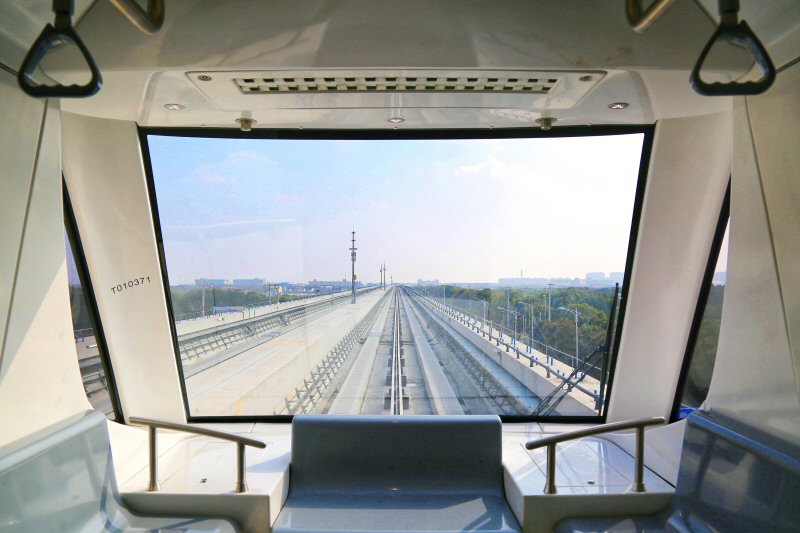 ---
Like this story? Follow us on Facebook to keep up to date on rail industry news
---
Shanghai Keolis – a Shanghai Shentong Metro Group (51 per cent) and Keolis Group (49 per cent) joint venture – was awarded a seven-year operation and maintenance contract for the new line in 2016.
Keolis Group executive director Bernard Tabary said: "Together, we have succeeded in providing a reliable, efficient and comfortable mode of transport for regular and occasional travelers in the city, while taking into account local economic circumstances.
"This flagship project for Keolis makes Shanghai a new showcase of our know-how in automated metro and allows us to consolidate our presence in China."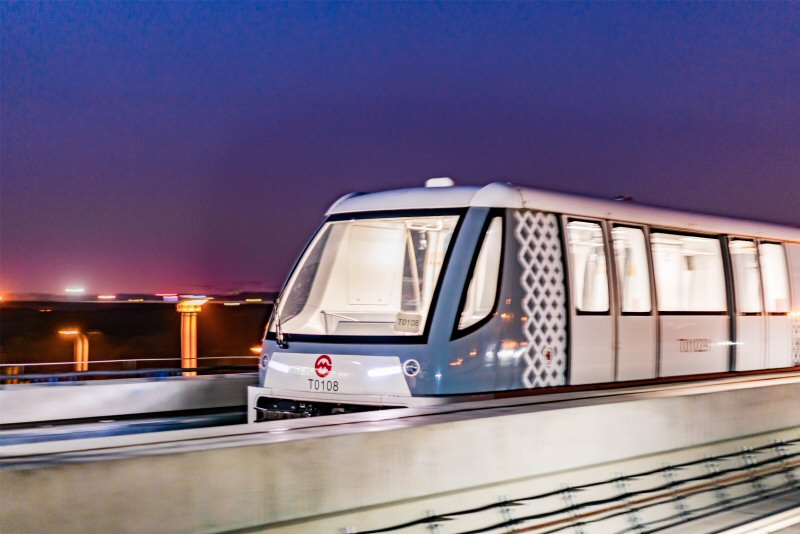 ---
Read more: CRRC concern over additional US trade tariffs
---