Across the world there are now more than 1,000km of fully automated metro lines thanks to the opening of the 6.7km-long Pujiang line in Shanghai, China, in March.
That is according to the International Association of Public Transport's (UITP) Observatory of Automated Metros – the permanent body commissioned in 2008 to exchange best practice in automated metro lines – which celebrated the landmark earlier this month.
In total, there are 63 fully automated operations (FAO) in 42 cities across 19 different countries.
The world's first FAO line opened in Kobe, Japan, in 1981. 29 years later the total length of all FAO lines reached 500km.
---
Like this story? Follow us on Facebook to keep up to date with rail industry news
---

'Exponential' growth has caused that figure to double in just eight years.
Around 50 per cent of the world's FAO are in Asia, 27 per cent in Europe, 12 per cent in North America, 9 per cent in the Middle East and two per cent in South America, according to data from the UITP.
Observatory of Automated Metros chair Ramón Malla – who is also strategic project director at the Barcelona metro – said that, according to the body's data, this trend will continue at an even faster rate in the next 10 years.
He added: "Fully automated metro operations is a proven solution which offers many benefits including safety, flexibility of operations, larger capacity, cost efficiency and more fulfilling jobs for staff, which lead to an enhanced customer service.
"Significantly, no city that has built an automated metro line has ever reverted to conventional mode afterwards; furthermore it is expected that conversions of conventional lines to fully automated operations will also multiply."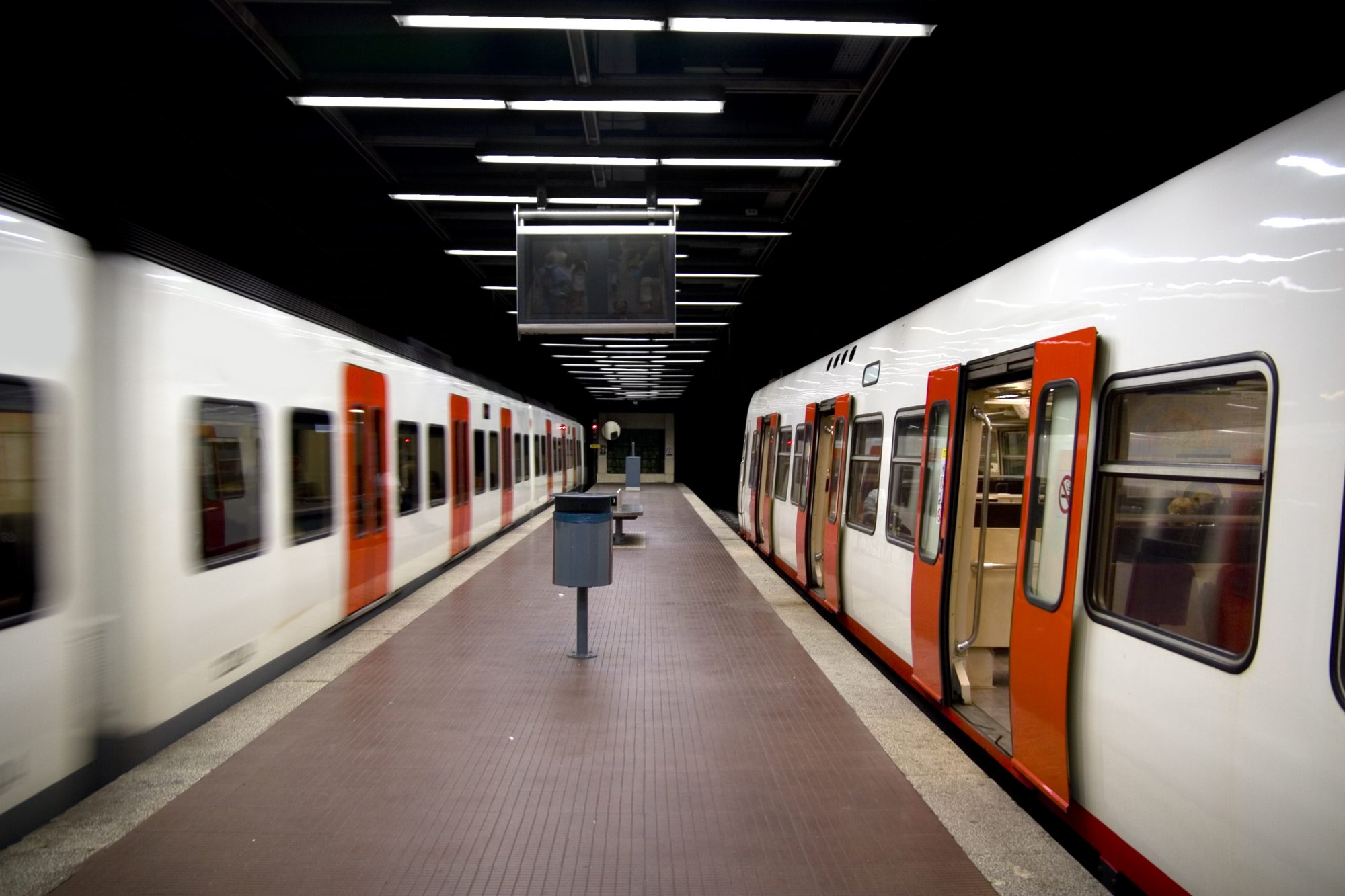 ---
Read more: New lease of life for 134 retired trams in Victoria
---