Stadler is set to invest an estimated €30 million into doubling the capacity of its bogie revision centre in Szolnok, Hungary.
The Swiss rolling stock manufacturer said that the expansion will allow it to meet an increased market demand.
Currently, the competence centre has the capacity to revise 250 bogies each year. This will increase to 500 once the project is complete.
---
Like this story? Follow us on Facebook to keep up to date on rail industry news
---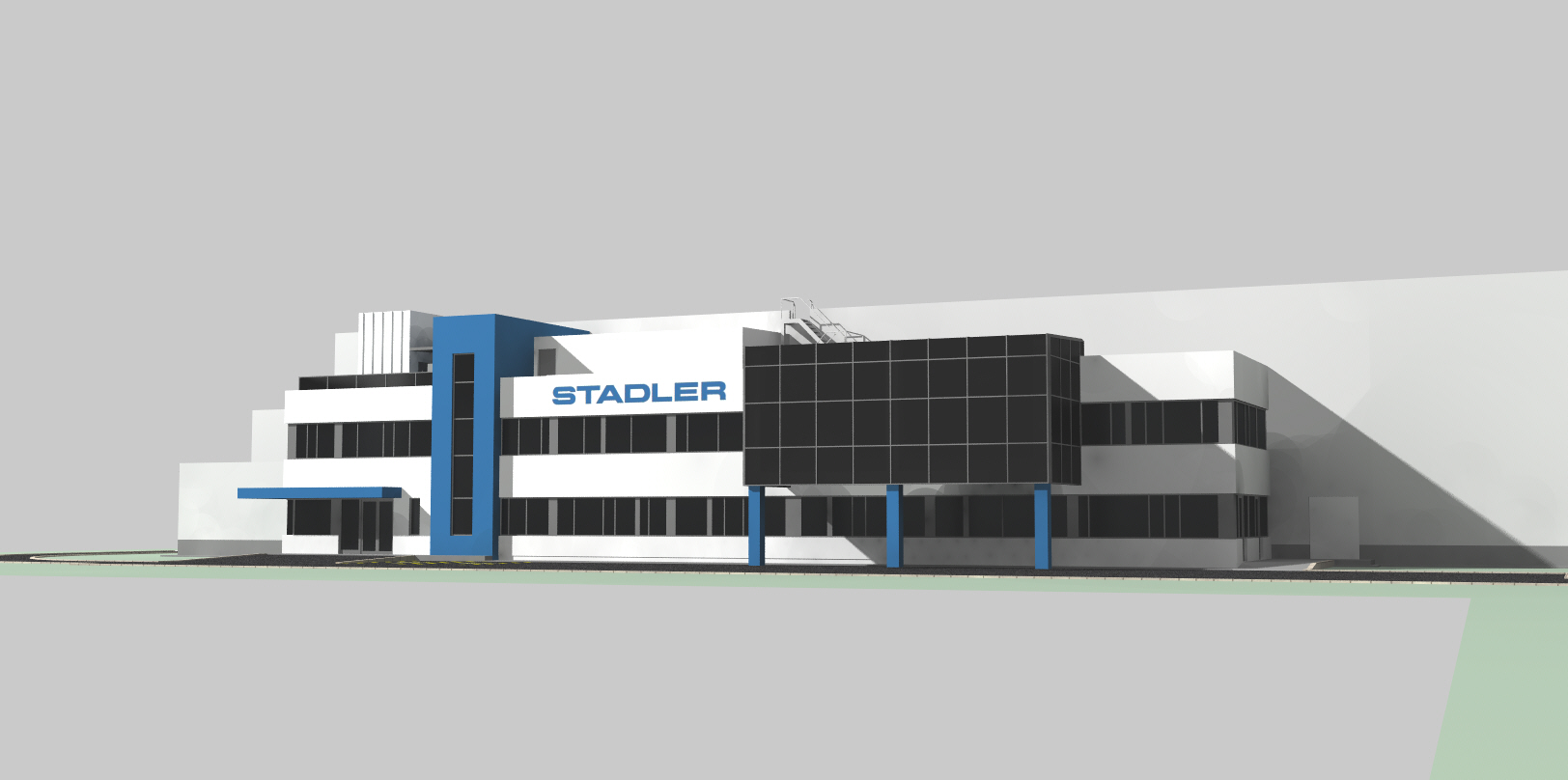 Stadler said that this investment will be carried out in two stages. Initial construction works will begin in April, 2018, and run until the year's third quarter for phase one. This will see a 8,000m2 area built for revision works and supporting office activities.
Phase two will see a 20,000m2 storage hall constructed, which is to be used jointly by the bogie revision centre and Stadler's car body factory.
The Szolnok bogie revision centre opened in 2013 as part of the group's car body factory in the Hungarian city.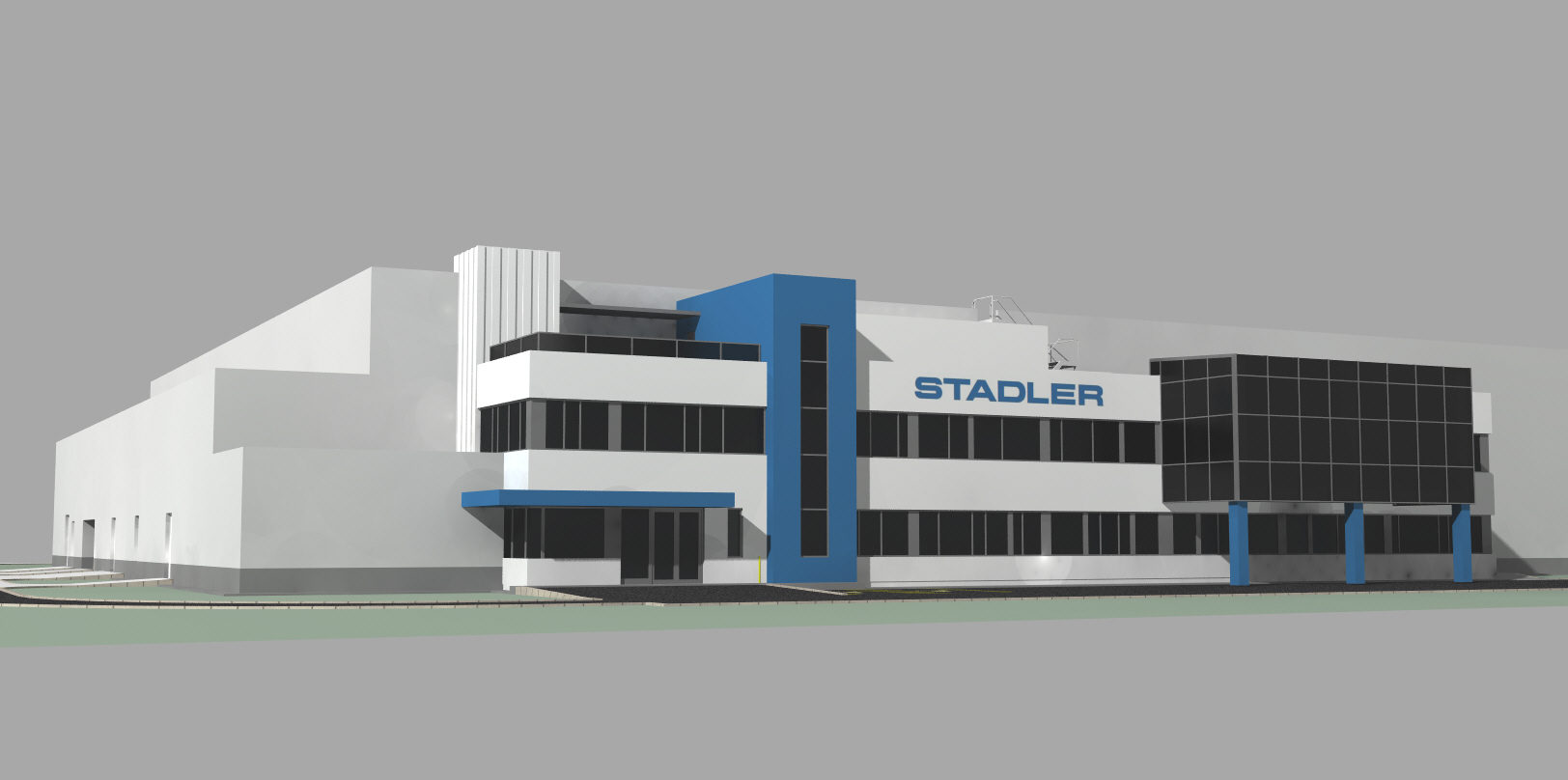 ---
Read more: Trial operations begin on Shanghai metro's first automated line
---