Offensive graffiti on a recently replaced railway footbridge in Liverpool has been removed in a continued blitz against rail network vandalism across the North West.
A special Network Rail clean-up team quickly got to work on Mossley Hill footbridge after reports came through from concerned members of the public.
The new bridge was only rebuilt in Easter 2020 as part of a major £980,000 Great North Rail Project investment.
The continued clean-up by Network Rail supports Transport Secretary Grant Shapps' commitment to improve the look and feel of the railway for passengers and people living beside it.
Allan Gibbs-Monaghan, infrastructure delivery manager at Network Rail, said: "It's really frustrating that only very recently just shy of a million pounds was invested replacing the footbridge in Mossley Hill and now it has fallen victim to this needless vandalism.
"We thank members of the public who reported this, who like us want the railway to be a clean, welcoming environment for people who travel on it and live and work near it.
"Our message to graffiti vandals is that the railway is not your canvas, and clearing up this criminal damage is a huge waste of taxpayers' money which could be better spent improving passenger journeys."
Graffiti is a blight on the railway and Network Rail spends £3.5m every year cleaning offensive material.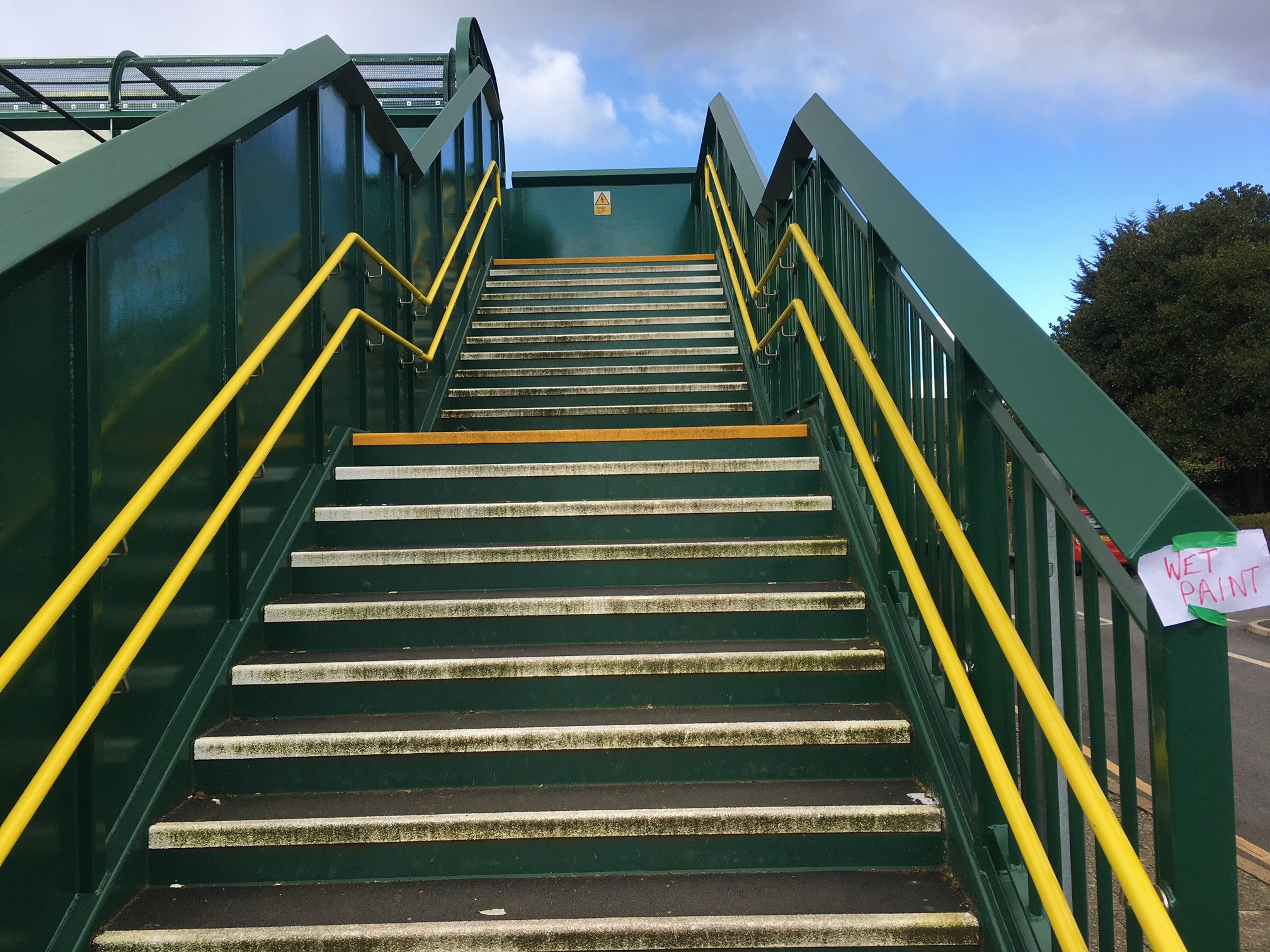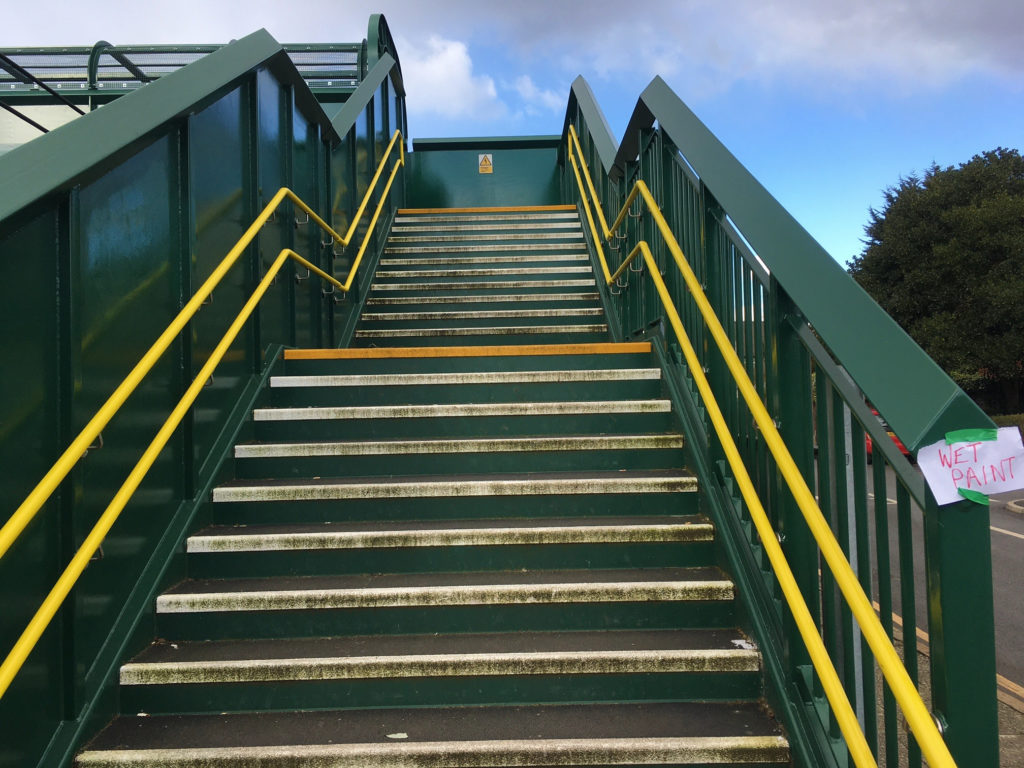 It is also extremely dangerous for those trespassing onto tracks to commit acts of vandalism, as well as being a criminal offence
Incidents of graffiti can be reported to Network Rail's 24-hour national helpline on 03457 11 41 41.
Photo credit: Network Rail