The Community of European Railway and Infrastructure Companies (CER)'s has launched a 'Future is Rail' campaign, which aims to promote rail travel as the most sustainable mode of transport and double the amount of rail passengers by 2030. With such ambitious targets, advanced technologies are needed to help these networks run reliably and address concerns about the security and interoperability of devices. Here, Matthew Hawkridge, chief technology officer at Ovarro, explains why remote telemetry units (RTUs) will be vital for ensuring these networks are run with sophisticated monitoring, preventative maintenance and optimised security protocols.
2021 is a big year for European railways. The European Commission (EC) has approved a €1.4 billion-plus investment package for infrastructure projects in Croatia, the Czech Republic, Hungary, Poland, Portugal, Romania and Spain. Evidently, the European Union has identified rail as the backbone of its future travel network thanks to its speed, safety and carbon neutrality. But, to meet these targets for passenger numbers and reduced environmental impact, rail operators need to find new ways to make their networks run more efficiently.
Rail networks are made up of many different kinds of dispersed assets, from switching points and signals to tracks and stations. A single problem in the system can have a greater knock-on effects including delays, breakdowns or even accidents. Improving efficiency therefore depends on preventing faults from occurring in the system. This is why rail network operators should look to remote monitoring and control technologies.
With supervisory control and data acquisition (SCADA) systems, operators have the ability to monitor the status of their entire network at a glance. Data can be collected and analysed so that human operations can make and act upon more informed decisions, while other decisions or actions are automated. But how do you collect data for the SCADA system from across a vast rail network?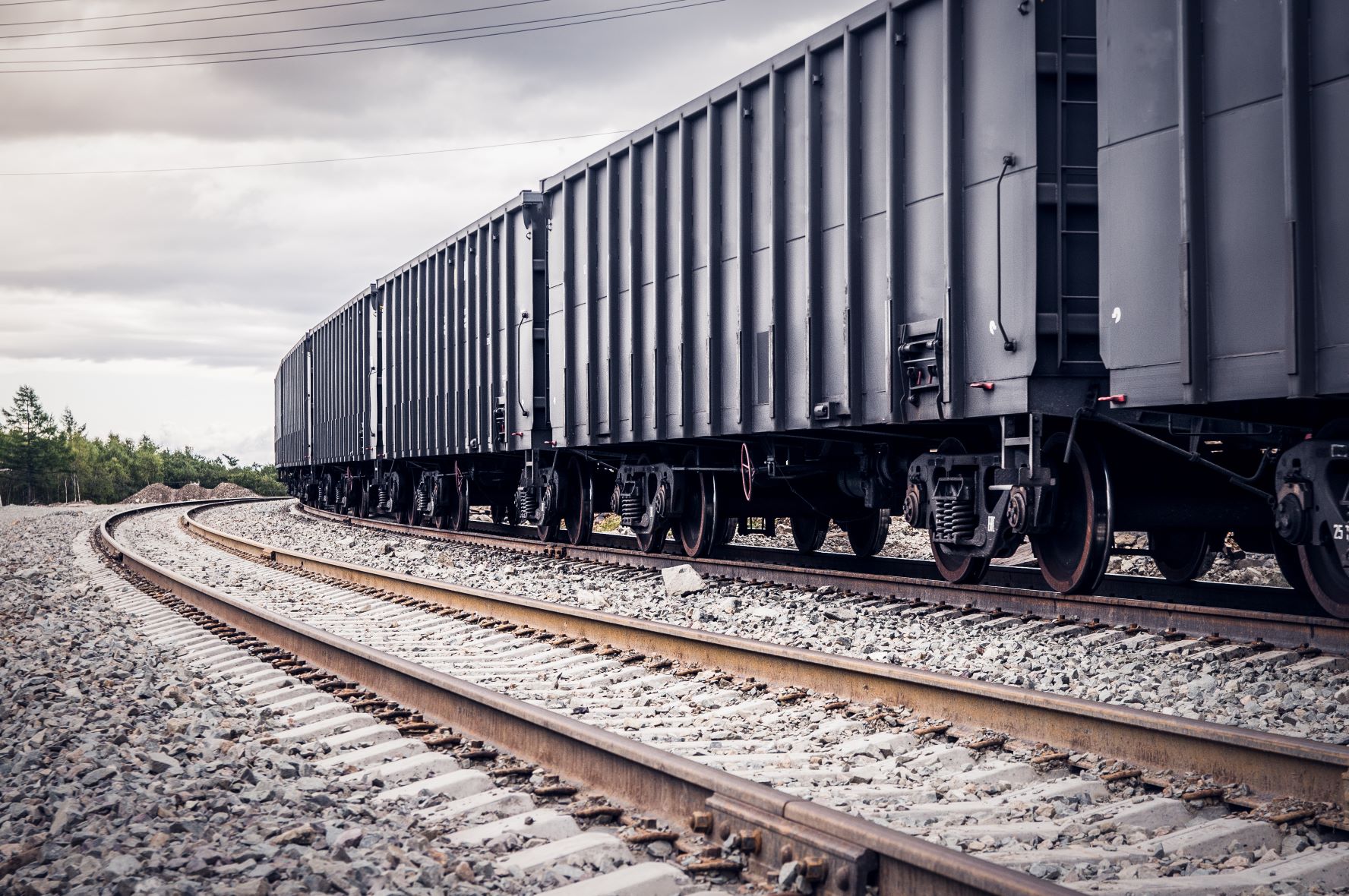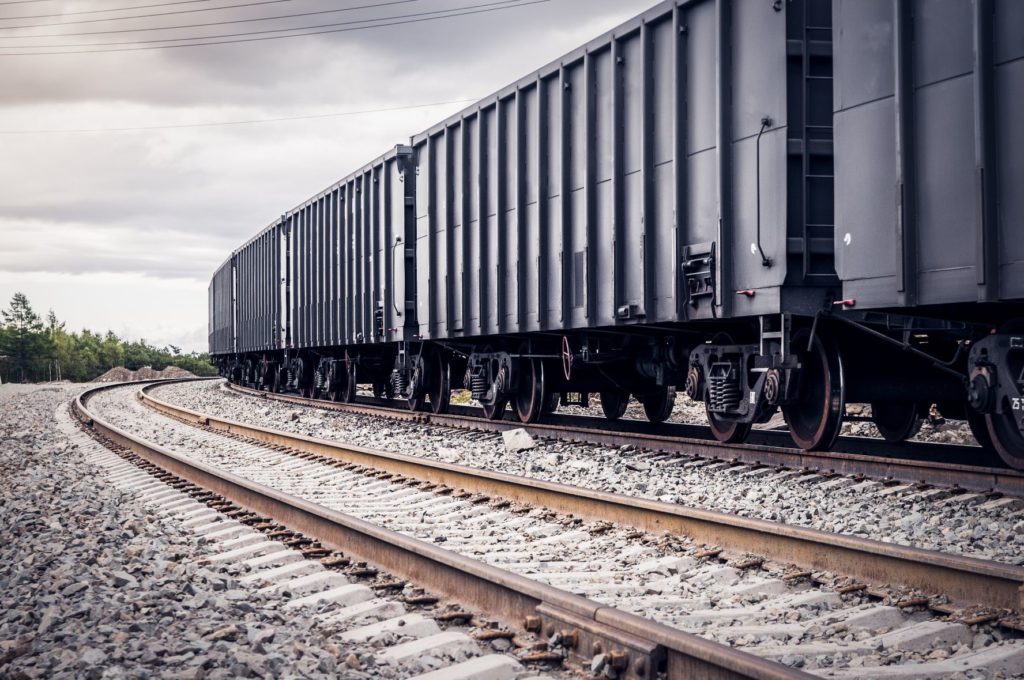 That is achieved with RTUs, pieces of hardware installed at different points on the rail network. RTUs can monitor and collect data about specific assets, and communicate this back to the central system. A range of variables can be monitored like temperature, signal status, water level and even fire detection.
As a result, RTUs can be used to identify or even predict any faults before they become disruptive. This has it's own positive knock-on effects, like streamlining the maintenance process to save operators' time, labour and money.
When the going gets tough, RTUs get going
The European Commission (EC)'s planned rail networks across the continent will surely pass through remote locations, and face harsh weather conditions. Rail operators should choose ruggedised remote monitoring devices able to operate in a wide range of temperatures.
Regardless of location, railway lines are characterised by high levels of electrical interference that make effective communications and data capture a challenge. Therefore, RTUs that can communicate through fibre optic networks are the best choice, as they remain unaffected by electrical interference.
Ovarro's customers include the National Company of Belgian Railways (Infrabel), which operates a 3,536 km rail network — no mean feat. Each switching point represents a risk of failure and, with one switching point at every kilometre along the track, there's a lot of chance that things can go wrong.
That's why Infrabel chose the TBox MS RTU as part one of a number of upgrades to its rail network operations. For Infrabel, the TBox MS represented a reliable way to collect operational data from all of those switching points, enabling the company to monitor the status and condition of each one in real time.
Because it is equipped with data logging functions that keep a record of historical data for each switching point, the TBox MS keeps Infrabel's data safe even in instances of power outages or communications failure. Its integrated alarm system detects and reports all alarms within the network, escalating unacknowledged alarms and notifying key personnel immediately. For Infrabel, that means all maintenance and repair actions can be taken swiftly and delays can be avoided.
RTUs in all weathers
Monitoring an entire rail network is a challenge even when you aren't fighting the weather. European winters come with temperatures of well-below-freezing and heavy snowfall. Risks of switching point failure are much higher as moving parts can freeze in place.
The normal solution is teams of people working round the clock to clear snow and ice or thermostat-set systems that maintain a constant track temperature, regardless of the weather outside — both are costly and inefficient options. So, rail operators in Denmark turned to the TBox range of RTUs, which are part of Ovarro integration partner SAN Railway Systems' product, System Blue Point.
In this set up, TBox RTUs control power to the heating elements in the system based on custom-set parameters. These parameters relate to factors like current weather, weather forecasts and rail temperatures. As a result, the heating elements work only when they are needed, making energy savings of up to 70 per cent compared with traditional thermostat-set alternatives.
If the 'Future is Rail', it is also digital. Rail operators face an exciting time for investment and growth, but it is not without its challenges. In order for Europe to double the number of rail passengers by 2030 while maintaining the same standards of safety and sustainability, rail networks will need to rely on digital technologies like RTUs. Monitoring and control technologies automate time consuming procedures and provide data needed to make better informed decisions. Ultimately, they will help operators to create the more efficient, more reliable railways of the future.
For more information on the TBox, click here. Or, see Ovarro's full range of RTUs.