A Northern train has been given the honourary name 'Pride of Cumbria' to celebrate 175 years of the railway in the region.
The Furness Railway and Lakes Line opened in 1846, transforming the way goods and passengers were transported in the county.
The Class 195 train's new name was unveiled at a ceremony at Barrow-in-Furness station by Mayor Helen Wall and it will proudly display its new nameplate as it provides services along the line in Cumbria as well as on routes in the north west and Yorkshire.
The event was attended by Simon Fell, MP for Barrow and Furness, as well as dignitaries from Northern and volunteers from Community Rail Cumbria and the 175 Committees.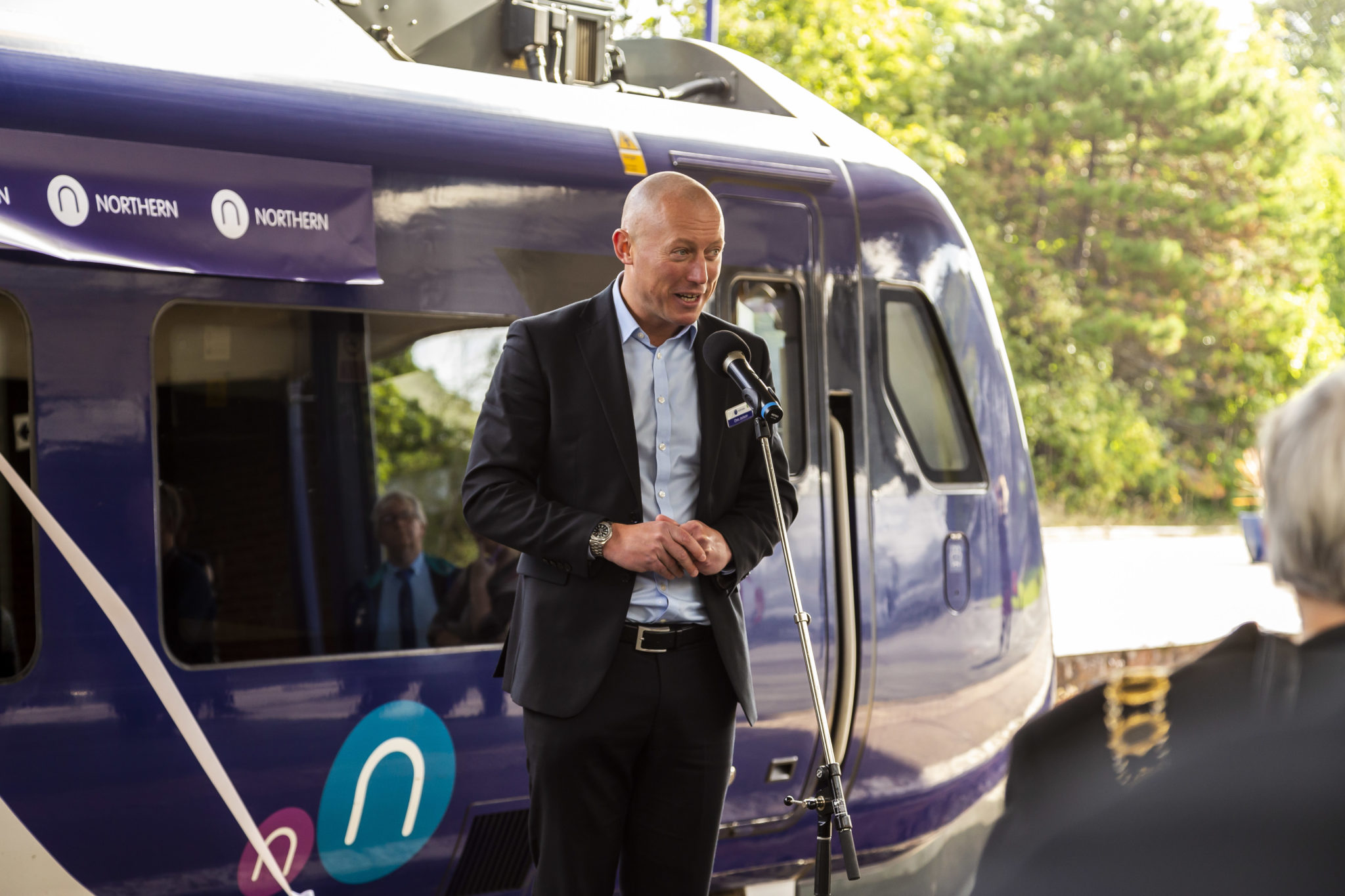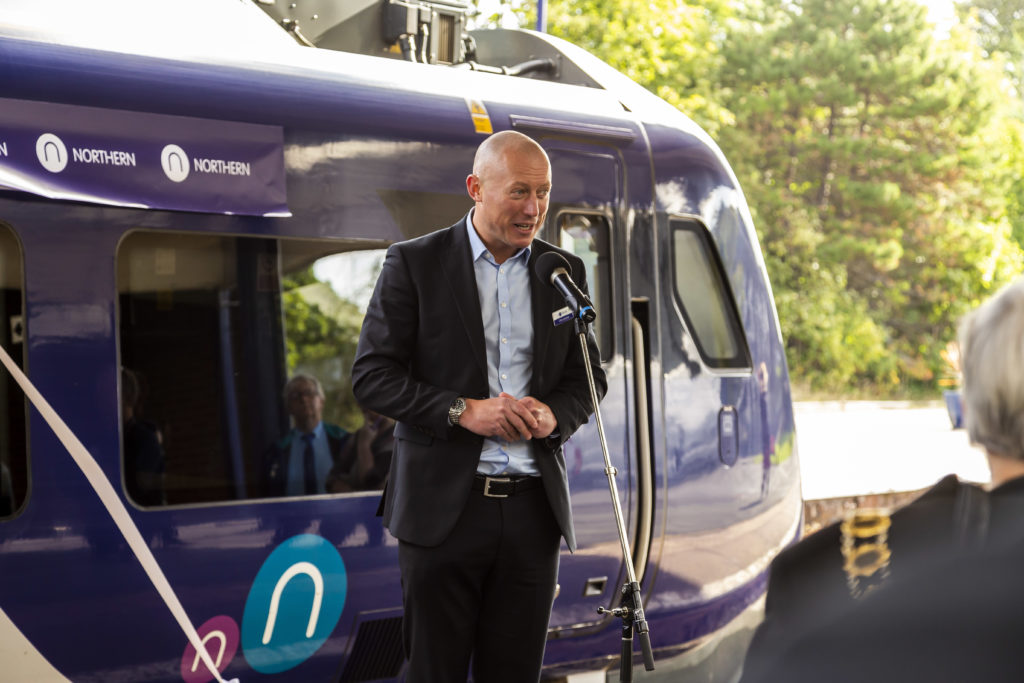 Chris Jackson, Regional Director at Northern, said: "A huge thank you to everyone who's been involved in making today happen, including Community Rail Cumbria and the 175 Committees, who are our fantastic volunteers."
"Northern is proud to be a part of such rich heritage and community and as we look back on 175 years of progress, we also look forward to delivering further improvements in the area to continue to make a positive impact for the North."
Simon Fell MP for Barrow & Furness said: "It is an honour to speak at the naming ceremony for the 'Pride of Cumbria.' The story of Barrow is the story of the Furness Railway. The discovery of iron ore showed the potential of Barrow to the world, and Henry Schneider's railway opened it up. We owe our growth and community to the iron and steam of the railways and I hope that this train reminds people of our incredible heritage, and of the enviable role that Barrow plays in the UK and the world now."
New boards detailing the history of the local railway will also be displayed in the waiting room at Barrow-in-Furness station for customers to enjoy.
Kerstin Esbjornsson Community Rail Partnership Officer, Furness Line & Lakes Line, said: "The 175 anniversary events are celebrating rail history with a firm view to the future, our communities along the lines and engagement with rail users and the younger generations.
"The commemorations, community events and work with schools wouldn't have been possible but for the fantastic contributions from our volunteers, aided by the robust support from community stakeholders and the rail industry.
"A special thank you go to our funders and major supporters; Community Rail Network, Northern, Avanti, TransPennine Express, Network Rail, Furness Railway Trust and Barrow BID together with the awesome 175 artist Dez of Loveartpix."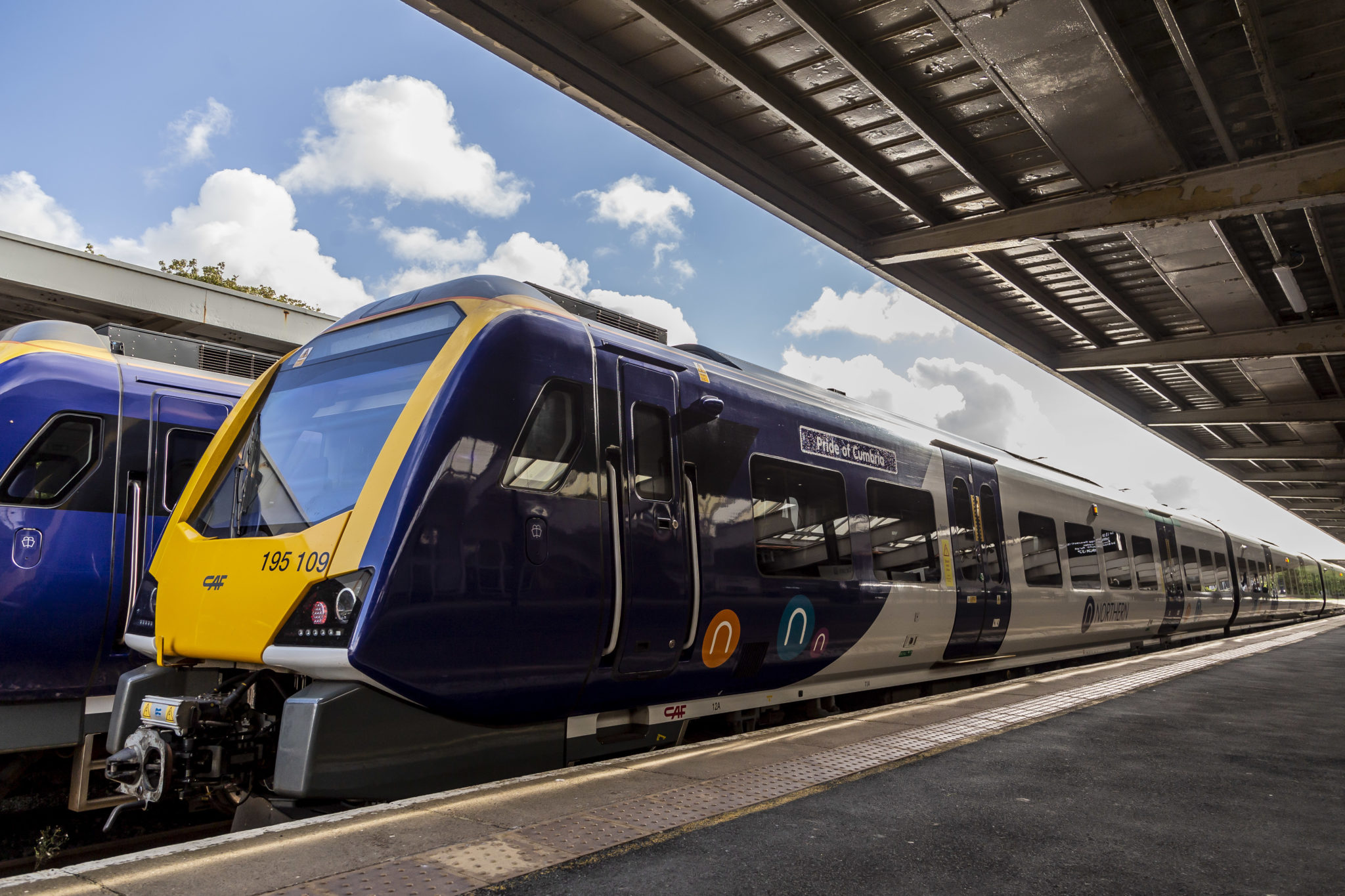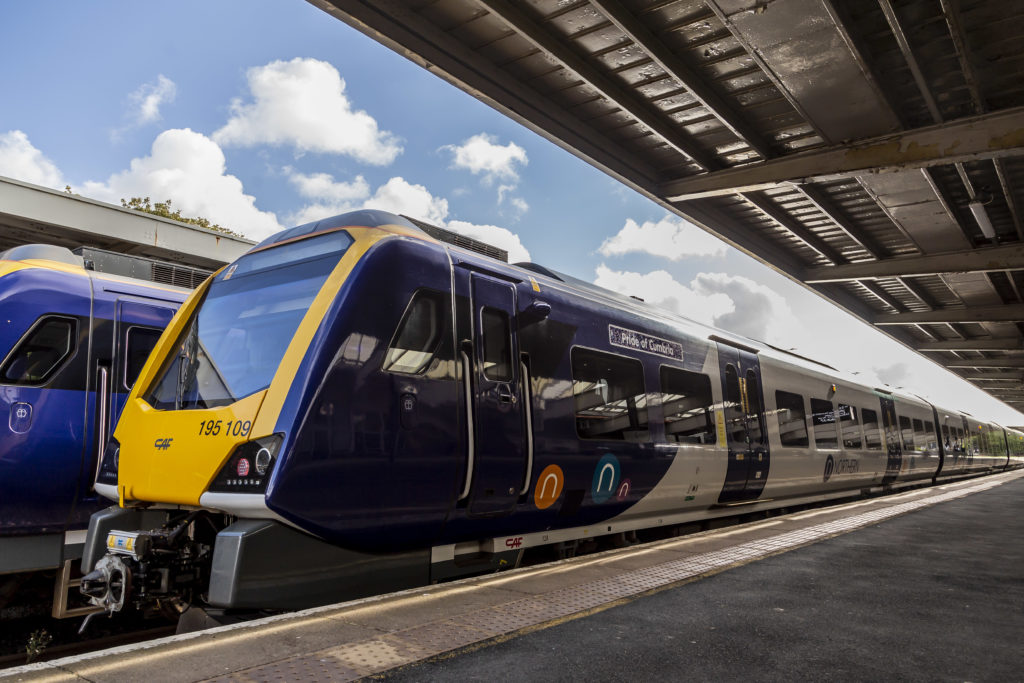 Graphic artist Dez also know as Loveartpix donated artwork of Grange-over-Sands station in honour of the event. The station is a favourite of visitors to the area and was recently named Best Small Station of the Year at the National Rail Awards.
David Stubbins, Chair of Furness Railway 175 Anniversary Committee, said: "It's been an honour to have been asked to Chair the Delivery Group for the Furness Railway 175 celebrations. Despite many challenges brought about by COVID-19, the Group have put together a series of roadshows at stations in the area which have showcased the history of the Railway and the work of the station adoption groups. I'm grateful to the other members of the Group for their support."
Ian Conway, Chair Lakes Line 175 Anniversary Committee, said: "On behalf of the Lakes Line Rail User Group which also runs the Friends of the Lakes Line, I would just like to say a big thanks for everybody's help with all the events which includes all the volunteers on all the Cumbrian Lines. All the groups work hard to help keeping the station that bit extra tidy." 
Photo credit: Northern