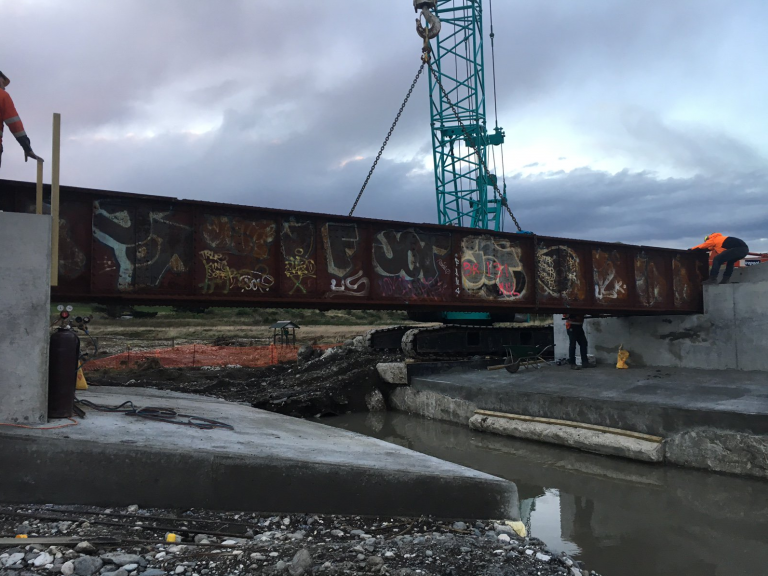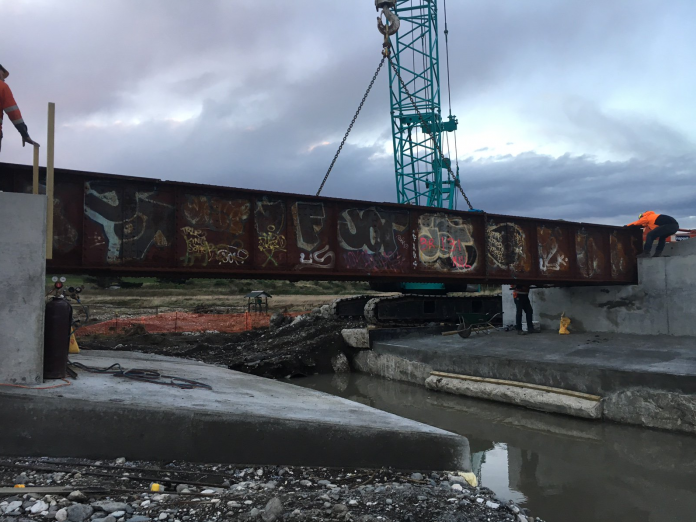 New Zealand rail operator KiwiRail has said that freight traffic could run "within a month" on the earthquake-damaged South Island line.
Following the Kaikoura earthquake in November 2016, work has progressed quickly to tackle the mammoth task, according to KiwiRail CEO Peter Reidy, who said it has been one of the country's biggest rail rebuilds since World War Two.
Repairs have been carried out at more than 750 sites after the 7.8 magnitude earthquake caused damage to tunnels, bridges, embankments and track.
Work has seen 150km of the line tamped, 5,000 concrete sleepers laid, 12km of track rebuilt and 5km of track realigned.
---
Follow Global Rail News on Facebook to receive updates throughout the day
---
Should the line re-open within the month, freight traffic is expected to be restricted to low-speed, low-frequency services at night, so that repair work can continue in the day.
Peter Reidy said that a "sizeable amount" of work still needs to be complete to return the line to its pre-earthquake state.
He added: "We still face challenges, with the ever-present risk of ongoing seismic activity, and bad weather which could delay the opening date.
"I am proud of what has been achieved and how our KiwiRail people working together with our NZTA partners in the North Canterbury Transport Infrastructure Recovery (NCTIR) alliance have responded  to what had been a devastating blow to the network."
Around one million tonnes of freight were carried on the line prior to the earthquake each year.
---
Read more: Devon and Cornwall's new Class 802 trains begin testing
---