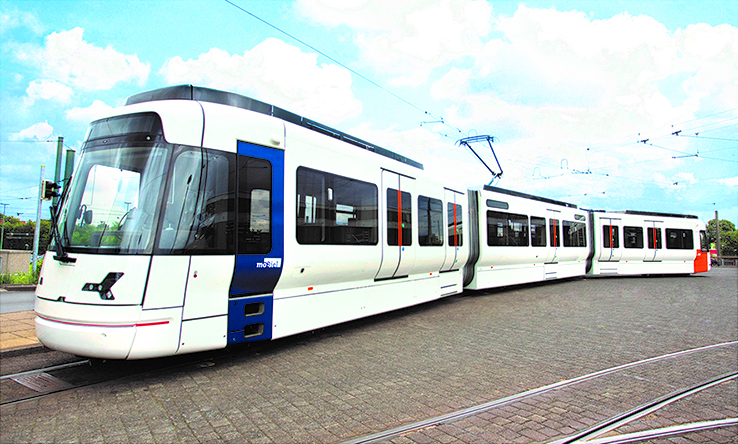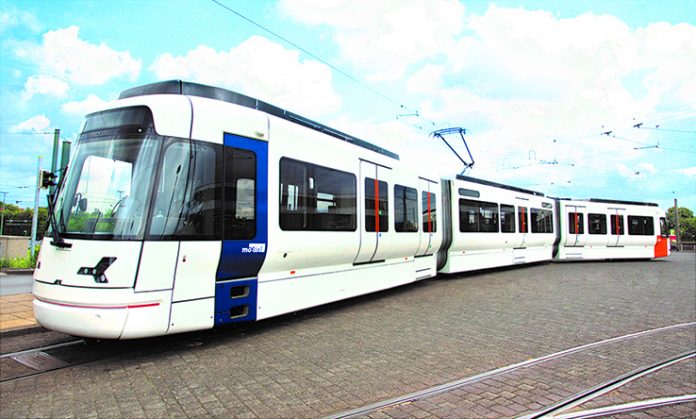 Kiepe Electric and Leipzig-based manufacturer Heiterblick have received an order for 24 high-floor light rail vehicles from Bielefeld transport operator moBiel.
Kiepe Electric, which is part of Knorr Bremse, will supply the electrical components as well as the control, traction and power supply systems.
At 2.65 metres, the Vamos vehicles are wider than the older trams in Bielefeld's fleet. Although Bielefeld's tram network was designed for vehicles of 2.3 metres, the new vehicles only reach their full width above the platform height.
Delivery of the new fleet is due to start in mid-2020.
The new three-car vehicles will replace the city's M8C trams, which were built in the 1980s. They will be designed to the same specification as the trams delivered in 2011 and 2012.
---
Read more: New Swiss train to finally enter passenger service
---