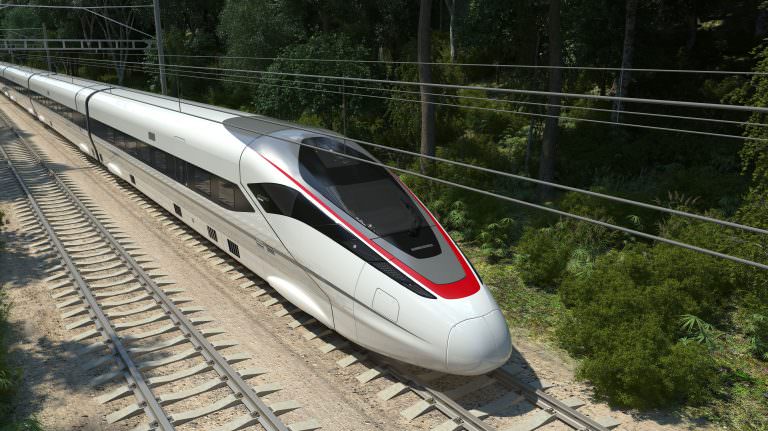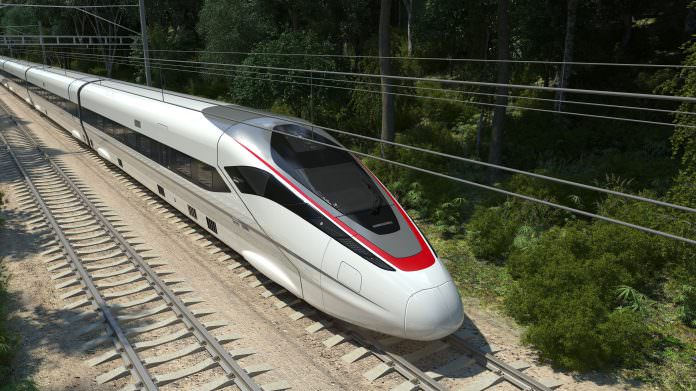 Bombardier Transportation and China Railway Rolling Stock Corporation (CRRC) have established a framework for future cooperation including Chinese and international market development and shared manufacturing resources.
The new agreement was signed in Montreal, during Chinese Premier Li Keqiang's state visit to Canada, by CRRC president Xi Guohua and Alain Bellemare, president and chief executive officer of Bombardier.
The Canadian transportation group already has six joint ventures and seven wholly foreign-owned enterprises in China, three of the JVs with subsidiaries of CRRC. Up to now, Bombardier's joint ventures have delivered over 3,000 high-speed railway passenger cars and 2,000 metro cars to the Chinese market.
After the signing, Alain Bellemare said: "We have been working closely with CRRC since 1998 and are very pleased to have reached this latest milestone in our relationship in order to provide Chinese and global customers a more competitive and broader range of rail transportation solutions.
"Together with CRRC, we are looking forward to delivering greater mobility to the people of China as well as to other countries and cities developing their transportation systems with the latest technologies and shortest time to market."
Report by Nigel Wordsworth