Almost 6,000 residents have given their views on naming two railway stations set to be built on the Camp Hill Line in south Birmingham.
Transport for West Midlands (TfWM) and West Midlands Rail Executive (WMRE) were inundated last month after asking for help from local residents to name their stations ahead of full construction beginning this November.
Now, after reviewing the feedback, Mayor of the West Midlands Andy Street has confirmed the stations shall be called Moseley Village and Pineapple Road. The name of the third Camp Hill Line station, Kings Heath, had already been settled.
A £61 million project led by TfWM, which is part of the West Midlands Combined Authority (WMCA), and the West Midlands Rail Executive (WMRE) will see the three stations built to enable regular passenger services to return to the Camp Hill Line for the first time in 80 years.
The responses were:
There were 5,944 responses for the Moseley-based station with 55% in favour of Moseley Village and 45% for Moseley.
The majority of those who picked Moseley Village said they did so because it was both nicer and better reflected the location.
There were 5,855 responses for the Stirchley-based stations with 48% backing Pineapple Road, 30% Stirchley and 22% the historic Hazelwell name.
The Pineapple Road supporters thought it was memorable and better explained where the station is located than the alternatives.
The Mayor, who chairs the WMCA, said: "It's brilliant to see that the naming of these stations has ignited such public interest. It's a clear sign of just how keen local residents are to see this line reopened and why I have made it such a top priority.
"My task in selecting the winning station names was made very easy as Pineapple Road and Moseley Village emerged the runaway popular choices. And so as we bring these stations to life, I hope the community will feel a genuine sense of pride as they see the signs for the names they've chosen going up and train services running from the end of next year."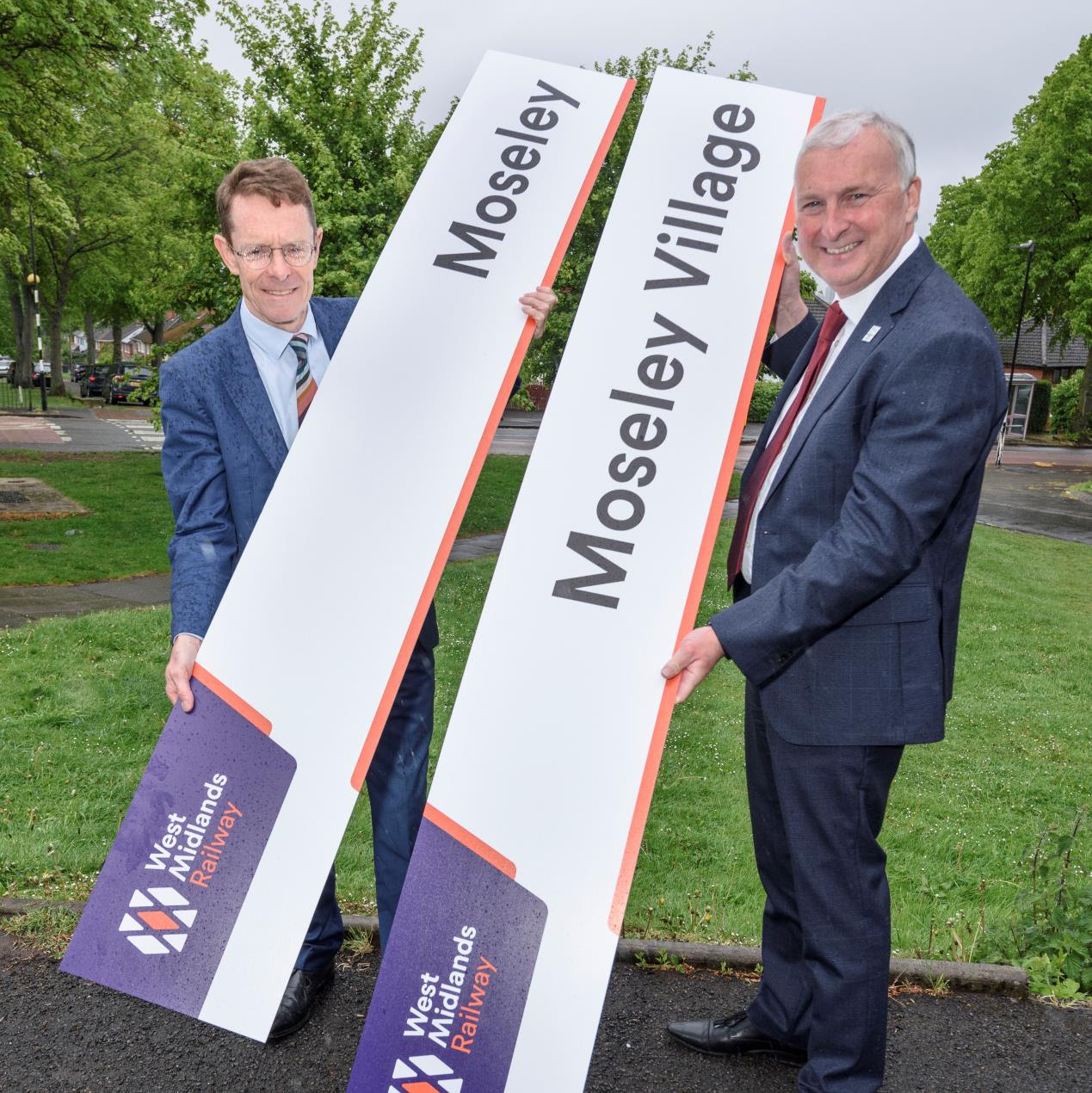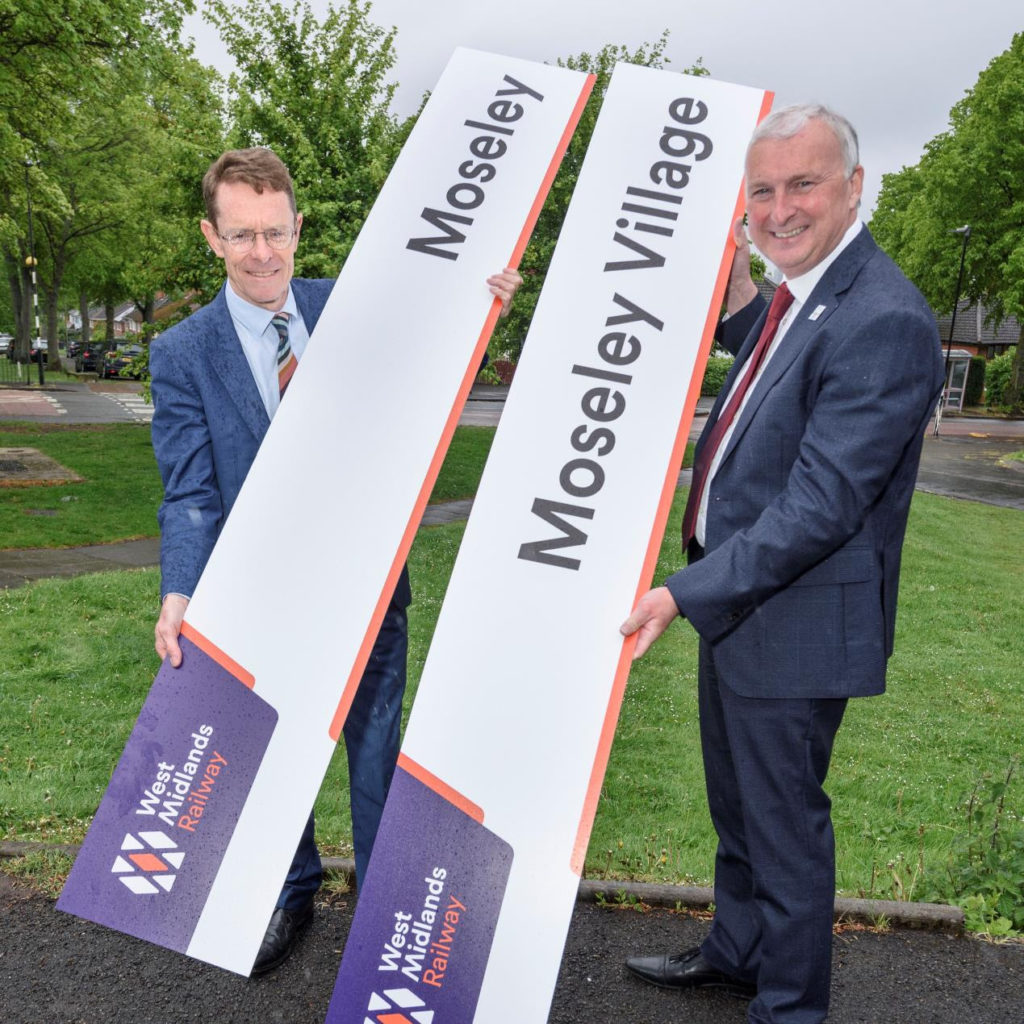 Cllr Ian Ward, WMCA portfolio holder for transport and leader of Birmingham City Council, said: "People have long campaigned to get these stations rebuilt and reopened to passenger services so I am not surprised so many came forward to help us decide what to call them.
"We are asking people to reduce car use to ease congestion, tackle pollution and meet our climate change targets and so projects like this are vital to provide them with sustainable alternatives.
"Now we can get on with the next stage of finalising the designs and getting construction under way later this year."
The WMCA is providing £36 million funding, with £20 million from the Department for Transport (DfT) and the remaining £5 million from Birmingham City Council's clean air zone fund.
Earlier this year VolkerFitzpatrick was awarded the contract to design and build the three stations. Rail industry partners in the project include Network Rail and West Midlands Railway.
Photo credit: WMR