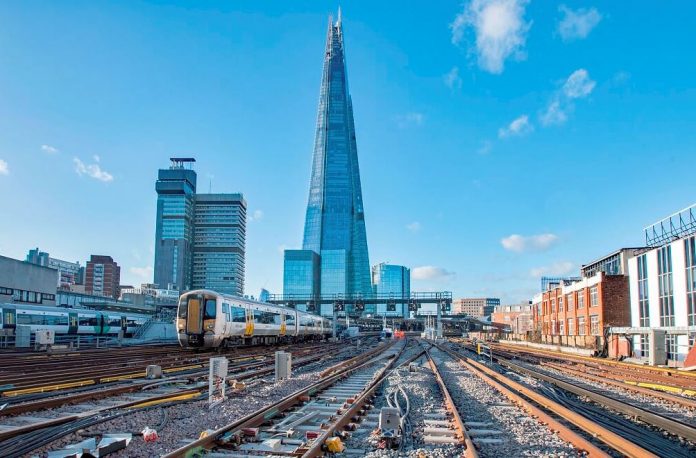 Network Rail's £47 billion strategic business plan for the CP6 control period (2019-2024) focuses on maintenance over enhancements to reinforce a railway under pressure from increasing passenger demand.
The strategic plan includes £18.5 billion for operations and maintenance – a 25 per cent increase on CP5, £18.5 billion for renewals and £10.1 billion for enhancements. The £47 billion also includes a £2.6 billion contingency fund.
Network Rail said it conducted a comprehensive analysis of its routes and assets while putting the plan together. It is designed to make Britain's railway fit for the future, with 1,000 more services expected on the network every day by 2021.
Apart from major programmes like the Transpennine Rail Upgrade, a large portion of the enhancements budget will be used on projects deferred from CP5. Around £1 billion, however, will be allocated to developing proposals for new projects.
Future enhancement projects will be approached on a case-by-case basis, but Network Rail said it expects few new enhancement schemes to be proposed during the first couple of years of the new control period.
Britain's rail regulator, the Office of Rail and Road (ORR), will now review the five-year business plan and publish a draft determination in June.
Chief executive Mark Carne said major programmes will be properly planned and costed for any future schemes. "We won't just plough on and build something," said Carne.
Individual routes will have their own budgets and performance targets in CP6. If routes make significant savings they will receive additional funding for new projects.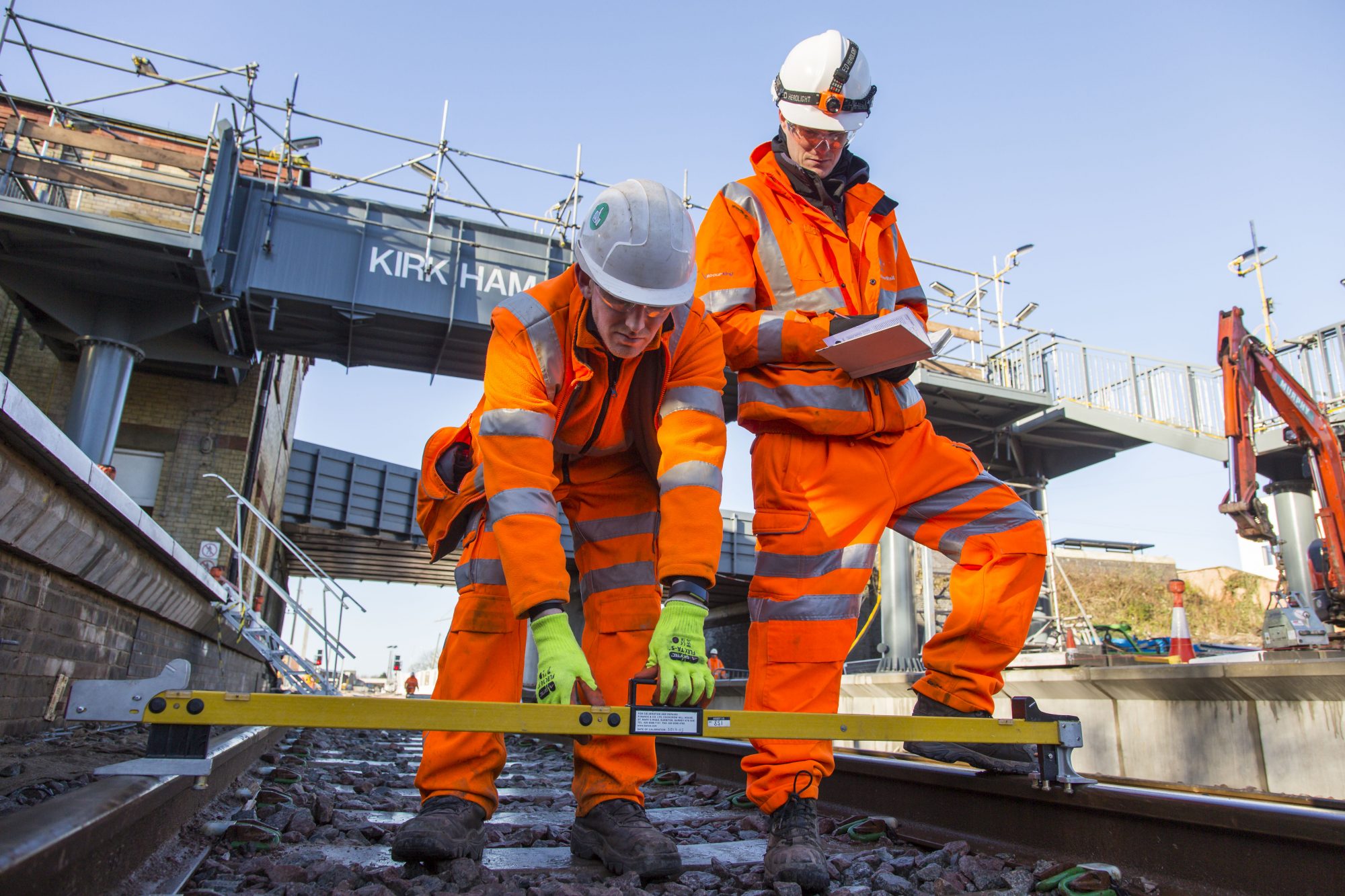 The strategic business plan commits to improving safety, improving reliability and reducing energy consumption.
Development of the Digital Railway is very much as the centre of CP6. More than 60 per cent of Britain's ageing signalling infrastructure will need to be replaced over the next 15 years.
Network Rail said had reached on agreement with train operators to move to 'on time' reporting instead of PPM to measure train punctuality during CP6. The new measure will result in performance figures which are "significantly lower" but will lead to more reliable services in the long run.
Targets have also been set in relation to Network Rail's workforce. The organisation aims to employ 50 per cent more women by 2024. It also has the short-term goal of ensuring all Network Rail sites have facilities for women by the end of 2019.
During the same period, it plans to provide its trackside staff with "a workplace of dignity and respect" by stopping the practice of discharging toilet waste onto the tracks.
Network Rail will also do more to address mental illness. Mental health is the second highest quoted reason for sickness within the business and Network Rail hopes to reduce time lost due to mental health by 30 per cent.
Referring to Carillion, Carne said while Network Rail was stressing value for money it didn't want to drive margins down for suppliers. He talked about how important it is to have a profitable and strong supply chain to deliver its programme of improvements.
Progress is also being made to attract more third-party funding for railway projects. The business plan said that a project finance team has been created to explore opportunities for third-part financing, focusing specifically on Digital Railway and the East Coast Mainline South resignalling project.
---
Read more: UK plans hydrogen train trial in 2019-20
---