Hyundai Rotem has been awarded a 361.5 billion won (∼$323 million) contract to supply 50 unmanned light rail vehicles (LRV) as well as rail systems for the Northeast Busan City Railway project in Seoul, South Korea.
The LRVs will have a maximum operating speed of 70km/h and come equipped with air conditioning.
Hyundai Rotem is also equipping the line with the necessary control, communication and signalling systems for unmanned operation, CCTV and devices for the safety of passengers, as well as inspection equipment for vehicle maintenance.
---
Click here to subscribe to our weekly newsletter
---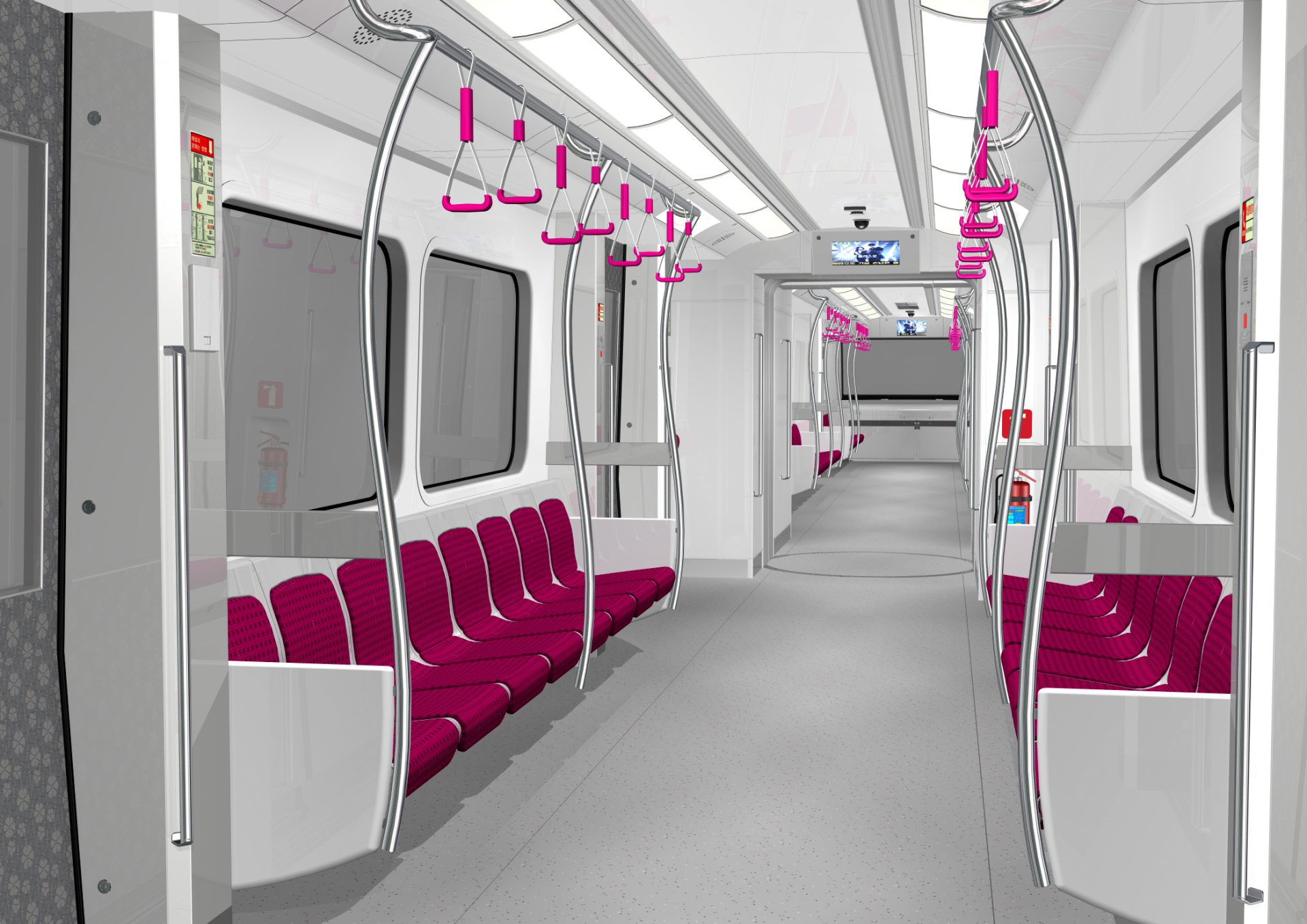 Plans for the 13.4km-long line, which will connect Seongdong-gu and Nowon-gu in Seoul, include 16 stations and a train depot.
The project is expected to be completed in 2024.
---
Read more: Final section of Guangzhou–Shenzhen–Hong Kong Express Rail Link ready for launch
---