Virgin Trains has today announced that work on the TOC's new Azuma Class 800 fleet for the east coast has begun.
Work on the trains' bodyshells is underway in Kasado, Japan, after which they will be transferred to Newton Aycliffe, County Durham, where the train is built by Hitachi's manufacturing team.
Virgin Trains' managing director on the East Coast David Horne said: "The arrival of Azuma in 2018 will mark another milestone on our journey towards totally transforming travel for our customers, and the work happening now in Kasado and beginning in the summer at Newton Aycliffe are important steps on that journey."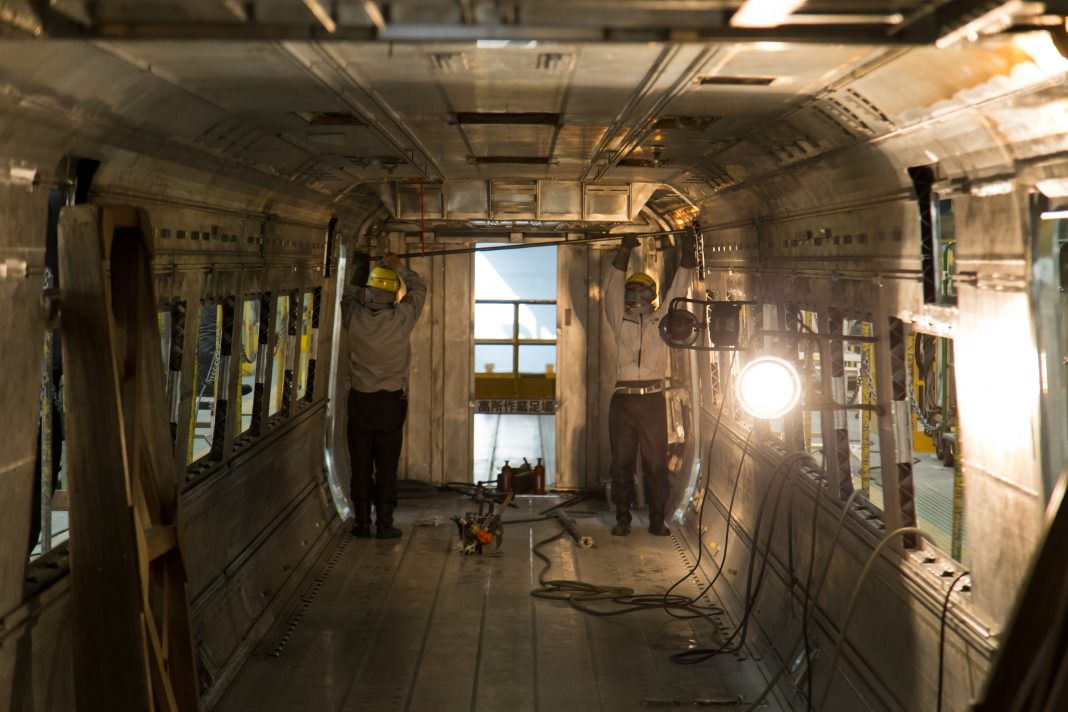 Hitachi's Newton Aycliffe facility employs more than 900 employees and 50 apprentices. Work on the Azuma trains at the facility will begin in the summer of 2017.
The first of 65 in the Virgin Azumas Class 800 fleet is expected to enter service on the East Coast main line in 2018.