GB Railfreight (GBRf), in partnership with Hitachi Rail, is proud to have supported Lumo by delivering its brand-new fleet of Class 803 high-speed electric trains that entered service last month.
Since May, GBRf has provided Hitachi Rail with train planning, haulage, and crews for the testing of these new trains which aim to bring rapid, low-cost, electric travel to the East Coast Main Line, from London to Edinburgh. GBRf will shortly deliver the fifth and final train for the Lumo fleet to Hitachi Rail's Edinburgh depot in Craigentinny.
Moving forward, the long-term partnership between GBRf and Hitachi Rail will focus on commissioning new trains for East Midlands Railway and the West Coast Partnership, in addition to transit and testing operations in support of existing fleets across the country.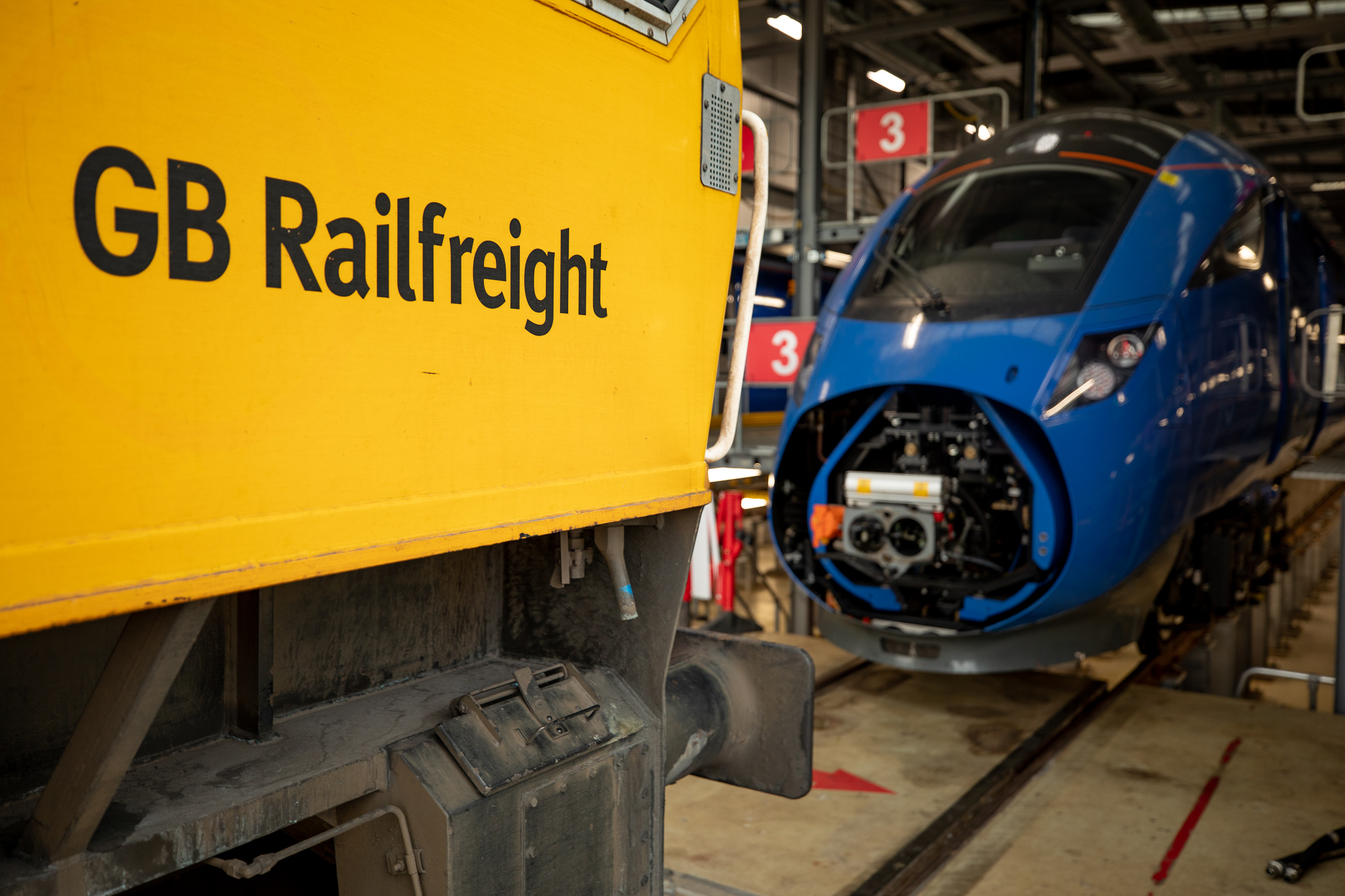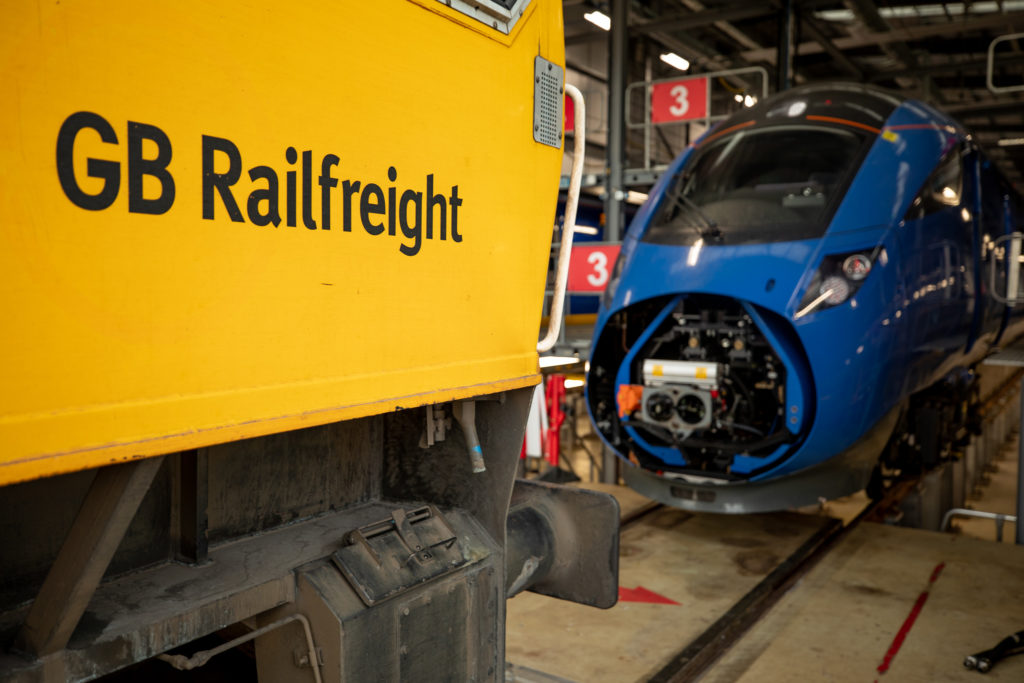 John Smith, CEO of GB Railfreight, said:
"Working closely with our long-standing client Hitachi Rail, we've ensured the new fleet of Class 803 welcomes passengers as promised. This is a giant step forward in showcasing the role electric rail travelcan, and must play, if the UK is to meet its net zero targets."
Gary Townsend, Project Manager, Hitachi Rail, said:
"When it came to selecting a partner to act as Test Train Operator for the ECOA/Lumo fleet Hitachi chose GBRf based on their previous performance and values.  Once again, they have delivered collaboratively with Hitachi against the backdrop of a global pandemic to deliver these 100% electric trains on time for the service launch."
Photo credit: GB Railfreight