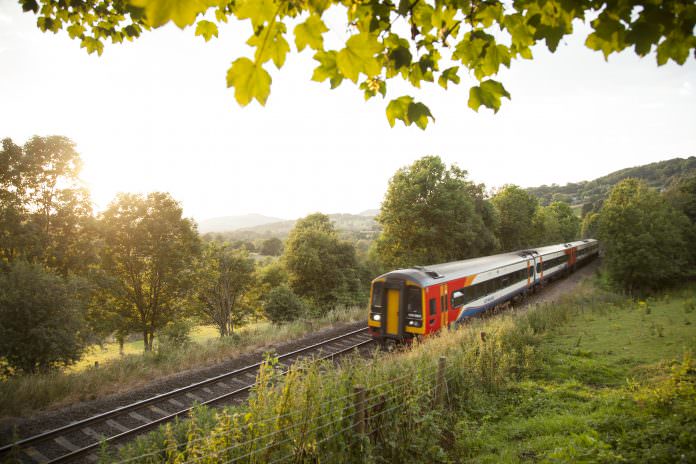 The first Class 158 East Midlands Trains DMU to be overhauled by Brush Traction has returned to service.
Upgrades to the fleet of 25 trains, which operate primarily between Liverpool and Norwich, include better accessibility – additional wheelchair space and lower door control buttons – new passenger information screens and at-seat USB sockets.
The overhaul, which is being undertaken at Brush Traction in Loughborough, also involves the installation of vacuum toilets with retention tanks
Chris Wright, engineering director for East Midlands Trains, said: "These incremental improvements to the Class 158 trains demonstrate our commitment to providing a great customer environment on board our trains. They will help to add even more comfort and value to our customers.
"We will continue to look at ways to further improve customer experience on our trains and welcome feedback from regular and occasional passengers in order to achieve this."